Scarlett Moffatt Hits Back At Body Shamers With This Hilarious Image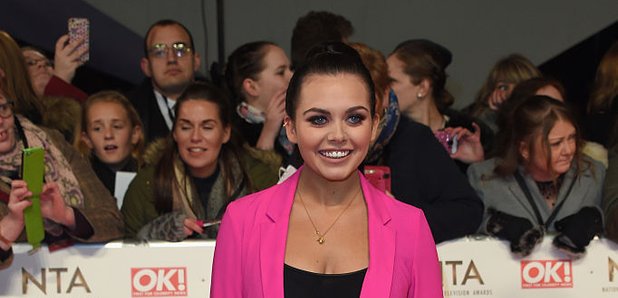 The Geordie beauty had this message to spread about body positivity.
Scarlett Moffatt has had a tough time of it recently.
Last week she hit back at criticism from the Daily Mail who shamed her for 'working her angles' in an Instagram post by using a paparazzi photo of her taken the same day to show what she looked like.
She had lots of support from fellow celebs after she tweeted her anger and frustration about the article including Rylan Clark-Neal and Gaby Roslin.
But she showed that she hasn't let the body shamers get her down when she shared this cheeky illustration on Instagram to boost her followers body confidence...
The illustration showed all the different body types from 'hourglass' to 'apple' titled 'How To Dress For Your Body Type' with captions that we suspect were changed from the originals.
Underneath each figure on the illustration it says 'Dress how you like. It's your body.' spreading the message of positivity that Scarlett always champions.
Her followers were quick to show their appreciation for the post with many commenting 'Love it!' and 'Preach!'.
She's right! Don't listen to 'advice' from anybody, wear what you like it's your body and you can dress it with whatever makes you happy.