Scarlett Moffatt Reunites With Ex Boyfriend – And Shares Adorable Baby Snap
5 July 2017, 15:49 | Updated: 5 July 2017, 16:30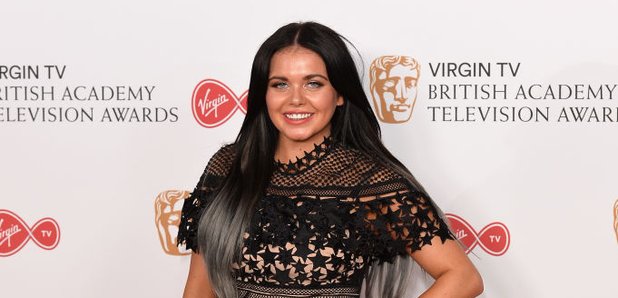 It's a great time to be Scarlett!
Scarlett Moffat is Queen of the Jungle and queen of our hearts. And it looks like she could be the queen of someone else's heart, too!
The Gogglebox and Saturday Night Takeaway star has posted an Instagram snap of herself and ex-boyfriend Luke Crodden. The pair split back in February but there's been speculation of a reunion ever since.
The pictures below, taken at the Christening of Scarlett's Godson, seem to suggest that the rumours are true. One cheeky fan even commented: "#babyonehthehips suits you".
Scarlett captioned the post, "Memories were made this weekend", and included a close-up of herself and Luke looking very close indeed. Too cute!
The couple dated for 10 months leading to the split, though last month a source told The Sun that romance was back on the cards.
"Scarlett and Luke are giving it another go,' the source revealed. "Her life was manic after the jungle and she wanted to focus on her work. The following months were critical for her career, which is why she needed space from Luke.'
The 26-year-old TV sensation has certainly worked hard of late, securing a book deal for her first autobiography. She became famous by making jokes about television on Gogglebox, and so she's called the book Sofa, So Good.
What a brilliant title!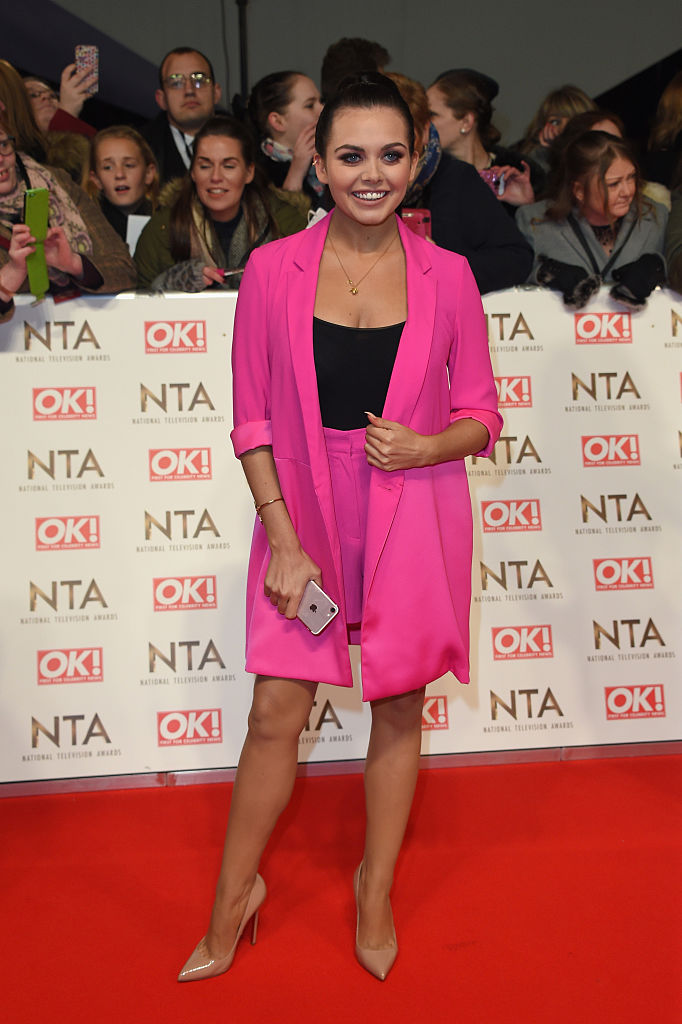 When she unveiled the news of the upcoming tome via a short video shared on Instagram, she told fans: "I'm not Santa Clause. I can't get round to you all. So I have been tap, tapping away and I am proud to announce that my first ever autobiography is out. It's going to be as if I'm sat on the couch with yous, right there, chatting to yous through the pages of my books. And I can't wait."
Neither can we, Scarlett! And we're glad to see that your love life is in as fantastic a place as your career!