Scarlett Moffatt Has Been Turning Down Jobs Because Of Her Biggest Fear!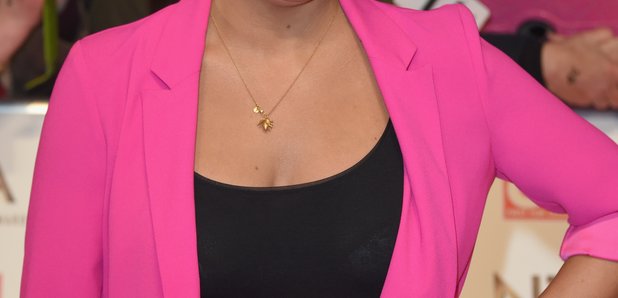 The 26-year-old Geordie has revealed why she sometimes turns TV jobs down!
Scarlett Moffatt has been reported to be turning down jobs because she doesn't want people to "get sick of" her.
It's no surprise that the 'Gogglebox' star has had offers flooding in since 'I'm A Celebrity... Get Me Out Of Here!' at the end of last year but she is "careful about saying yes to anything" as she doesn't want people to get fed up of seeing her face on their screens.
She said: "That is the last thing I want to happen. I turn down so many things because I don't want people to get sick of me. I refuse to promote anything on Instagram for money and I'm aware that I have to be careful about saying yes to anything."
She also revealed that her time in the Australian jungle has made her "stronger as a person".
She added: "Ultimately, it made me stronger as a person. I carried on being myself. Winning I'm a Celebrity ... was a huge moment for me in terms of confidence because the bottom line was the feeling that people like me exactly as I am ...
"I was asked to do the show a year before but turned it down because I didn't feel I was ready. I was constantly asked to do shows like Big Brother but I just kept saying no. This year it felt right. I loved it. I hadn't let myself even dream I'd win it so for that to happen was incredible."