Newly Single Scarlett Moffatt Is Treating Herself This Valentine's Day!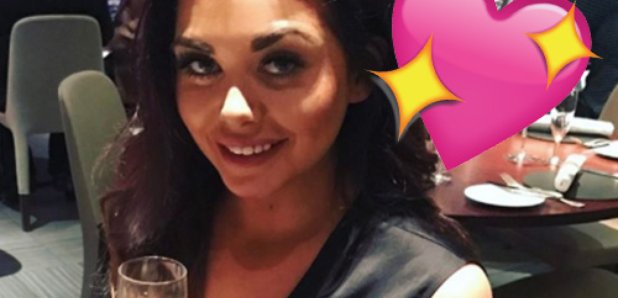 As a new singleton Scarlett has embraced her independence this Valentine's Day.
A few weeks ago the sad news broke that Jungle Queen Scarlett Moffatt had broken up with her boyfriend of over a year, Luke Crodden.
This was particularly sad as the pair had recently made the move down to London together following Scarlett's rise to fame.
But ever the glass half full kind of girl, she shared this picture to Instagram with the caption 'to me love from me) - that's the spirit Scarlett!
The snap shows the star treating herself to a pre-Valentine's dinner and what looks like a glass of bubbly!
We're sure she'll get snapped up quick as a flash anyway with her fun personality and new glamorous look.
But not forgetting her fellow singleton's out there, she shared a picture of a love heart saying Girl Power and captioned it with 'Happy Valentine's Day to all my queens!
Scarlett, never change!