Scarlett Moffatt's Disney Rep Interview With These Kids Is HILARIOUS!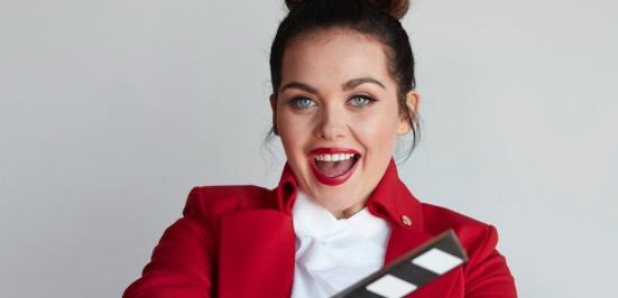 It seems a career change from Saturday Night Takeaway Presenter to Disney rep probably isn't as easy as you thought ey, Scarlett.
With the season finale of Ant & Dec's Saturday Night Takeaway drawing ever closer, I'm A Celeb queen Scarlett Moffatt is in search of a new job (well, sort of).
Trying her hand at being a Disney World Resort rep in Florida, Scarlett faced one of the toughest interviews of her LIFE, sitting down in front of a panel of hard-as-nails recruiters...aka these kids.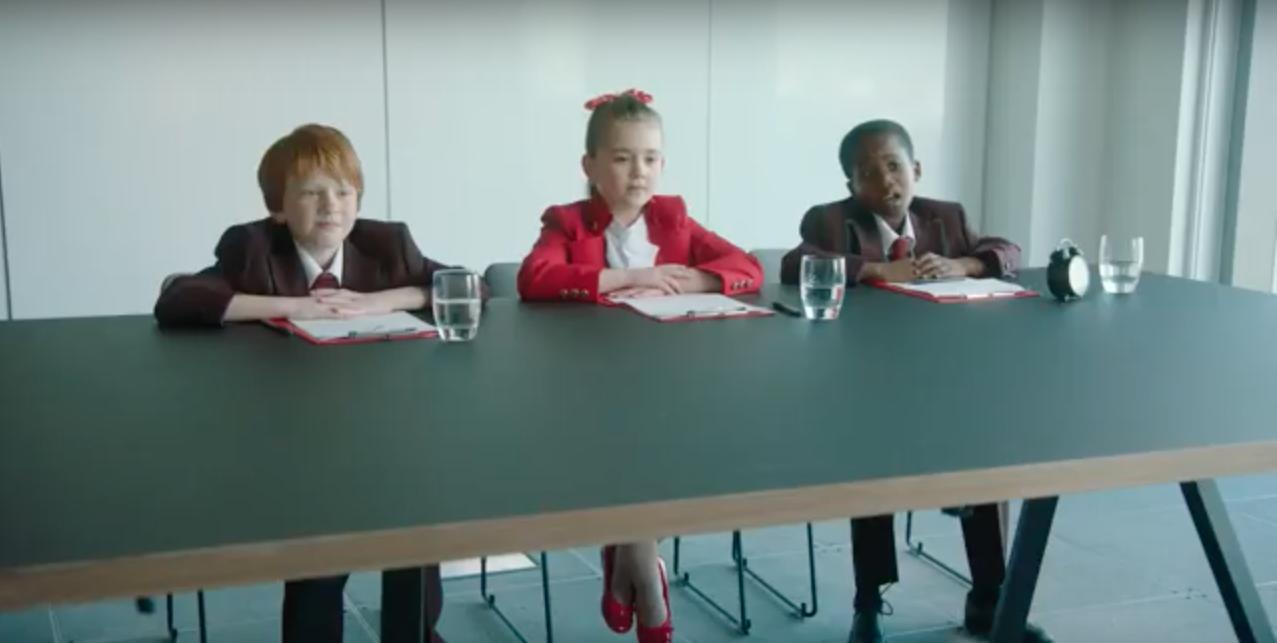 Organised by Virgin Holidays, the hilarious video shows Scarlett being quizzed by three mini no-nonsense bosses as she is tested on the park, geography, and of course her Disney knowledge.

After getting off to a relatively good start, Scarlett hilariously trips up when asked:
"How tall do you have to be to ride Space Mountain?" to which she replied "Taller than Dec?"
Unfortunately that answer was surprisingly wrong.
Other questions included which Disney princess do you most identify with to which the Gogglebox star answered:
"Belle, because she's a strong woman and she likes to read"
Good one Scarlett!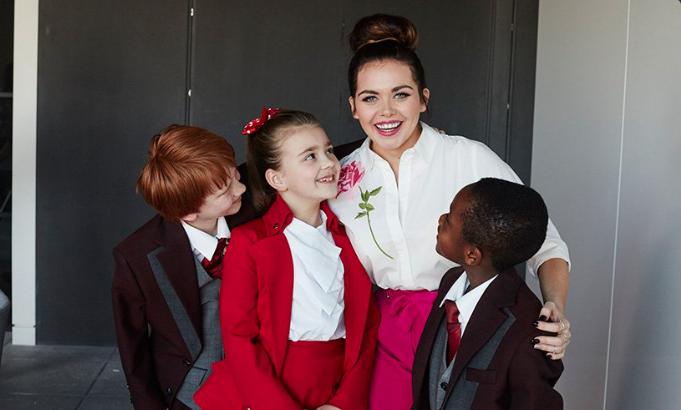 Thankfully she made the cut and can now join Ant and Dec in Florida for the season finale of Ant and Dec's Saturday Night Takeaway, which will be broadcast live from Magic Kingdom Park on Saturday 25th March at 7pm on ITV.
Woohoo! Nice one Scarlett!