Selena Gomez Opens Up About Kidney Donation From Best Pal In Teary Interview
30 October 2017, 13:02 | Updated: 10 October 2018, 16:28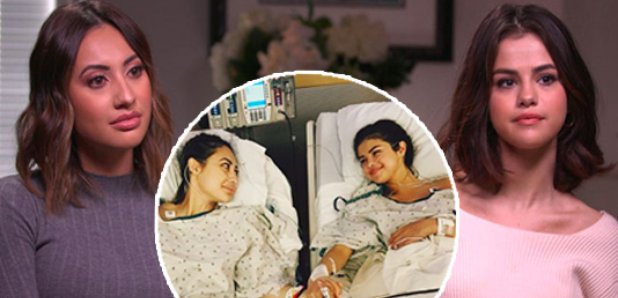 The 'Come and Get It' hitmaker has spoken for the first time since she underwent a secret kidney transplant over summer.
Selena Gomez has credited her best pal Francia Raisa for saving her life by giving her a kidney in an emotional new interview.
The 'Come and Get It' hitmaker says the secret kidney transplant she had back in August was a matter of "life or death" and has opened up about her pal's life-changing decision to donate an organ.
My kidneys were just done," the 25-year-old sais on US breakfast programme The Today Show host on Monday. "I didn't want to ask a single person in my life. That was the day I came home – when I found out and she did it."
"I guess I got to the point where it was really kind of life or death."
Selena pop star suffers from Lupus, an auto-immune system disease which caused side-effects so severe on her organs that doctors told her she would need a new kidney.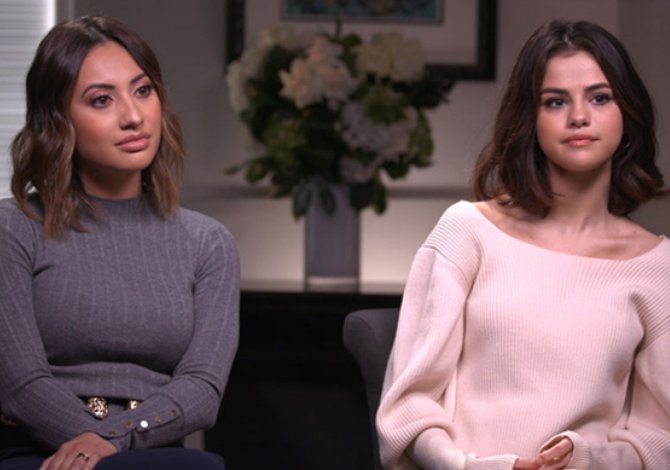 Fortunately for the 25-year-old singer was able to find a willing donor in her best friend Francia Raisa, after doctors found that she was the perfect match.
The transplant successfully took place this summer and Selena took to Instagram to reveal the good news to her 126 million followers by sharing a touching photo of them laying beside one another holding hands in their hospital beds.
"I'm very aware some of my fans had noticed I was laying low for part of the summer and questioning why I wasn't promoting my new music, which I was extremely proud of. So I found out I needed to get a kidney transplant due to my Lupus and was recovering. It was what I needed to do for my overall health," Selena wrote in the emotional post.
"I honestly look forward to sharing with you, soon my journey through these past several months as I have always wanted to do with you.
Until then I want to publicly thank my family and incredible team of doctors for everything they have done for me prior to and post-surgery.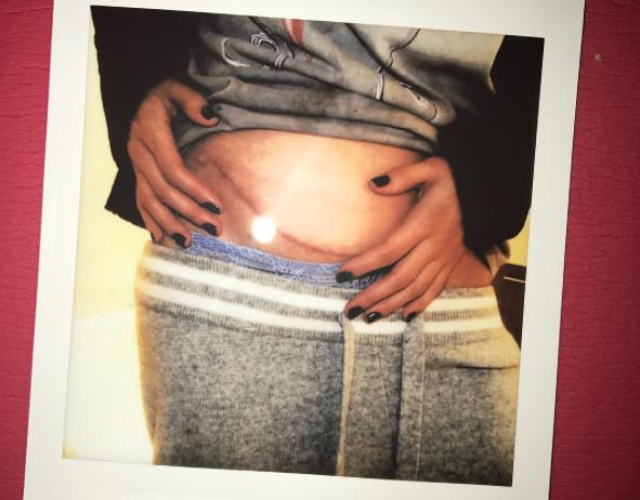 "And finally, there aren't words to describe how I can possibly thank my beautiful friend Francia Raisa. She gave me the ultimate gift and sacrifice by donating her kidney to me. I am incredibly blessed. I love you so much sis.
Lupus continues to be very misunderstood but progress is being made. For more information regarding Lupus please go to the Lupus Research Alliance website: www.lupusresearch.org/ (sic)"
Selena revealed in 2015 she has been suffering from the complications of Lupus, an illness that attacks your healthy tissue and your organs.
Other celebrities known to suffer from the condition are Toni Braxton, Michael Jackson, Seal and Lady Gaga.