Who is Serena Williams' husband Alexis Ohanian? Wimbledon tennis star's marriage and baby details revealed
4 July 2018, 15:04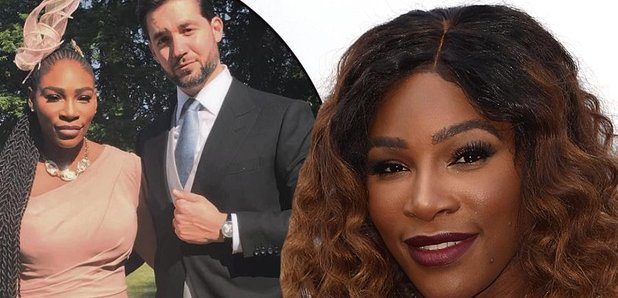 Meghan Markle's friend Serena Williams is back on the tennis court with her impressive skills but what does her husband do? And what is his net worth? Details revealed.
Serena Williams and husband Alexis Ohanian married in November 2017, only three months after they welcomed their first baby daughter together.
Now, back on the Wimbledon tennis court amazing sports fans once again, people are turning their eye to the businessman she married after a secret romance.
Here's everything you need to know about Alexis Ohanian, his companies, net worth and his relationship with Meghan Markle's pal:
(PIC: Serena Williams/Instagram)
Who is Alexis Ohanian?
35 years old, Alexis is a entrepreneur and a best-selling author with his book, Without Their Permission. He was born in Brooklyn, New York, and is also considered a political activist.
What are Alexis' businesses and his net worth?
He's most famous for being the co-founder of social news website Reddit which he set up at the young age of 22 and is valued at £407million.
Alexis also went on to launch Breadpig, Hipmunk and Initialized Capital.
Serena's other half is estimated to be worth £6.7million.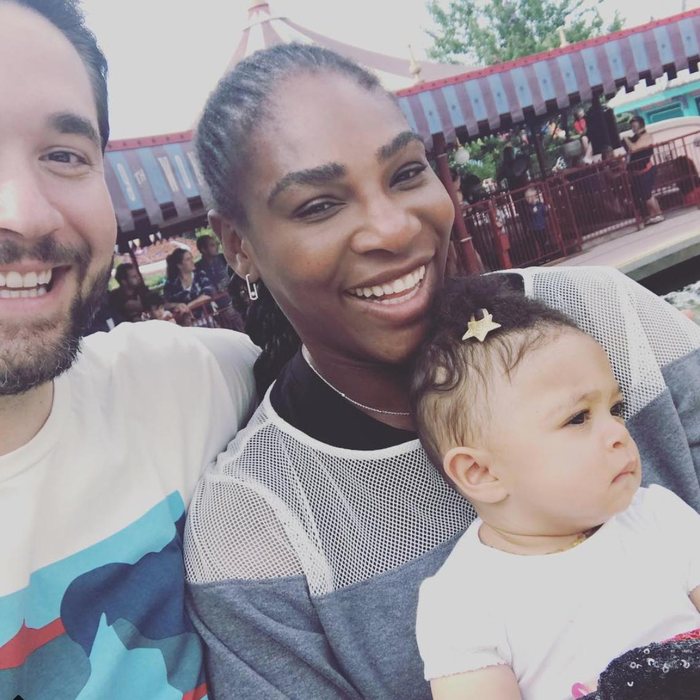 (PIC: Serena Williams/Instagram)
When did Serena and Alexis get married and have a baby?
Engaged in December 2016, the tennis champ and her other half had been secretly dating for 15 months.
They welcomed their beautiful baby girl on September 1 2017, naming her Alexis Olympia Ohanina Jr.
The couple then went on to make it official and got married on November 16, 2017.