'A Series Of Unfortunate Events' Children Are All Grown Up
Lemony Snicket's A Series of Unfortunate Events | Teaser Trailer [HD] | Netflix
01:29
Anyone who remembers Lemony Snicket's darkly classic tale about three HUGELY unlucky orphans, will be interested to know that a new series has just launched on Netflix and it's not the first time the darkly classic series has hit the screen.
Think back to 2004 and you may recall that a movie version of the first three books in the series was released – with Jim Carrey as the evil Count Olaf and also starring Jude Law, Catherine O'Hara and Meryl Streep.
Lets not forget the extremely unfortunate Baudelaire children.
We see where the three HUGELY unlucky orphans in Lemony Snicket's classic tale are up to 12 years on.
"If you wish to see a film about a happy little elf, then I'm sure there is still plenty of seating in theatre number two..." so the famous open credits begin...
Known for it's dark storylines, black humour and AMAZING set designs, the three Baudelaire orphans pretty much spent the entire films simply trying to survive..
But how did little Violet, Klaus and Sunny Baudelaire fair in real life... We check out where they are 12 YEARS on!
Violet Baudelaire aka. Emily Browning then:
The eldest of the three orphans, Ms Browning won the Australian Film Institute Award for Best Actress for her brilliant portrayal of Violet.
Emily Browning now:
Emily continues to be a very recognisable face, due to her work in movies such as 'Sleeping Beauty' and 'The United', as well as recently starring opposite the gorgeous Tom Hardy in his gangster film 'Legend'.
Klaus Baudelaire aka. Liam Aiken then:
Not content with just playing the role of super-brainy Klaus in the film series. Liam also narrated the audio-book of 'All the Wrong Questions', a prequel series to 'A Series of Unfortunate Events'.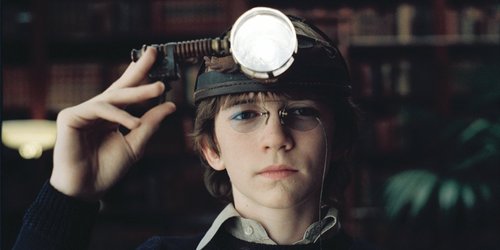 Liam Aiken now:
Fun fact about Liam - he was originally considered for the role of 'Harry Potter' in the movies, but due to his American heritage and J.K. Rowling wanting a wholly British cast, he missed out on the role.
Sunny Baudelaire aka. Kara and Shelby Hoffman then:
Baby Sunny may have been small but she had her plenty of own nifty skills...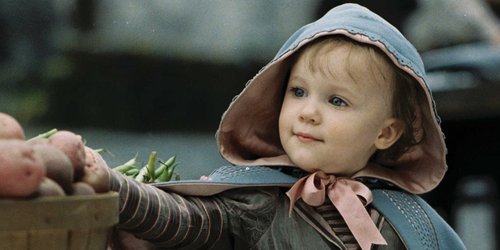 Kara and Shelby Hoffman now:
In reality little, because she was very young, so the role naturally had to be shared between two people, specifically identical twins Kara and Shelby Hoffman.
The film franchise wasn't the only thing the talented sisters starred in together. Check them out in this still from the American comedy the 'Kroll Show'.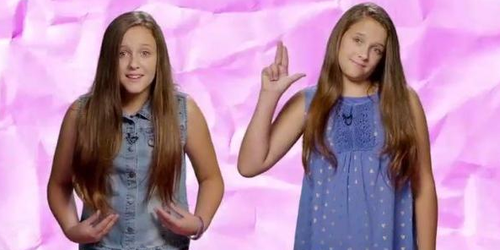 Wow... now we feel REALLY old!