Sex And The City 3 Could Have This Iconic Star Replace Kim Catrall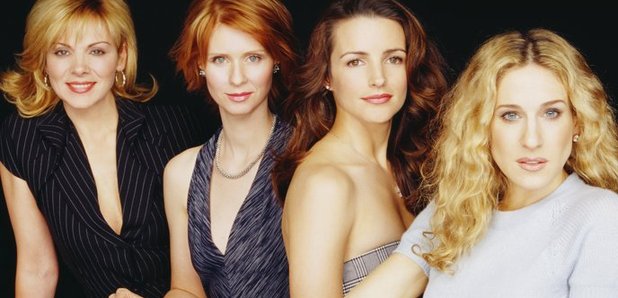 Sarah Jessica-Parker revealed who she would have play Samantha if a new film was in the works.
Since Sex and the City got turned into a film, and then a sequel, fans have been begging producers to make the franchise into a trilogy!
As if two movies and six seasons wasn't enough, SATC addicts now want another film following the lives of Manhattan's most glamorous group of friends: Carrie Bradshaw, Samantha Jones, Charlotte York and Miranda Hobbs.
However if another film was in the works, rumour has it that Kim Cattrall might not be on board if it did get the green light - so who could play Samantha?
During a recent appearance on Watch What Happens Live With Andy Cohen, Sarah Jessica Parker who plays Carrie Bradshaw had her say...
Andy asked: "What do you think of Sharon Stone playing the role of Samantha?" to which SJP replied: "You're not the first person that's said it!"
"I think it's a really interesting idea yeah!"
And when asked about another option for the third film, one where it was written into the script that Samantha had left or passed away to explain Kim Cattrall's absence she said:
"I think once everybody has thoroughly experienced the grieving process I think Michael Patrick can go back and see what he might wanna do . and how he might want to proceed".
Michael Patrick is of course the director of the Sex and the City movies and any final say about the films will have to go though him first.
Please Michael, give the fans what they want!