8 Weedy Stars Who Shocked Us With Their Bulked Up Gym Bods!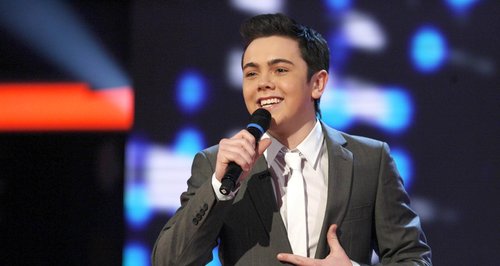 As pictures of X Factor finalist Ray Quinn's incredible gym transformation goes viral, we take a look at some of the other stars who shocked us with their hulk-like physiques.
It seems like just yesterday Ray Quinn won us over with his smooth jazzy vocals during his time on The X Factor in 2006. Ray, who was just 18-years-old at the time, came runner up to Leona Lewis and despite a brief appearance on 'Dancing On Ice' in 2014 most of us had seen little of him since then.
Now, new pictures of the singer have raised eyebrows and dropped jaws, as Ray, 27, took to Instagram to show off his new gym body.
Ray's new look, which consists of a solid eight pack and a sleeve of tattoos, had us thinking of some of the other stars who had us shocked (and flustered) with their body transformations.
Justin Bieber, Jake Gyllenhaal and Craig David have all seemingly transformed overnight into bulked up hunks. Take a look!