From George Clooney to Paul Hollywood: These are the world's sexiest middle-aged men
8 August 2018, 17:02 | Updated: 19 October 2018, 11:48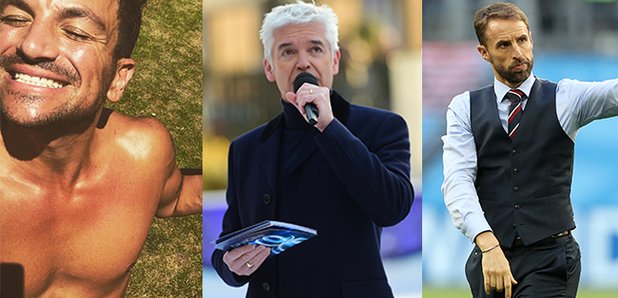 What do Paul Hollywood and George Clooney have in common? They're both in their 50s and both smoking hot!
What is it about celebrity men that makes them age like a fine wine?
Age is merely a number these days as many A-list men in the showbiz world are proving.
Good looks used to be reserved for the young but these men are proving that as they get older they are simply getting hotter!
Here's out round up of the hottest celebrity hunks over 40 that we just can't stop staring at...
Peter Andre, 45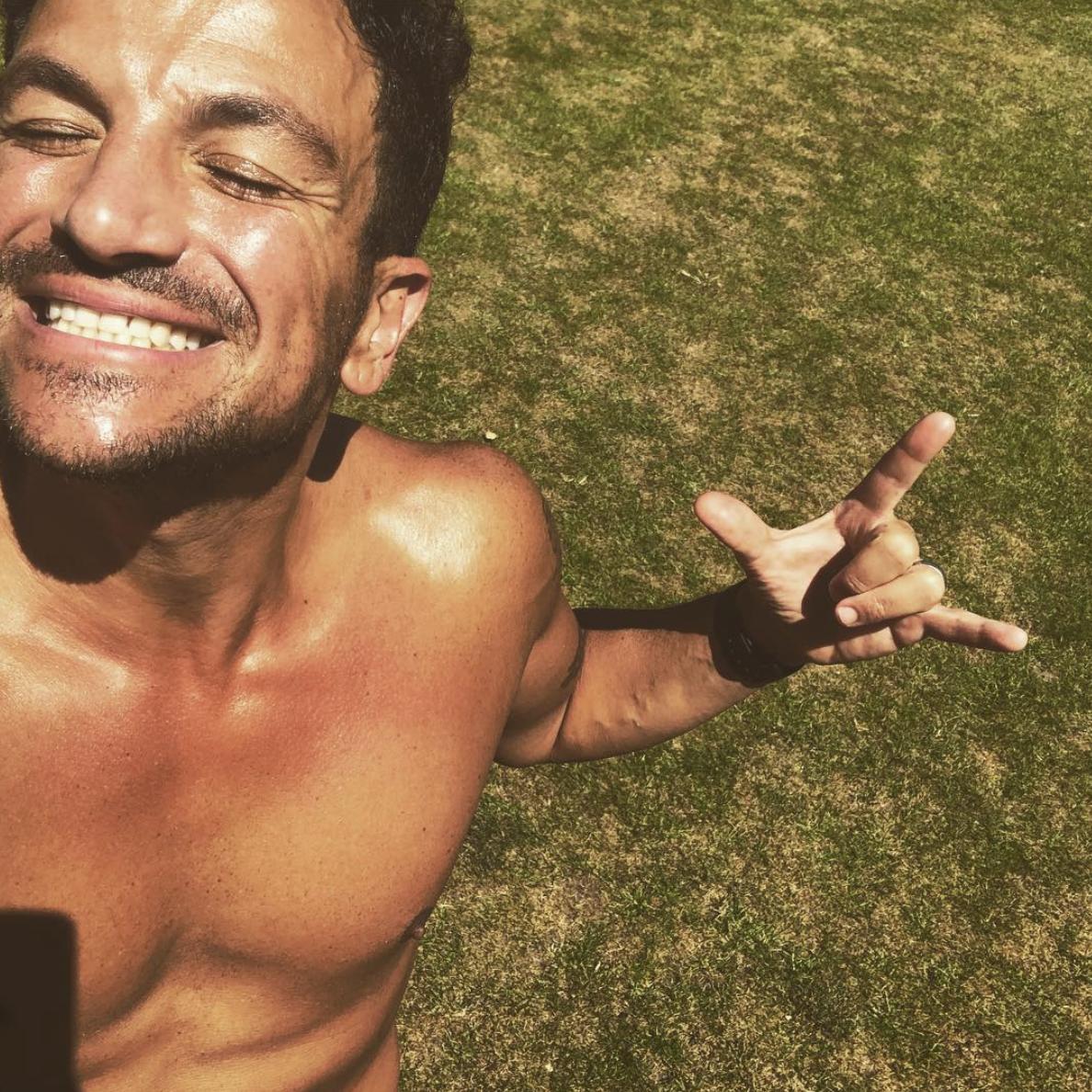 The Mysterious Girl singer and ex of Katie Price may have four kids but he has the opposite of a dad bod!
Gareth Southgate, 47
He may not have been as crushed on in his younger days but any man who can lead England to the World Cup semi finals would definitely make us weak at the knees.
Paul Hollywood, 52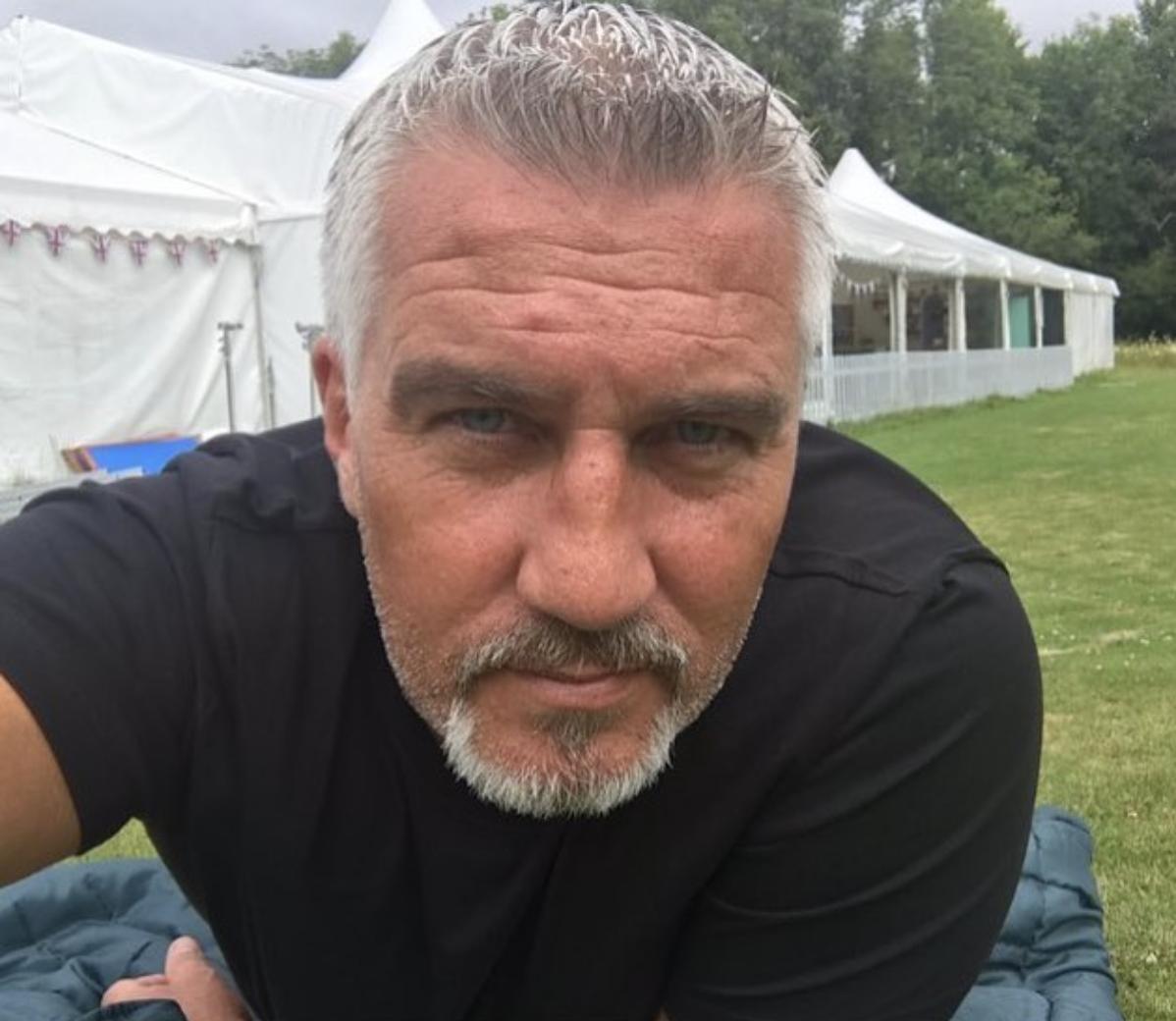 The Great British Bake Off Star is great with his hands - from kneading bread to kneading knots... we'd take a Hollywood massage!
Colin Firth, 57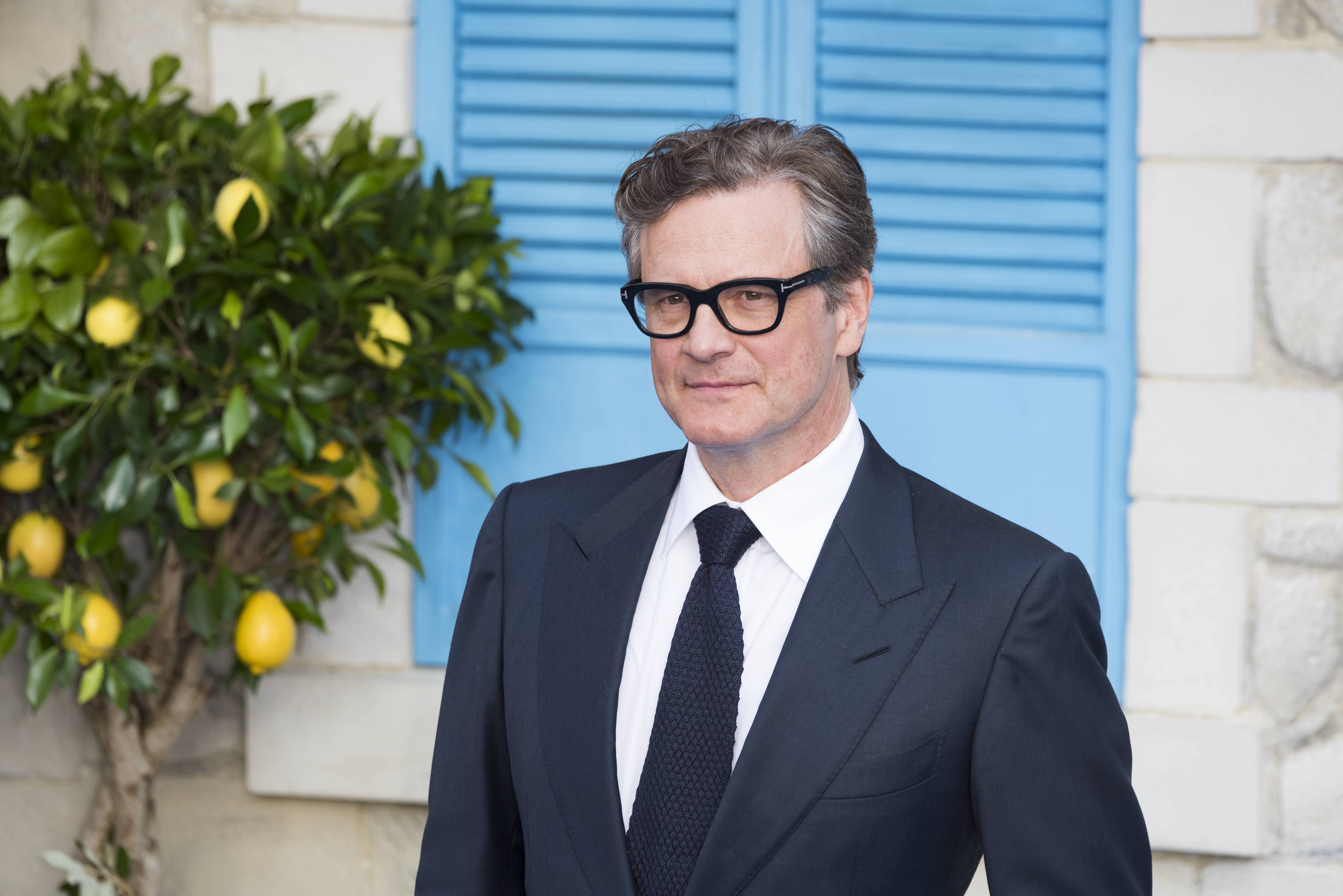 Colin Firth is the quintessential English gentleman and never fails to have us falling head over heels for him in all his many movie roles.
George Clooney, 57
The world's most famous silver fox has been making the ladies swoon since his days on ER. Now he's nearly turning sixty and his legions of fans still consider him sexy!
Phillip Schofield, 56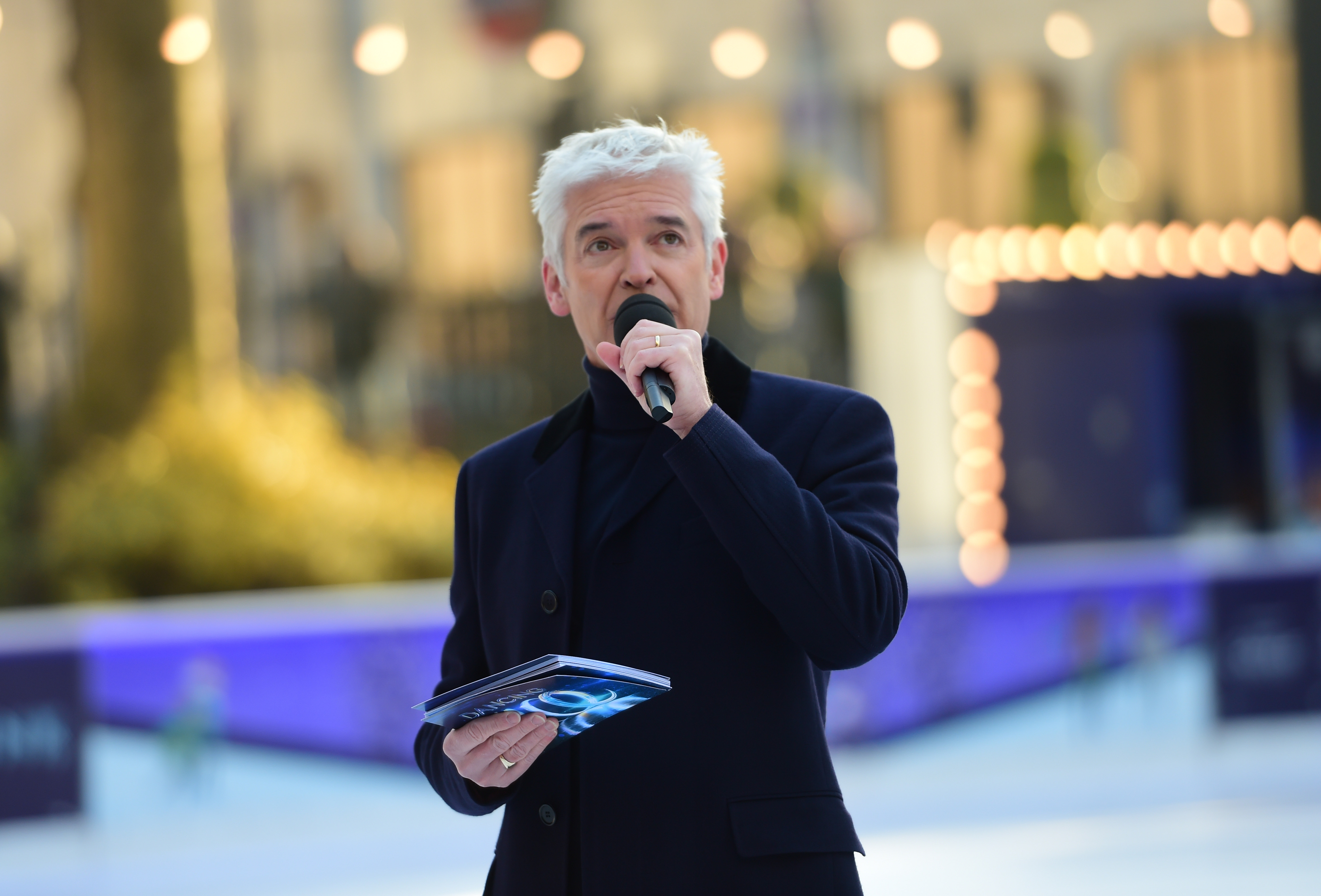 The This Morning and Dancing On Ice host is an undeniable heart throb and always our first choice to wake us up in the morning!