Shane Richie to come face to face with ex-wife in Loose Women debut
30 September 2017, 12:21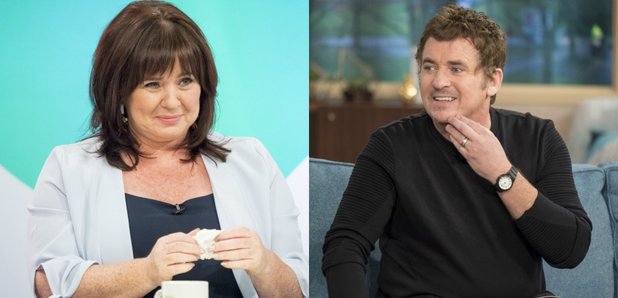 Will tensions be high when Shane joins ex-wife Coleen on TV for the first time since their divorce?
They may have divorced 20-years-ago, but Shane Richie and Coleen Nolan are set to meet face-to-face for the first time on TV for Richie's Loose Women debut.
The Eastenders star will join the Loose Women table to promote his forthcoming country music album - 'A Country Soul'.
But will he hit a bum note with ex-wife and Loose Women panellist Coleen?
Apparently not. Despite their split, the 53-year-old actor is 'looking forward to going on' Loose Women.
"The girls are great, and I'll be seeing the ex-wife… remember me? I love watching Loose Women. I like to see what I've been up to."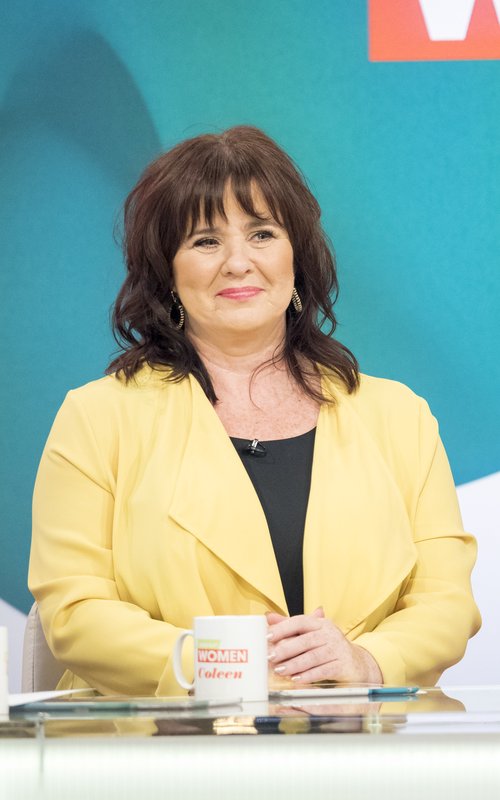 Both Coleen and Shane have been quite open about their relationship split with Coleen having spoken about how long distance killed her marriage with Shane on Loose Women previously.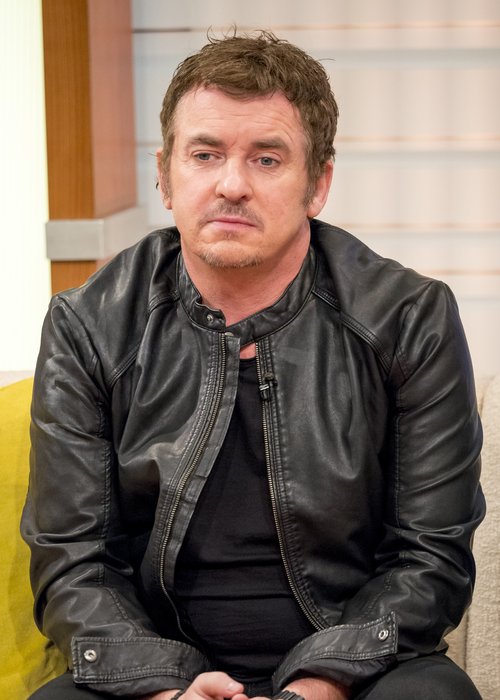 Shane has even penned a song about how drink ruined his six-year marriage to Mirror columnist Coleen, which is included on his set list for his first live gig in London. The actor-turned-singer even invited the ITV show's producers to debut show.
The pair split in 1997, just a year after Coleen caught Shane cheating with dancer Claire Tyler.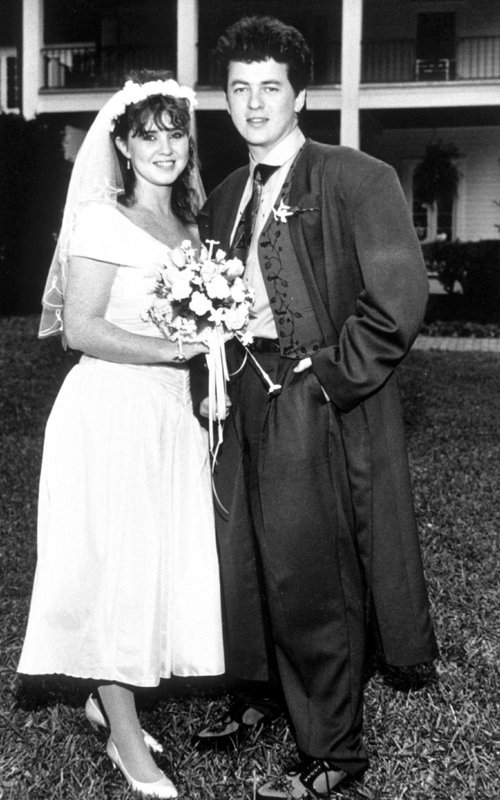 Both entertainers have since discussed their divorce in their individual biographies, and have two sons together - Shane Jr, 29 & Jake, 25.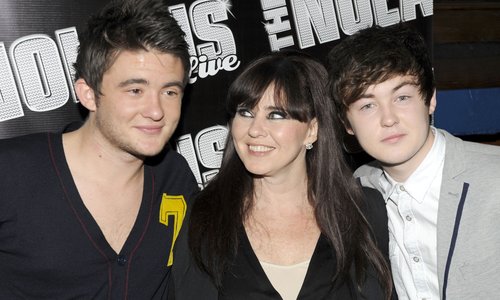 The topic of their ended marriage may still up for discussion during Shane's Loose Women appearance after the star insisted that he has no problem talking about it on TV, but said that his sons are often embarrassed by their mum's loose tongue when oversharing about their childhood stories.
One of the cringeworthy tales include when she listened to her eldest son having sex when he accidentally phoned her. Yikes!
Loose Women airs every weekday at 12:30pm