Shane Richie Has His Sights Set On Hosting Strictly Come Dancing
30 December 2017, 12:56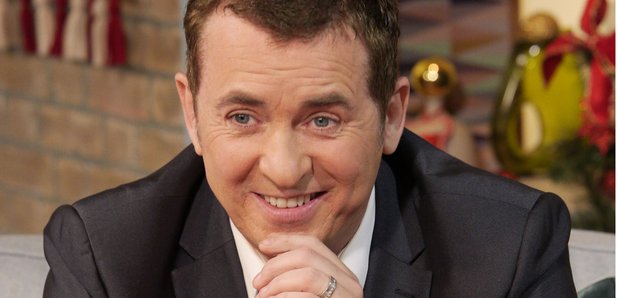 ...But he doesn't want to do it alone.
Eastenders star Shane Richie says he would 'love' to host ITV's Strictly Come Dancing but admits 'I couldn't host on my own'.
The 53-year-old actor revealed the news to BANG Showbiz confessing that his ballroom dreams wouldn't be complete without Tess Daly or Claudia Winkleman by his side.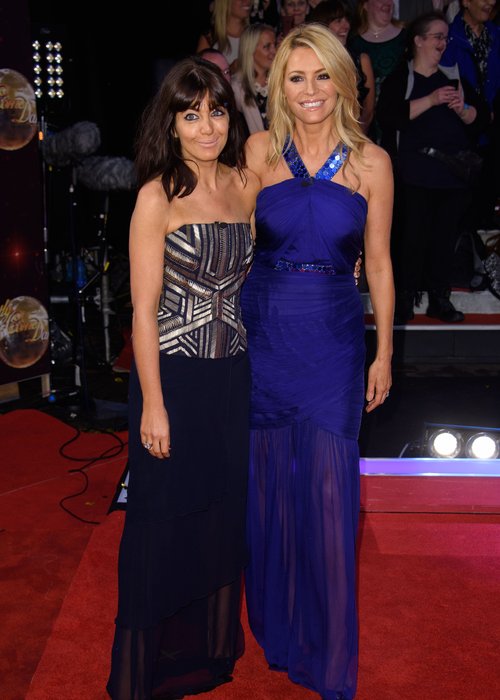 Speaking on his ballroom aspirations, Shane said, "No, I'd love to host Strictly. If one of the girls decide they've had enough, then I'd happily host a show like that. I couldn't host on my own. I've got so many friends in there, I don't know who to vote for."

Strictly isn't the only show that Shane would love to present, as the entertainer also confessed to wanting to host the revamped Don't Forget The Lyrics.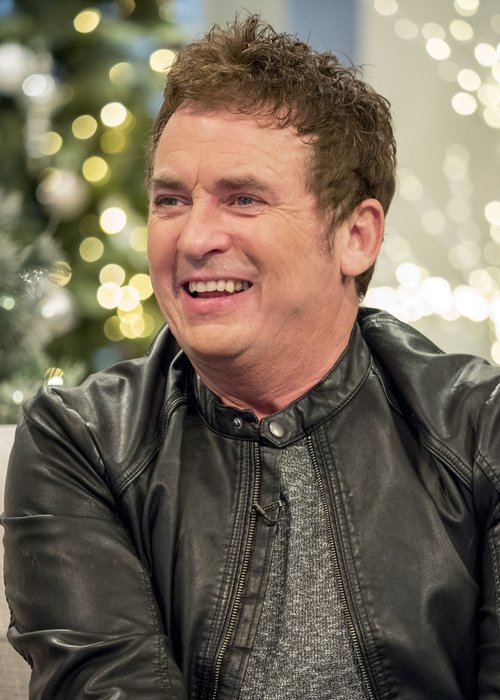 Shane continued, "That was one of my favourite shows that I've ever worked on and we did two series on Sky and if I was going to come back and do a Saturday night show, that would be the one I'd go back to."

He added, "I think different bosses come in and they want to change things but I still think there's time for another series of 'Don't Forget the Lyrics'.
"I think it's one of those shows that would work well on ITV on a Saturday night. Get me with my live band and put me back on 'Don't Forget the Lyrics'. "