Shane Richie Reveals Fate Of Kat & Alfie After THAT Dramatic End To Redwater
16 November 2017, 08:22 | Updated: 16 November 2017, 08:24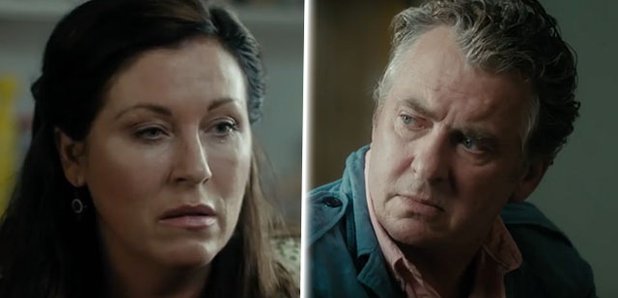 Their fate was uncertain after a HUGE cliffhanger end to the spin-off series.
Two of Walford's favourite characters - Kat and Alfie - were given their own EastEnder's spin-off show, named Redwater.
In a distant land, far away from the East End (well, Ireland), the couple were followed for six episodes as they tried to track down Kat's long lost son.
For those that don't remember, Kat had a daughter called Zoe (who can forget that classic "you ain't my mother!!" scene), but it was revealed that she'd actually given birth to twins, and also had a son called Luke. But, he was taken away and adopted by a family in Ireland, and she'd never known him.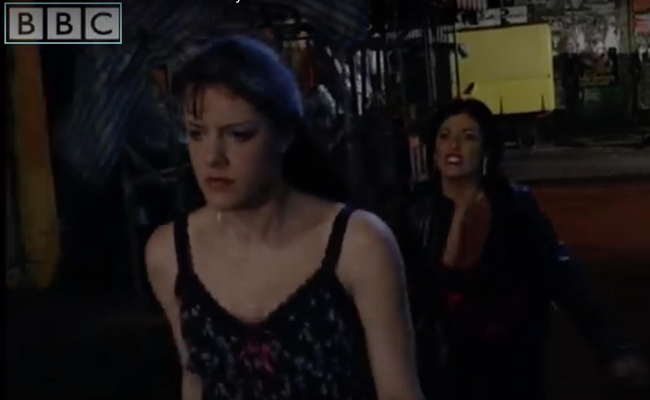 Hence their reasoning to head to the fictional Irish town of Redwater, where he was believed to still be residing.
The six-part series came to a dramatic end earlier this year, and Kat and Alfie's fate was left in an ambiguous state after Alfie flatlined during an operation to remove a brain-tumour, and Kat was involved in a boat accident.
(You don't get boat accidents in Walford that's for sure!)
But, in a recent interview with OK Online, Shane Richie, who plays the loveable fool Alfie Moon, appeared to confirm that both characters had survived their respective ordeals.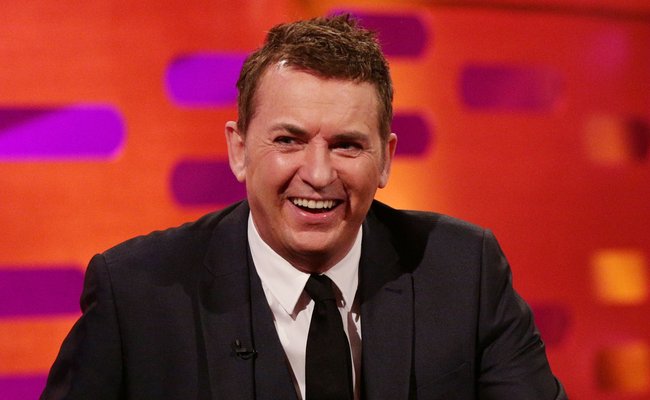 In the Facebook Live chat, Shane joked: "Rest assured everybody, we're still alive and well and running a pub in Spain!"
Phew!
Before he added: "We're still good. We're alright… I think…"
Oh.
Shane first appeared in Walford as part of the Moon clan back in 2002, but even after all this time he's still not done with playing the character.
Recently he said: "Hopefully in the not-too-distant future, I'll get a chance to play Alfie again."
We hope so too!
It's not yet confirmed whether Redwater will return for a second series, but in the meantime, EastEnders will continue to be part of our evening soap-binge four times a week!