Sheridan Smith Opens Up About Gaining Weight For Role In 'The Moorside'
10 April 2017, 11:45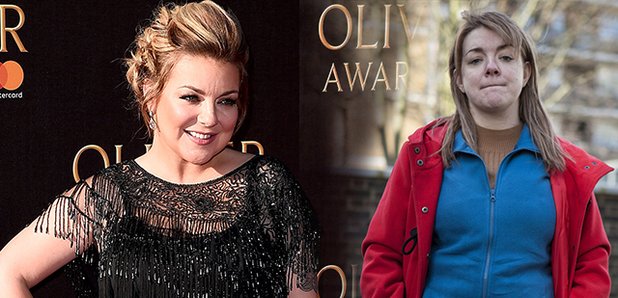 The Moorside actress has said that she is struggling to lose weight since "bulking up" for her role as neighbour Julie Bushby - but we think she looks great.
The 35-year-old actress wanted to make her portrayal of Karen Matthews' best friend Julie in BBC drama The Moorside – which is based on the shocking disappearance of Shannon Matthews in 2008 – as real as possible so agreed to pile on the pounds in time for filming last year, but has admitted she's finding it really tough to beat the bulge and she still has "a load" to lose.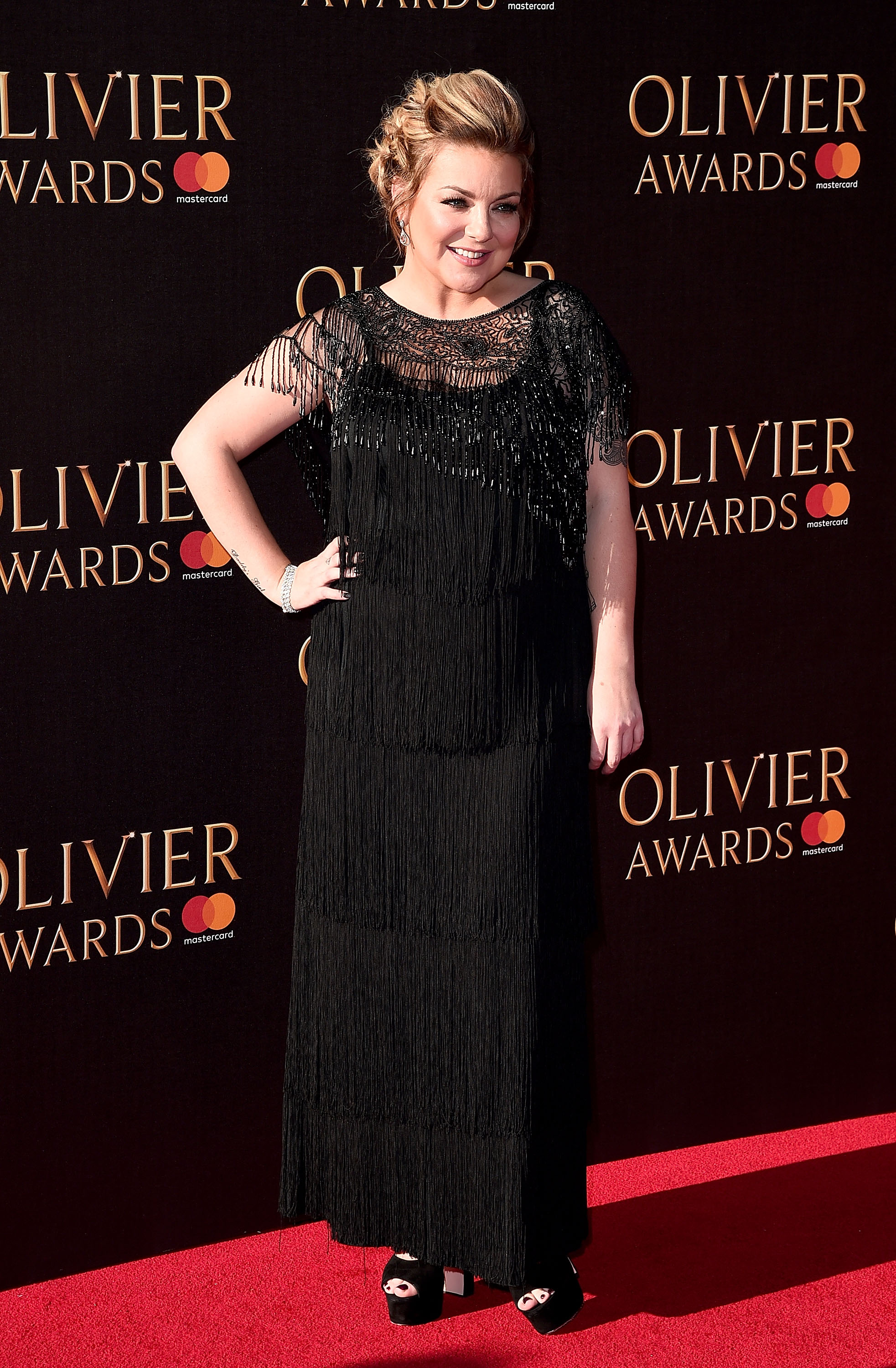 Sheridan Smith stunned in a 1920s inspired number at the Olivier Awards. Picture | Getty
Speaking to The Sun at the Olivier Awards in London on Sunday night, to which she wore a floor-length black gown, she said: "I put on some weight for The Moorside and I've still got a load, but I'm trying to lose it.
"I wanted to get into the character and became very good friends with Julie. Julie is a lot taller than me so it was about bulking up."

Sheridan Smith as Julie Bushby in The Moorside. Picture | BBC

The blonde beauty has played numerous roles throughout the course of her career – including on television and on stage – but she prefers to take on "real life characters".
She explained to the Daily Mirror: "I really do like real life characters and I keep doing it. Every time I get a script and it's not a real life person I'm like, 'Hmmm'.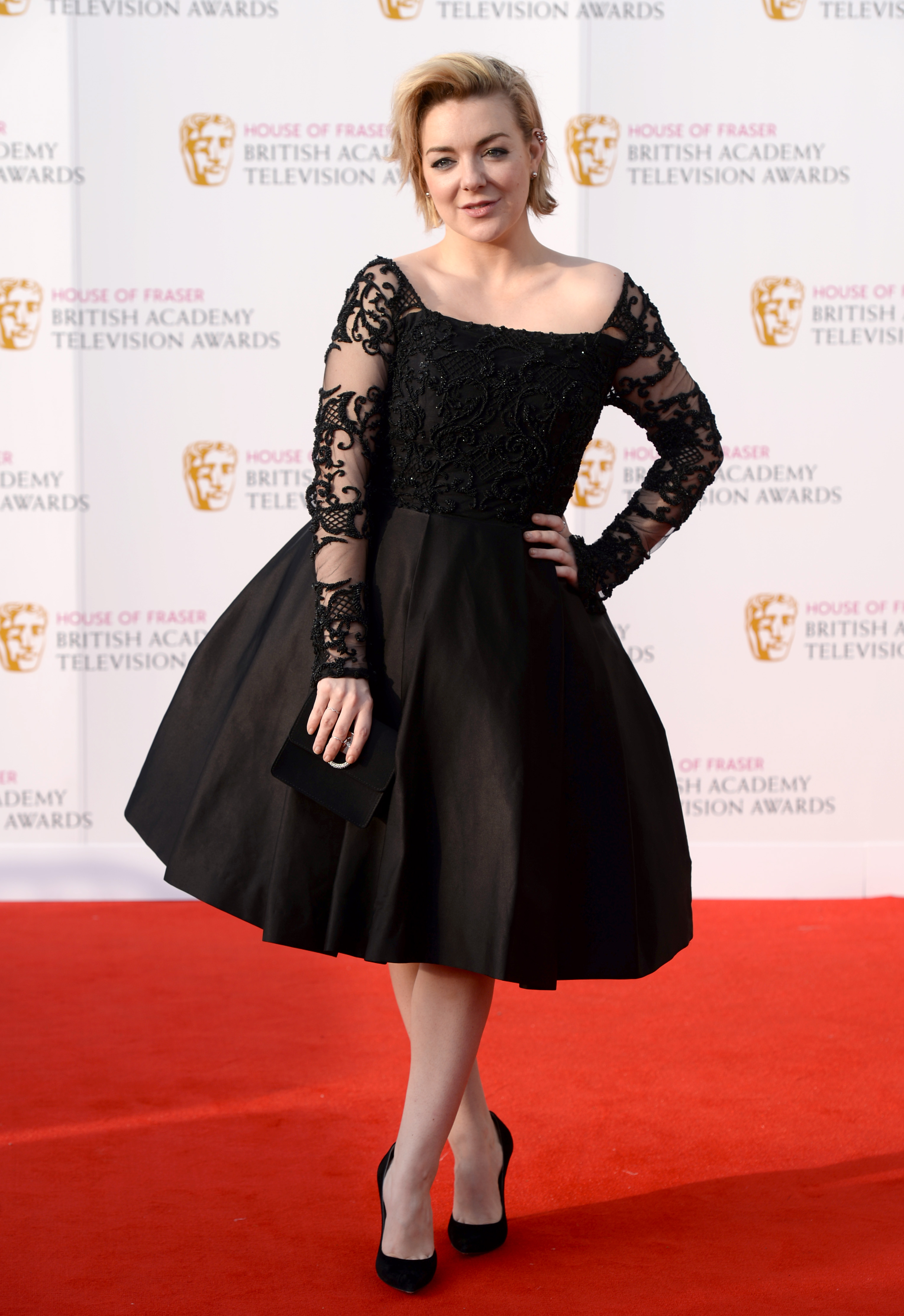 Sheridan Smith was photographed at the BAFTAs 2016. Picture | PA
"I mean, I'll still do those roles that are fictional but there's something about getting under the skin and doing a role and getting to know them that I love. I know that sounds really weird and actory. I usually get a bit obsessed by the real person. I think maybe I just enjoy losing myself in other people rather than just being me. But that's something that I love and I'm just so honoured that they would let me get to know them and play them. It's a massive trust thing for them."