Sid Owen teases that Ricky Butcher could be next EastEnders character to return to Albert Square
24 March 2018, 12:12 | Updated: 24 March 2018, 12:13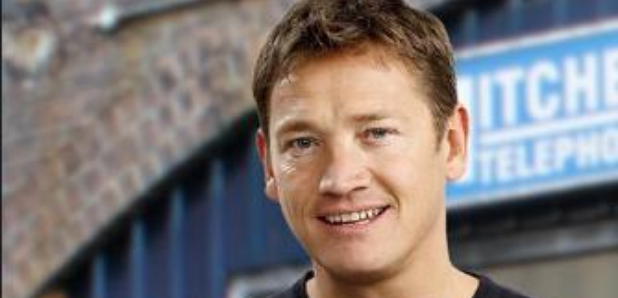 The on-screen mechanic is missing the East End a lot
It looks like Tiffany may not be the only Butcher to be returning to Albert Square after all.
After the Slater family made an explosive comeback of their own with Kat, Little Mo AND Gene all showing up in the East End, the Butchers may not be far behind them.
Actor Sid Owens, who plays Arches mechanic Ricky Butcher, is coined for an equally nostalgic comeback this year.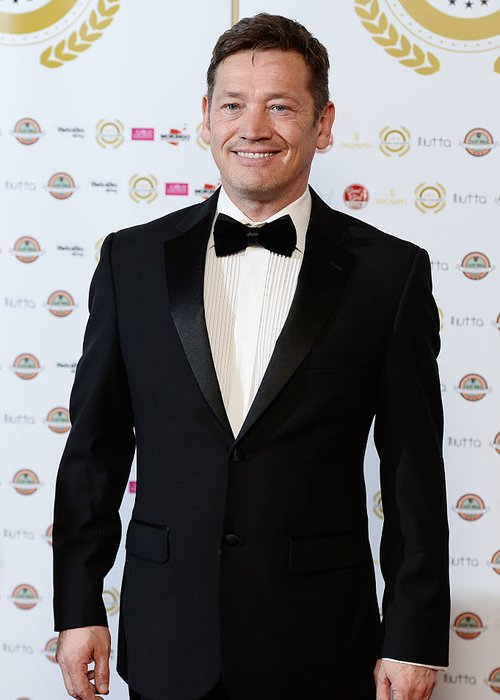 Avid fans of the show will remember last seeing Ricky grace the square back in 2012, before he left his family in the lurch after the truth came out about him fathering Mandy Salter's baby came to light.
With Whitney and Tiffany now back in Walford, has he come to make up for lost times?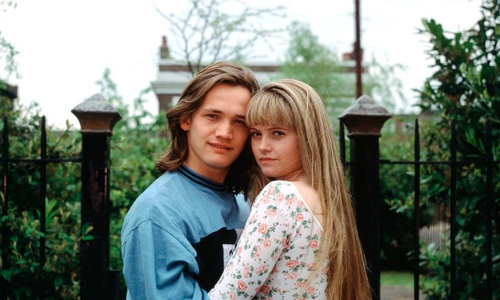 Ricky first appeared on our screens back in 1988, famously dating Sam Mitchell (played by Daniella Westbrook) and Bianca Butcher (Patsy Palmer) during his time on the soap.
While his childhood sweetheart Sam may have been love hearts and roses, it was his longstanding on-and-off (and on again) relationship with Bianca that won soap lover's hearts.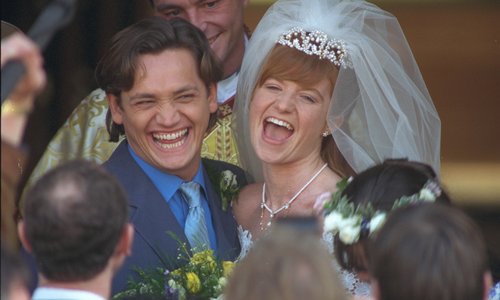 The fiery red-head's repetitious screams of 'Rickaaay' would soon be iconic in soap land with the Arches mechanic forced to eave the square for good in 2012.
One person who is championing his comeback is June Brown, who plays Dot Branning.
Sid said that the 91-year-old is so keen for him to rejoin the BBC programme that she's even put a word in with the soap bosses on his behalf.
Speaking to OK! Magazine, the 46-year-old actor said, "June was trying to convince me to come back to EastEnders. She was like, 'I'm going to have a word and get you back.
Clearly not opposed to the idea of coming back himself, the star added, "You do miss the routine sometime.
"And that camaraderie – it's very family-orientated because your friends are there."
Eastenders returns on Monday night on BBC One at 7:30pm.