Simon Cowell Already Has His Son's Future Wife Picked!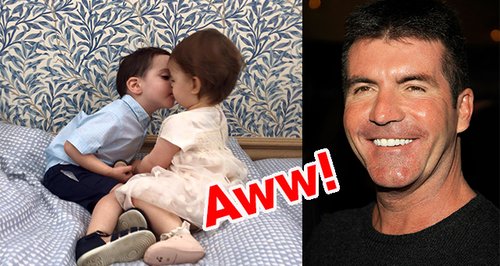 The 57-year-old X Factor judge has revealed who he'd like Eric's future wife to be...although it's a bit of a surprising choice!
Simon Cowell has spilled the beans on who he'd like two-year-old Eric to potentially wed in the future.
But the choice is a pretty strange one, and that's because it's the daughter of Simon's ex girlfriend, Terri Seymour, who is adorably called Coco.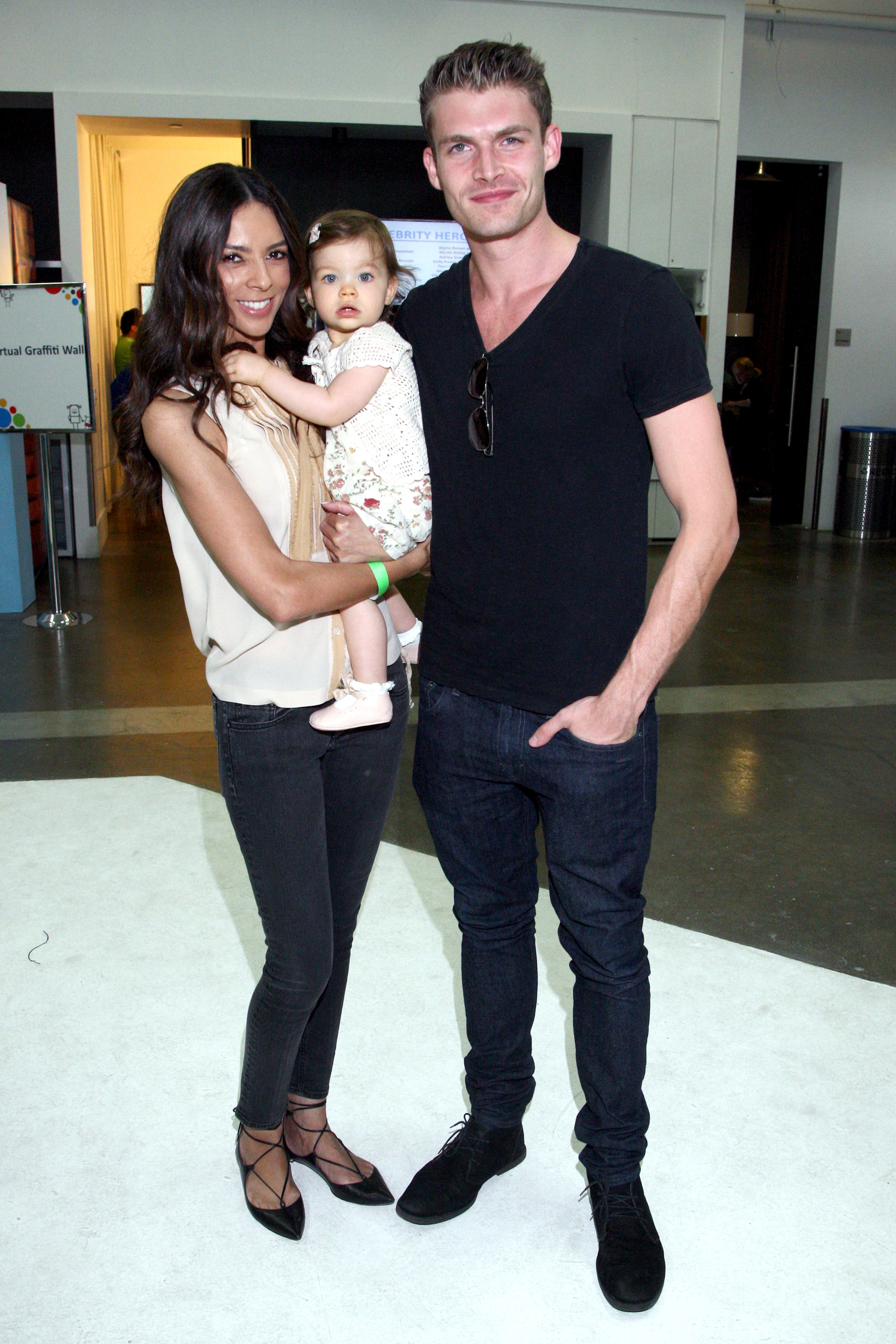 Terri Seymour and her partner, Clark Mallon, with their daughter CocoPicture: Getty
Apparently the pair are cute friends and speaking to Closer Magazine,Terri said "Eric and Coco are madly in love with each other and Simon is convinced that they're going to get married."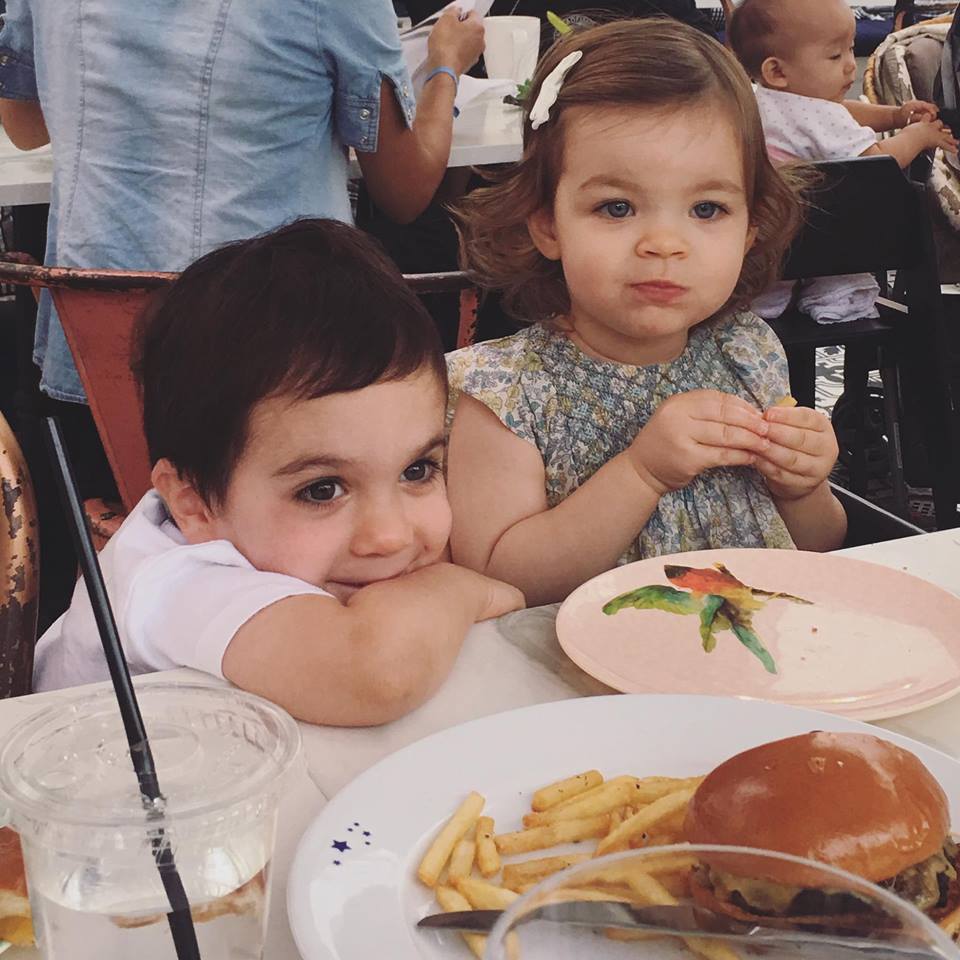 Eric and Coco are best friends | Picture: Facebook
Simon and Terri were together for six years until the pair split in 2008, but they still get on incredibly well and she even spilled that she "wouldn't be surprised if he has another one (baby) soon!".
Will 2017 bring a new baby Cowell and a sibling for little Eric into the world?! Who knows...