Simon Cowell Gives Ant Special Treatment On BGT With THESE Luxury Gifts…
19 January 2018, 12:39 | Updated: 10 October 2018, 16:28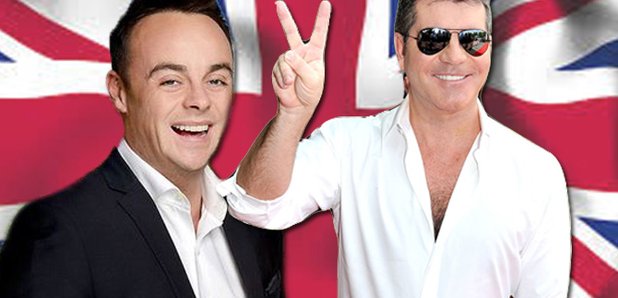 Ant and Dec have returned to host the nation's biggest talent show, but one of them is being spoilt rotten.
When it comes to spoiling people rotten, no one does this better than Simon Cowell.
So it's no surprise to hear that the music mogul has been pulling a few strings to ensure that Ant McPartlin has everything he needs to bounce back following news that he is divorcing his wife Lisa Armstrong.
According to reports, Simon has pulled out all the stops to make Ant feel as comfortable as possible when he returns to host Britain's Got Talent alongside Declan Donelly.
Among some of the perks are trips on Simon's private jet complete with head massages, and a bit of much needed entertainment from David Walliams who has apparently been keeping Ant's spirits up by cracking some jokes.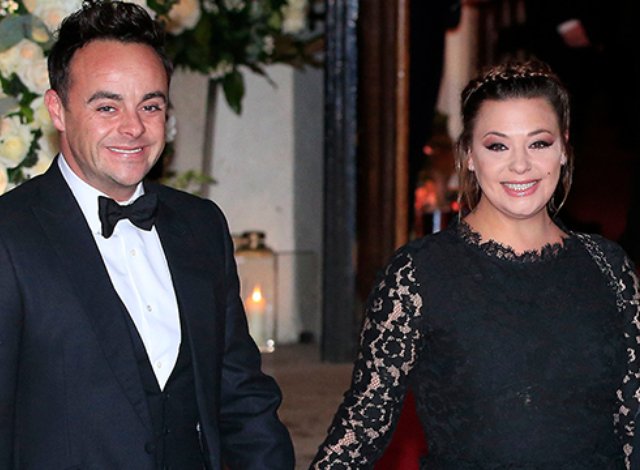 It's nothing to do with favouritism though, the generous gifts are a move by Simon to make sure that Ant's spirits are high as they are the life and soul of the show.
An insider told Daily Star: "Simon knows that when Ant and Dec are on song, so is the show. Ant has to be his focus as the drama in his private life could be a sideshow.
"Simon wants to cheer him up and that's why he's spoiled him rotten."
The I'm A Celebrity host announced earlier this month that he was divorcing Lisa after 11 years.
In a statement, Ant's spokesman said: "In response to the recent speculation in the media, Ant is very sad to announce that, after 11 years, he is ending his marriage to Lisa McPartlin.
"Ant asks for privacy at this difficult time, for both himself, Lisa and their immediate families."