How did Simon Cowell become famous? Inside his impressive career
14 September 2018, 15:44 | Updated: 14 September 2018, 15:53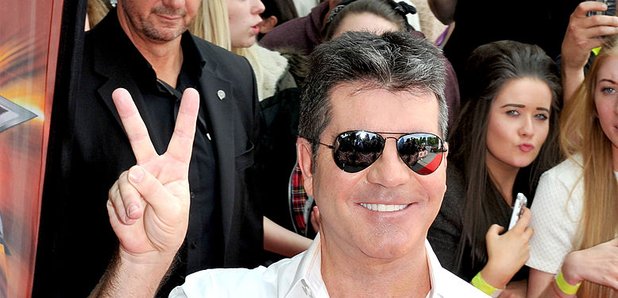 Inside the fortune and career of Britain's Got Talent star Simon Cowell as his fame soars.
Simon Cowell has been a firm fixture on TV screens since he starred as a judge on ITV's Pop Idol back in 2001.
Since then he's made his name as TV's most formidable judge, giving his scathing opinion on talent shows on both sides of the Atlantic including America's Got Talent, X Factor and Britain's Got Talent.
But how did Simon get SO famous? Here's a look inside his career:
How did Simon Cowell become famous?
Simon started his career in the music industry back in the 1980s in the mail room of EMI Music Publishing. His dad was an executive there and managed to land him the entry level role.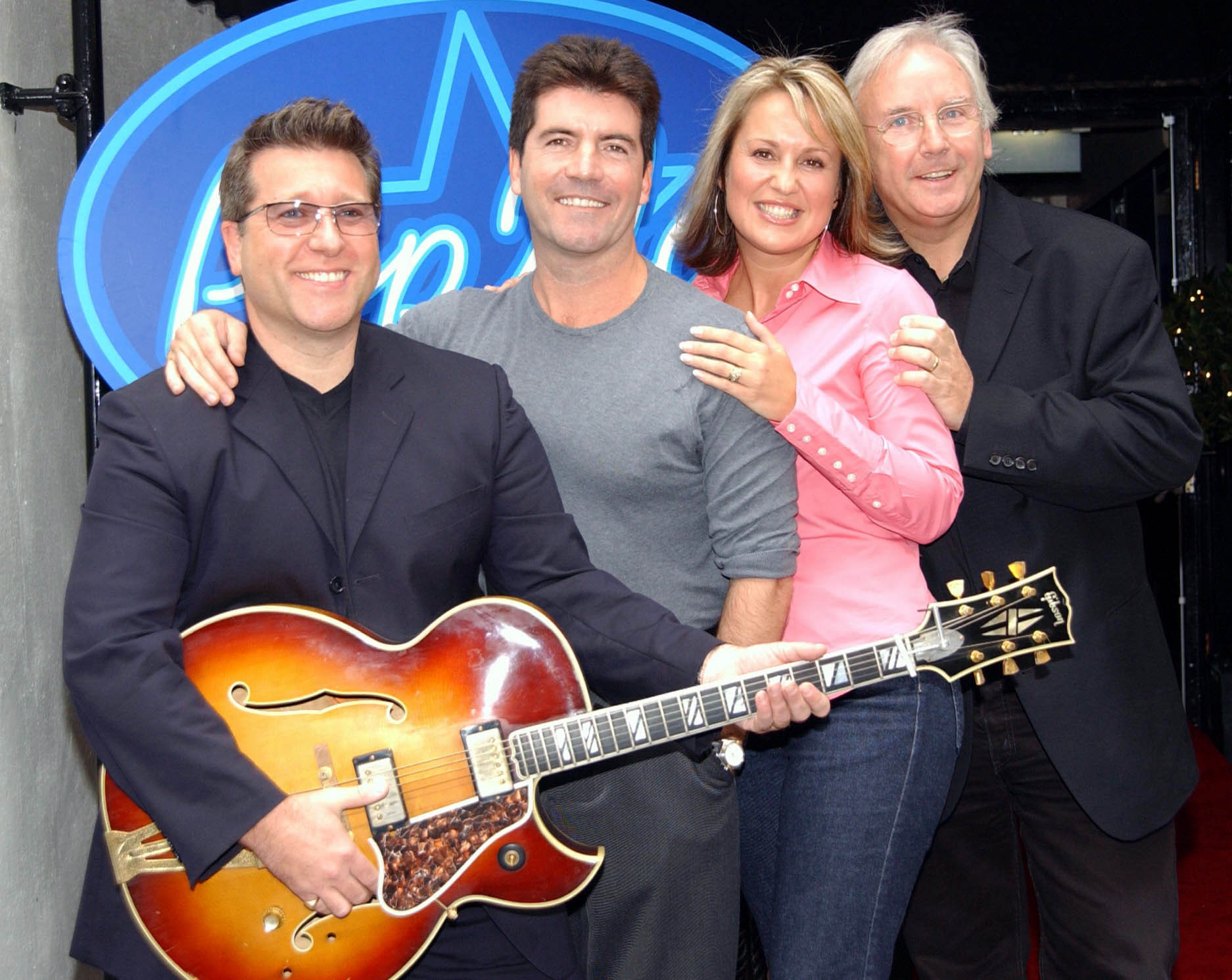 Simon Cowell with fellow Pop Idol judges Neil Fox, Nicki Chapman and Pete Waterman | Picture: PA
He then began his own record label called Fanfare Records and one of the company's first hits was the song 'So Macho' by his close friend and one time girlfriend, Sinitta.
He was also responsible for other hit songs including 'Unchained Melody' by Robson and Jerome and tunes by Five and Westlife. This success in the music industry led him to pitch the format for Pop Idol to ITV with Spice Girls boss Simon Fuller.
He's also the man behind One Direction - one of the biggest bands globally.
What is Simon Cowell famous for?
Despite his huge success in the music biz prior to his appearance on telly, the music mogul is most known for his part as a formidable judge on some of telly's biggest talent shows.
He first rose to prominence in the UK on Pop Idol and then in America when the show broadcast stateside as American Idol.
The US version of the show launched the pop careers of big names such as Kelly Clarkson and Carrie Underwood.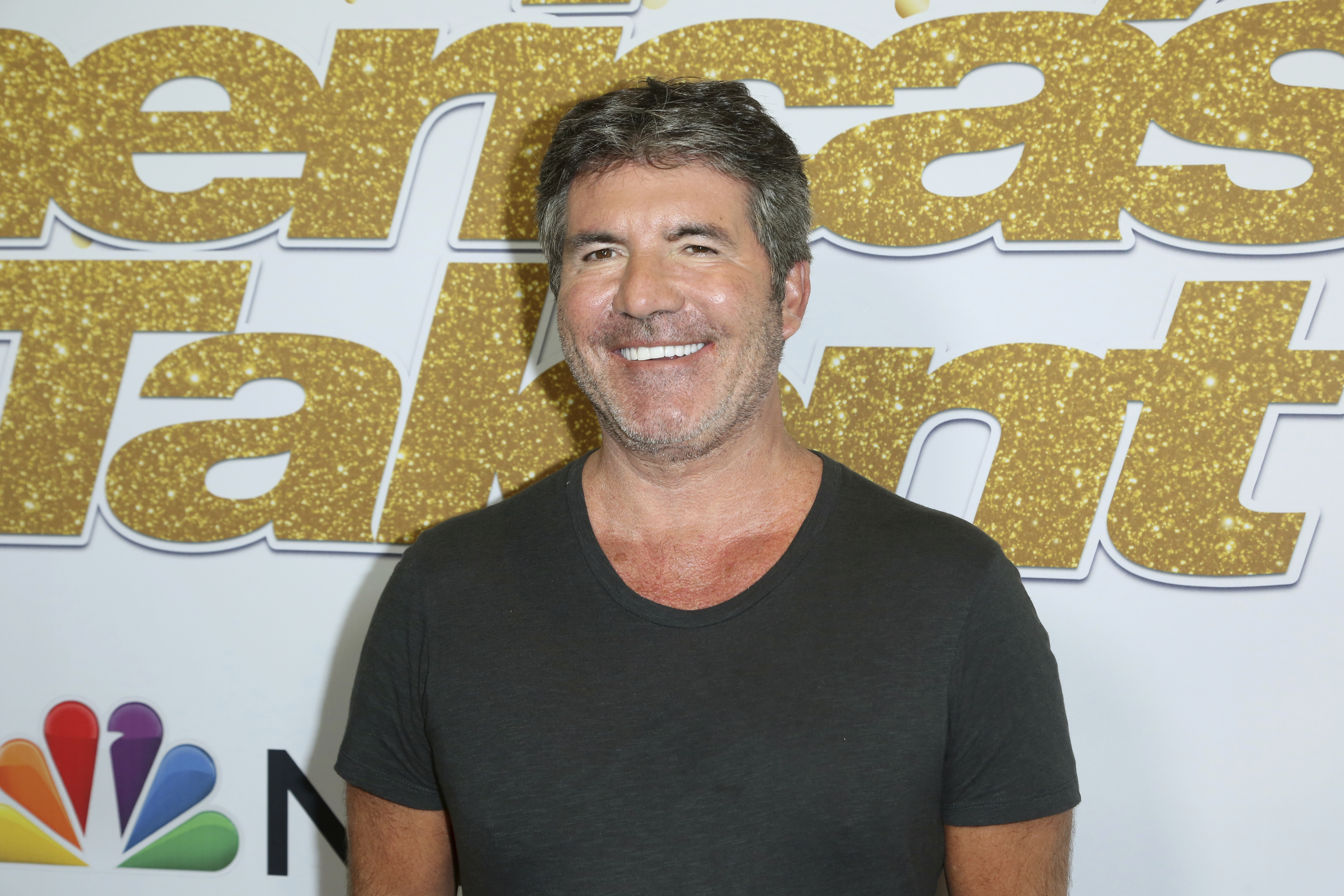 Picture: PA
He is now a regular face on the X Factor panel, Britain's Got Talent panel and also has a new programme launching on the BBC in 2019 called The Greatest Dancer.
What is Simon Cowell's net worth?
The music mogul's net worth is said to be more than £300million thanks to his entertainment company, Syco.
The company manages a portfolio of successful music acts including Little Mix and Camilla Cabello as well as producing his TV talent shows.