Simon Cowell Has Dropped THIS X Factor Act From His Label!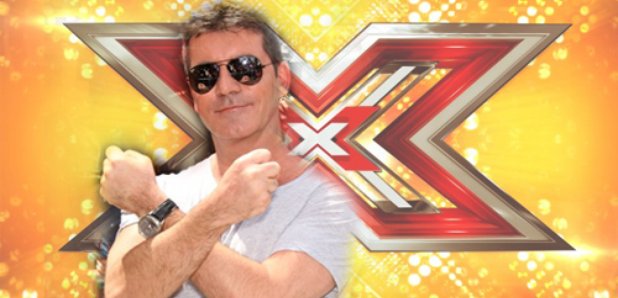 Not everyone gets their happily ever after following the X Factor, as Reggie and Bollie have now discovered.
Simon Cowell has wielded the axe yet again as another X Factor act has been dropped from his label.
Former contestants Reggie and Bollie are no longer part of the Syco family after the music mogul decided to drop the duo from his label.
The pair, who had been mentored by Cheryl, won the hearts of the nation and made it to the final despite being labelled a "joke act" on the show in 2015.
Reggie and Bollie's unlikely success story saw them release TWO singles after being snapped up by Simon's record label shortly after the show, but it's now being reported they have been released from their contract.
Their debut single 'New Girl' reached no. 26 in the charts last summer, however their follow up single 'Link Up' failed to achieve the same success when it dropped in December.
At the time the pair won, Simon said the pair "will sell records", however it seems as though his prophecy failed to materialise, as insiders claim the hype around the group didn't translate into record sales.
A source told The Sun newspaper: "Reggie N Bollie were huge hits on the show which is why they reached the final and very nearly won. But after they left the show, excitement for them dwindled and they struggled to turn their support into record sales."
Despite the boy's determination to make a career in pop music, they are keen to pursue a different sound.
The source aded: "They have worked really hard for the last year but their relationship with Syco didn't work out and they wanted different things. Their music was very poppy and chart-focused but now they want to focus on a different style."
The departure form Syco music won't mark the end of their careers, as Reggie and Bollie will continue to make music together.
The insider insisted: "It isn't the end for them though as they plan on continuing to make music as a duo."
A Syco spokesman said: "Reggie 'N' Bollie are no longer working with us. We wish the guys the best of luck for the future."
Good luck boys!