Simon Cowell opens up about his fall for the first time and praises the NHS
12 April 2018, 12:44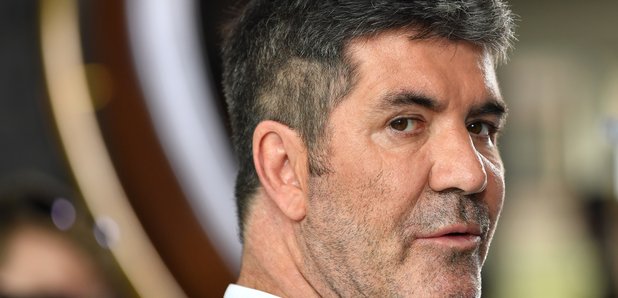 Simon Cowell has broken his silence on falling down the stairs 6 months on.
The 58-year-old mogul has spoken about the incident which involved him falling down the stairs in his London home.
Admitting previously that he fainted due to "low blood pressure", the incident caused Simon to pull out of two X Factor live shows because of it.
In an interview with Dan Wooton on Lorraine, Simon revealed that he found it "a bit embarrassing" and is now focused on living a more balanced lifestyle.
He said: "I'm alright. In a weird way it was a wake up call because it wasn't the end of the world. It was a bit embarrassing...
"I will never hear a bad word about the NHS. It's like having an MOT, they do every possible test. I was probably overtired, to be honest.
"I feel much better this year, I'm not having so many meetings or late night calls, it's a bit more of a balance."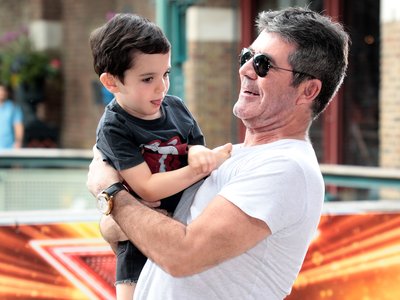 He also went on to talking about his son, Eric taking over from him one day, adding: "I look at things through Eric's eyes, I want to spend more time with him, luckily he loves the shows [BGT] because I'm sort of training him up...I'd love him to take over."
He went on to explain, he's already a natural adding: "He's really confident! When he comes down he loves being in the gallery."
Aww, we can just see him on the judging panel now!
Watch more: