Simon Cowell Hints Which Judge Might Not Return In X Factor Line-Up Change
20 October 2017, 08:01 | Updated: 20 October 2017, 08:05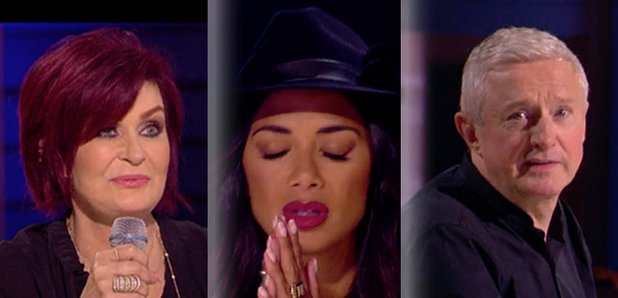 It could be all change on the judging panel!
New mum Cheryl is due to return to X Factor this weekend, alongside Simon Cowell as his guest mentor for the Judges Houses.
Cheryl first took on the role of judge for the 2008 series, when she found success with winner Alexandra Burke. She then won AGAIN the following year with Joe McElderry. Since then she has appeared as a judge a further 3 times.
So it's no wonder that Simon, who is already looking ahead to next years series, is keen to get her back on the panel.
WATCH: 6 X Factor Winners We Forgot About!

In a recent interview with The Daily Star, Simon alluded to the fact that there is a strong possibility that a couple of the current judges may not be offered a spot on X factor 2018.
He said: 'We'll consider it. Let's wait till the end of the show… maybe [current judges Nicole Scherzinger and Sharon Osbourne] don't want come back.
'Let's see what happens, I wouldn't rule anything out.'
Careful on how you phrase things Simon, because there are some things you should possibly rule out.
2016 X factor Finalist Honey G has also thrown herself into the running, revealing that she would be quite keen to make it onto the judging panel.
She recently said: "I've let them [X Factor] know I'd be happy to come back as a guest judge or maybe even a judge. They've got me on their radar."
Okaaaay.
Regardless of Simon's hopes for next years judging lineup, Cheryl has made it quite clear that she's not ready to return to a full working regime anytime soon.
After becoming a mum for the first time earlier this year with boyfriend Liam Payne, Cheryl is keen to focus on bringing up baby Bear before she commits to anything too major.
In the joint interview with Simon, she expressed: "I've got time - I've got that luxury lifestyle and some mothers don't have that luxury and have to get back to work. I'm just taking it as I can but I do love the show."
She added: "I'm just loving being a mother at the moment."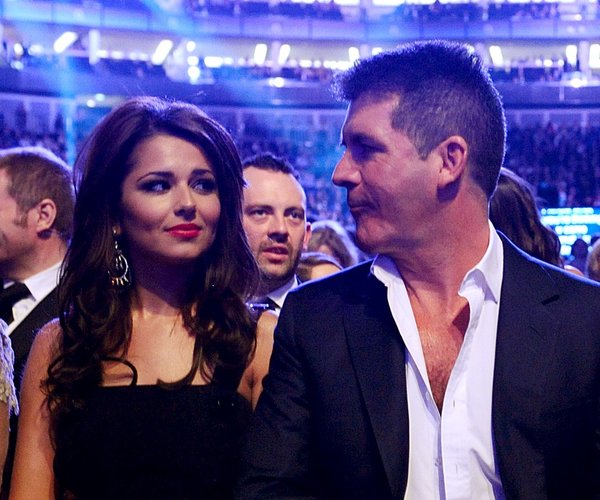 Simon, who is mentoring the 'groups' this year, has flown his remaining hopefuls off to his multi-million pound luxury pad in the south of France, as they prepare to sing like they've never sung before in a bid to make it to live shows.
The X factor continues this week at 8.20pm on Saturday and 7pm on Sunday, on ITV.