What is Simon Cowell's net worth and who is his partner Lauren Silverman?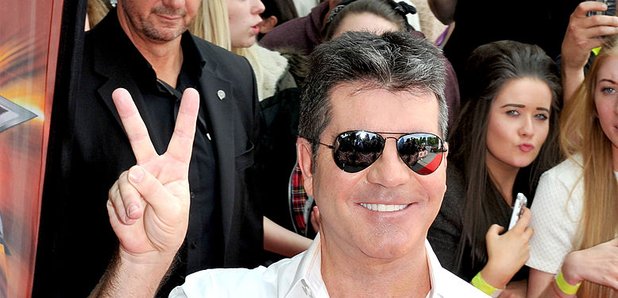 Britain's Got Talent judge has built himself a hefty net worth over the years for him and his son Eric Cowell thanks to X Factor and his record label.
The name Simon Cowell is synonymous with TV talent shows.
The 58-year-old TV judge who has been nicknamed 'Mr Nasty' is famous for his scathing opinions on shows such as Britain's Got Talent and the X Factor.
But what is his net worth, who is his wife Lauren Silverman and when was their son Eric born?
What is Simon Cowell's net worth?
The music mogul's net worth is said to be more than £300million thanks to his entertainment company, Syco.
The company manages a portfolio of successful music acts including Little Mix and Camilla Cabello as well as producing his TV talent shows.
The 2017 Forbes World Highest Paid Celebrities list put him down at number 50 with a personal net worth of £43.5 million.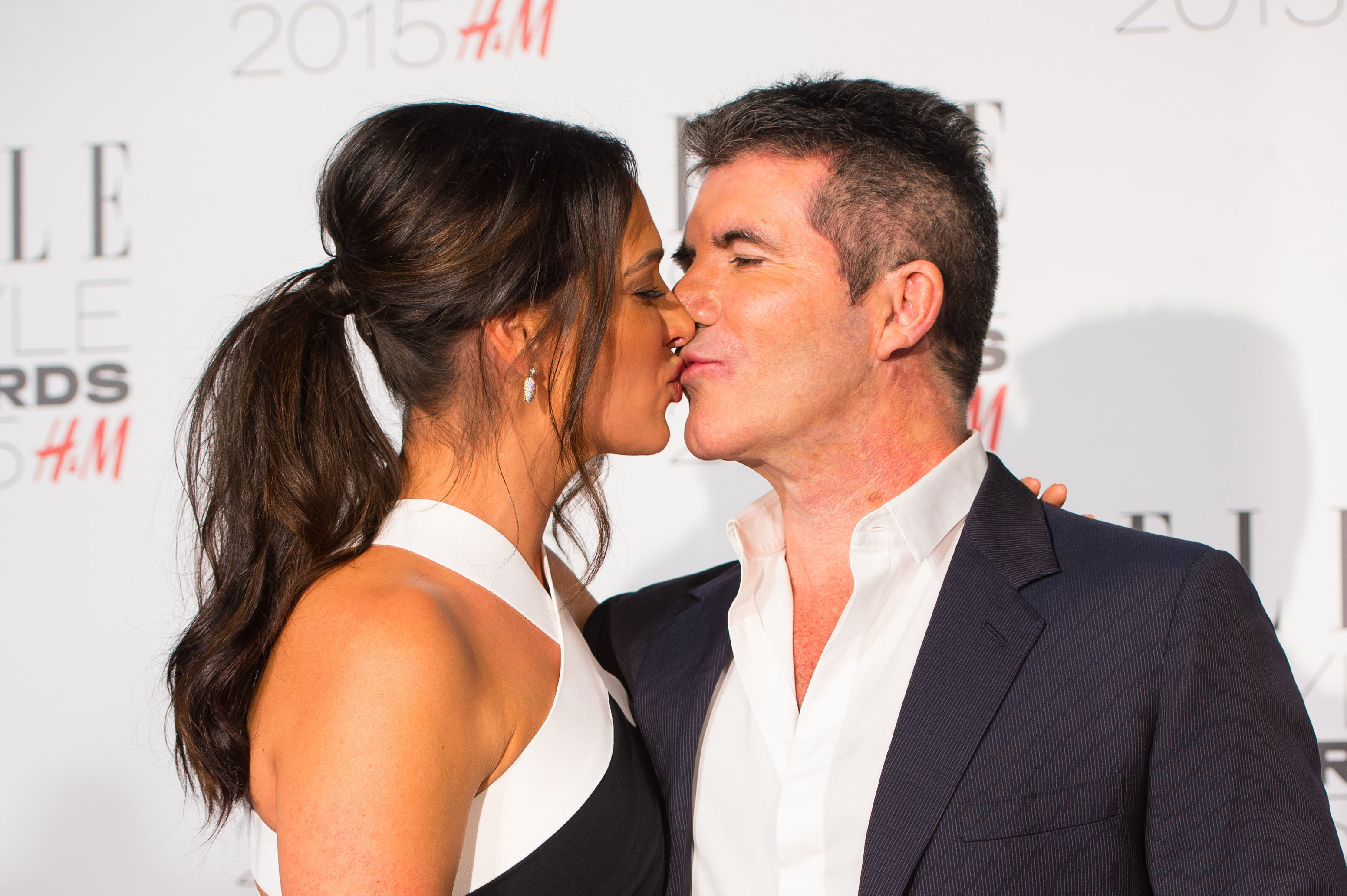 Picture: PA
Who is Simon Cowell's partner, Lauren Silverman?
Simon Cowell's partner is the mother of his son Eric and the pair have been together since 2013 when news of their affair made headlines.
They met in 2006 through her then husband, Andrew Silverman, who was friends with Simon.
She is a socialite and famous in New York City's social cirles.
When was Eric Cowell born?
Laura Silverman and Simon Cowell welcomed their son into the world on 14th February 2014.
The little Cowell was born in New York and is the first child of his dad Simon and second son of mum Lauren who has another son, Adam Silverman, from her previous marriage.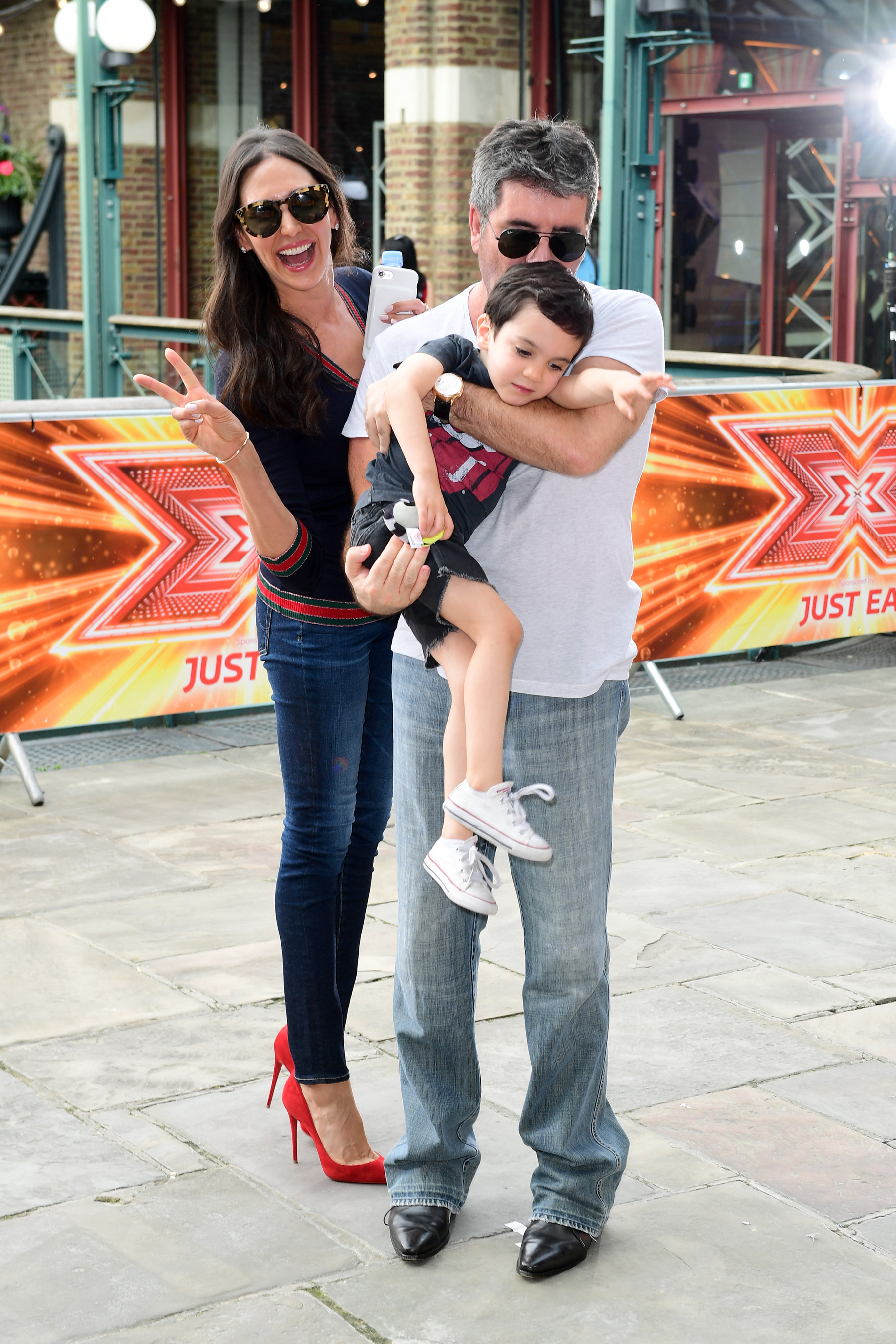 Picture: PA
Where does Simon Cowell live?
Due to the showbiz nature of his job, Simon splits his time between London and LA.
While in the UK he lives at his Holland Park home in London, a very expensive area of the city known for it's 'golden postcode' because of the wealth in that area.
Other Holland Park residents include the Beckhams and Elton John.
In LA he lives an equally lavish life in a luxury pad in Beverly Hills which boasts six bedrooms, six bathrooms, a gym, spa, swimming pool and even a tanning salon!
Who are Simon's exes?
Before he settled down with Lauren Silverman, Simon had a string of famous flings.
His most famous relationship was with ex-girlfriend and singer Sinitta who he and his current partner, Lauren, still maintain a close relationship with.
He also dates page three girls Hackie St Clair and Georgina Law, the latter whom sold a kiss and tell story about the music guru.