Simon Cowell And Niall Horan Admit They Set Up This Perfect Celebrity Match
22 May 2017, 12:33 | Updated: 22 May 2017, 17:09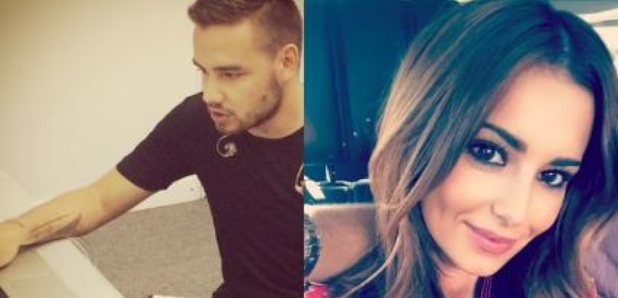 Liam Payne has says Niall Horan and Simon Cowell were instrumental in him and Cheryl getting together.
The former One Direction star has admitted that if it hadn't been for One Direction Bandmate Niall Horan and music mogul Simon Cowell playing cupid, the love story between him and Cheryl may not have even happened.
The Daily Mail reports that Liam confessed in an interview how Niall and X Factor boss Simon were instrumental in his romance with Cheryl telling each that the other had a crush on them.
In an interview Liam said: 'Niall came over to me and said you'll never guess who's got a crush on you – Cheryl.'
Liam claims to have been totally gobsmacked and Cheryl is said to have left the room red faced when Simon Cowell told her Liam had a crush on her. A dead giveaway that's for sure.
Read More: The reason behind Cheryl and Liam's baby name
The rest is history as the couple welcomed baby Bear in March after having been an item for just over a year.
Payne also released his debut solo single Strip That Down on Friday, co-written by Ed Sheeran.