Simon Cowell Says Parenting Is 'Easy'.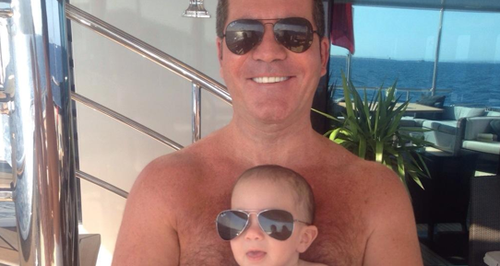 Simon Cowell claims raising his baby Eric is a lot "easier" than he thought it would be. The 'X Factor' boss was at the centre of controversy when news broke last year that he was expecting his first child, with girlfriend Lauren Silverman, who was still married at the time.
This time last year, no one would have ever suspected that "Mr.Nasty", Simon Cowell would be a doting parent to a beautiful baby boy. The music mogul had always sworn off the prospect of having children, however it seems he is adjusting to fatherhood just fine and has hailed Eric as a "great baby".
Speaking to Heart at the recent 'X Factor' launch, Simon told us: "It's much easier than I thought. I mean we have a great baby, he is a very good baby."
The 54-year-old also revealed that baby Eric could be making a cameo in the audience on the 'X Factor' once the live shows start, as the live auditions were just a little bit too hectic for six-month-old tot.
Simon added: "I didn't want to bring him down to the auditions they were all a bit crazy, but he's a bit older now and I think he'd probably enjoy [the live shows] yeah."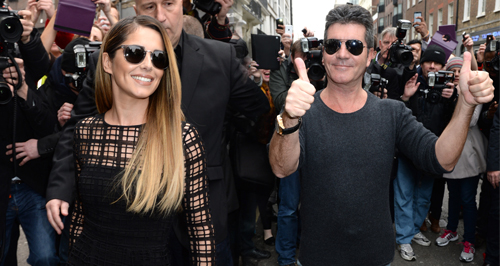 If fans were hoping to see a cat-fight between the judges this year they can think again, as Simon claims Cheryl Fernandez Versini and Mel B are getting along swimmingly despite the 'Crazy Stupid Love' singer's initial reservations about working with the former Spice Girl.
He explained: "[Cheryl] was more nervous than i was I think as to whether she was gonna get on with Mel, but within hours they were so comfortable and that's what I think people are bona be surprised about, I mean I didn't know this, she actually has a great heart, greats ensue of humour and I really enjoyed working with her."