Simon Cowell Forced To Call Police After Parking Row With Angry Neighbour
7 December 2017, 13:01 | Updated: 10 October 2018, 16:28
The music mogul found himself heckled by a golf club-wielding neighbour after an ongoing row over parking.
Simon Cowell was forced to call the police after he was confronted by an angry neighbour on Wednesday night.
The X Factor boss was forced to get the police to intervene after a furious neighbour approached him wielding a golf club during a 10-minute rant over street parking.
According to reports by The Sun newspaper, the local was heard screaming "I've had enough of Simon Cowell!" in the streets outside his £2.5 million mansion in London's exclusive neighbourhood Kensington, West London.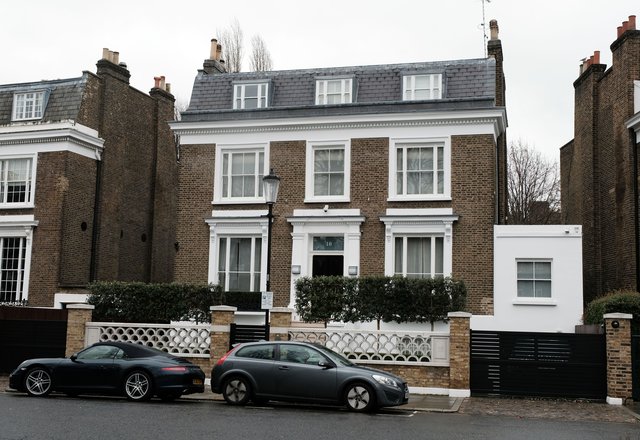 Credit: Splash/Alex Huckle
The row began on Tuesday night as Cowell's chauffeur prepared to take him to a Christmas party in a black Rolls Royce.
However, the neighbour became irate when other cars began pulling up further down his road as a result.
Kicking off, the man threatened to "smash up" the fleet of luxury cars that surrounded his home, forcing Simon's minders to call the police.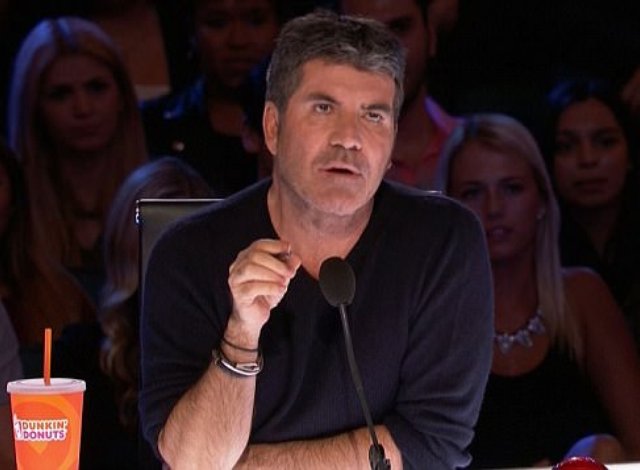 A witness said: "I was gobsmacked. I have never seen anything like it. This bloke was properly furious. He was going crazy.
"He was facing Simon's house just screaming, 'I have had enough of Simon Cowell! Who does he think he is? I'll smash all these cars up.'"
The insider continued telling The Sun: "It was scary – he was absolutely ranting while waving a golf club about. He started screaming, 'What is he even famous for?'
"The security men were really surprised and tried to calm him down, but he wasn't having any of it."
The neighbour was later cautioned by police before Simon later emerged from his house, seemingly unphased by the drama.
When asked if he was having trouble with his neighbour, he replied: "Just a bit," with a chuckle.
The neighbour later spoke to papers to try and clear up what drove him to boiling point.
He scathed: "I wrote a sign on my door saying, 'Please do not park in front of my house' and they still did it.
"But I'm always unhappy with Cowell. I lost my temper last night and I'll do it again – do not park near my frontage. It happens every night."
Yikes!