A Bruised Simon Cowell Set To Return To X Factor After Scary Fall
4 November 2017, 09:58 | Updated: 4 November 2017, 10:12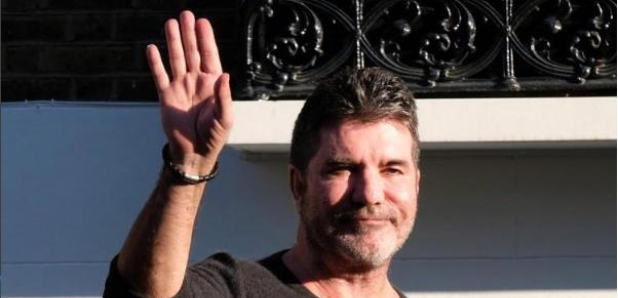 The music mogul will return to the X factor Live shows tonight.
After being rushed to hospital following a scary fall down the stairs, X Factor Judge Simon Cowell will be returning to the live shows tonight a bit bruised but certainly not out.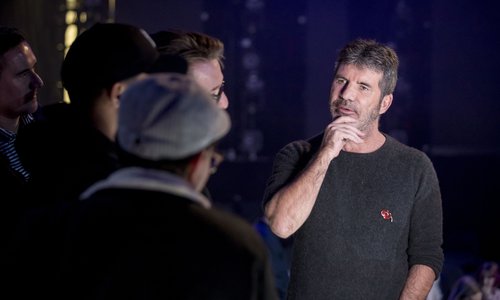 The music mogul missed the first live X Factor shows last Saturday and Sunday, with entertainer Alesha Dixon sitting in for him on the judging panel.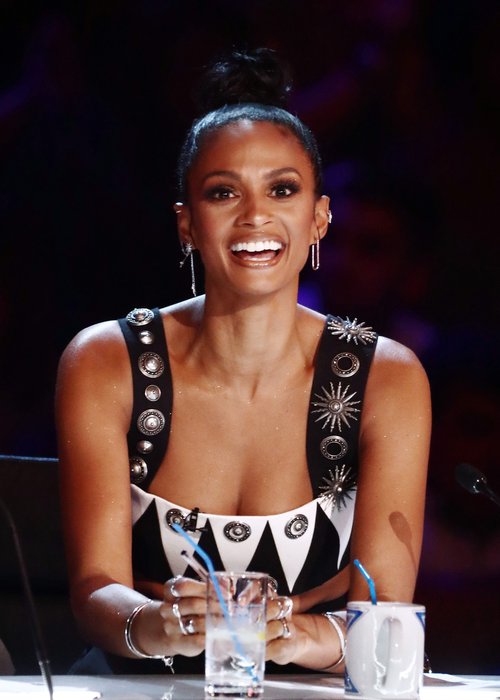 But according to reports, Simon is back on the mend and ready to return to the ITV program this weekend.
A source close to the 58-year-old said: "He's feeling much better now."
"He didn't want to race back and hinder his recovery – especially given doctor's orders."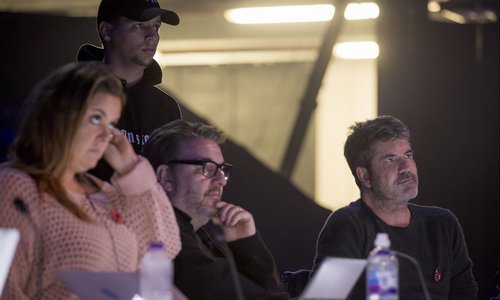 "He's already started working with his acts and has met up with them all to prepare for the weekend's performances."
According to the source Simon is a workaholic and is "gagging to get back into the swing of things."
The X Factor boss fell down the stairs of his London home in the early hours of Friday morning after fainting as he went to collect his milk.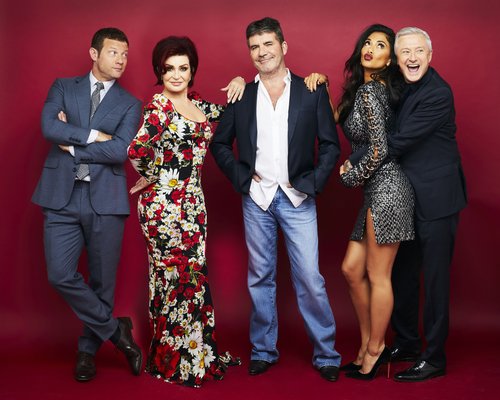 He was later taken to hospital and released on the same day but was advised not go into work.
Wen speaking to The Sun after the fall, Sion said:
"Sometimes we get a reminder that we're not invincible and this was certainly mine. It was a huge shock."
"They think I fainted because I had low blood pressure and so I have got to really take good care of myself to sort that out."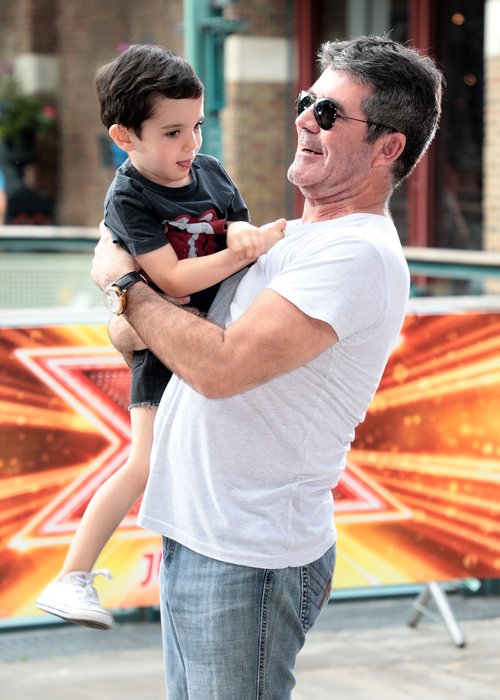 Simon, who was alone with three-year-old son Eric at the time of the fall, went on to say,
"After all I am a dad and have more responsibility than ever."
Catch Simon back on X Factor: The Live Shows tonight (04/11/17) at 8:20pm on ITV.