Simon Cowell Just Let Slip Which X Factor Judges Are Paid The Most!
4 August 2017, 08:18 | Updated: 6 August 2018, 12:13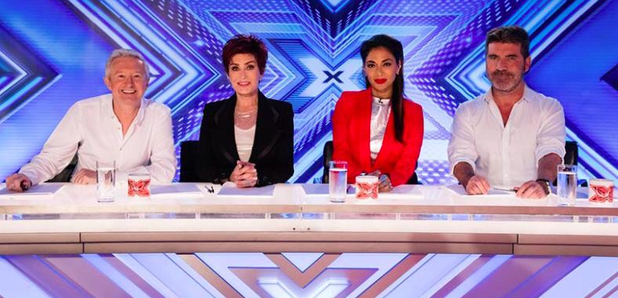 There has always been speculation about the pay packets of the panel but Simon has just added fuel to the fire.
When it comes to judges on the X Factor, it's only the best for Simon Cowell.
The talent show boss is no stranger to coughing up the cash either, with reports he was prepared to pay Mariah Carey £1 million to appear on the panel.
With just weeks to go until X Factor returns to our screens for its thirteenth series with Simon Cowell has shed light on just how much his co-judges are being paid and even let slip that some are paid more than others.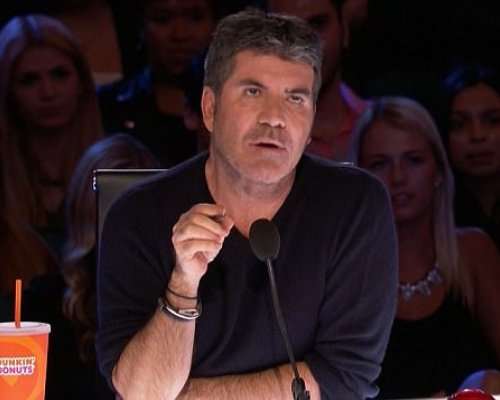 According to the SyCo label boss, Sharon Osbourne and Nicole Scherzinger and former judge Cheryl cost him the most money they paid favourably in comparison to fellow judge Louis Walsh, who is also set to reprise his role on the panel this year.
Simon believes paying his female stars more is a pioneering move and a stark contrast to the BBC, who received backlash last month after their highest paid stars were revealed to be men.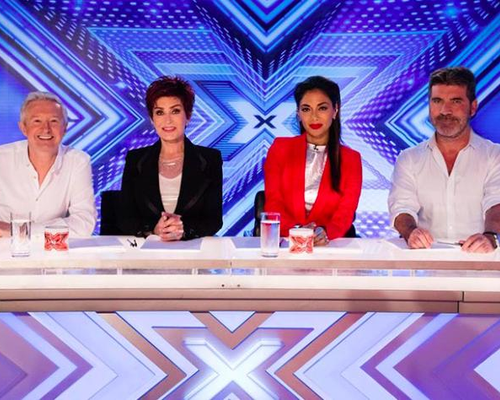 Speaking about his female co-stars, he told The Sun: "For once this is good news. Victory. Yeah, they definitely are [paid more]. I just don't tell Louis."
The revealing interview also shed light on X Factor USA, which ran for two years between 2010 and 2012, as Simon confirmed he paid Britney Spears a hefty fee to appear on the panel.
Speaking about the comparison between wages, Simon explained: "If they get the money, it doesn't matter to me whether you're a boy or a girl. But I would say we've probably paid girls more money than guys over the years."
"The truth is, in showbusiness normal circumstances, you are paid by your worth and that's just the way it goes."
Well, if you want a diva on your panel, it is gonna cost you!