Liam Payne, Emeli Sande & Stormzy Named For Simon Cowell's Grenfell Tower Charity Single
17 June 2017, 11:27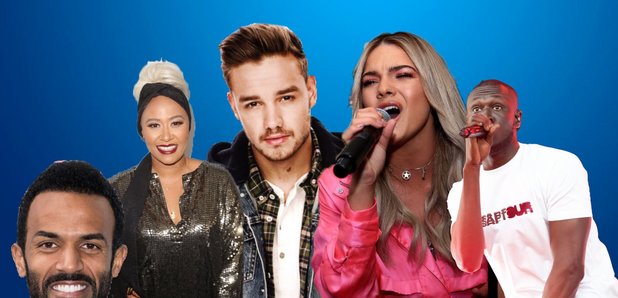 PLUS the name of the single has been revealed!
Just a day after announcing he will putting together a charity single for the victims of Grenfell Tower, Simon Cowell has reportedly bagged the help of Liam Payne, Louisa Johnson, The Who, Craig David and James Arthur amongst others.
Stormzy and Skepta have also been named as contributors for the charity single, hinting that the single could have a rap interlude.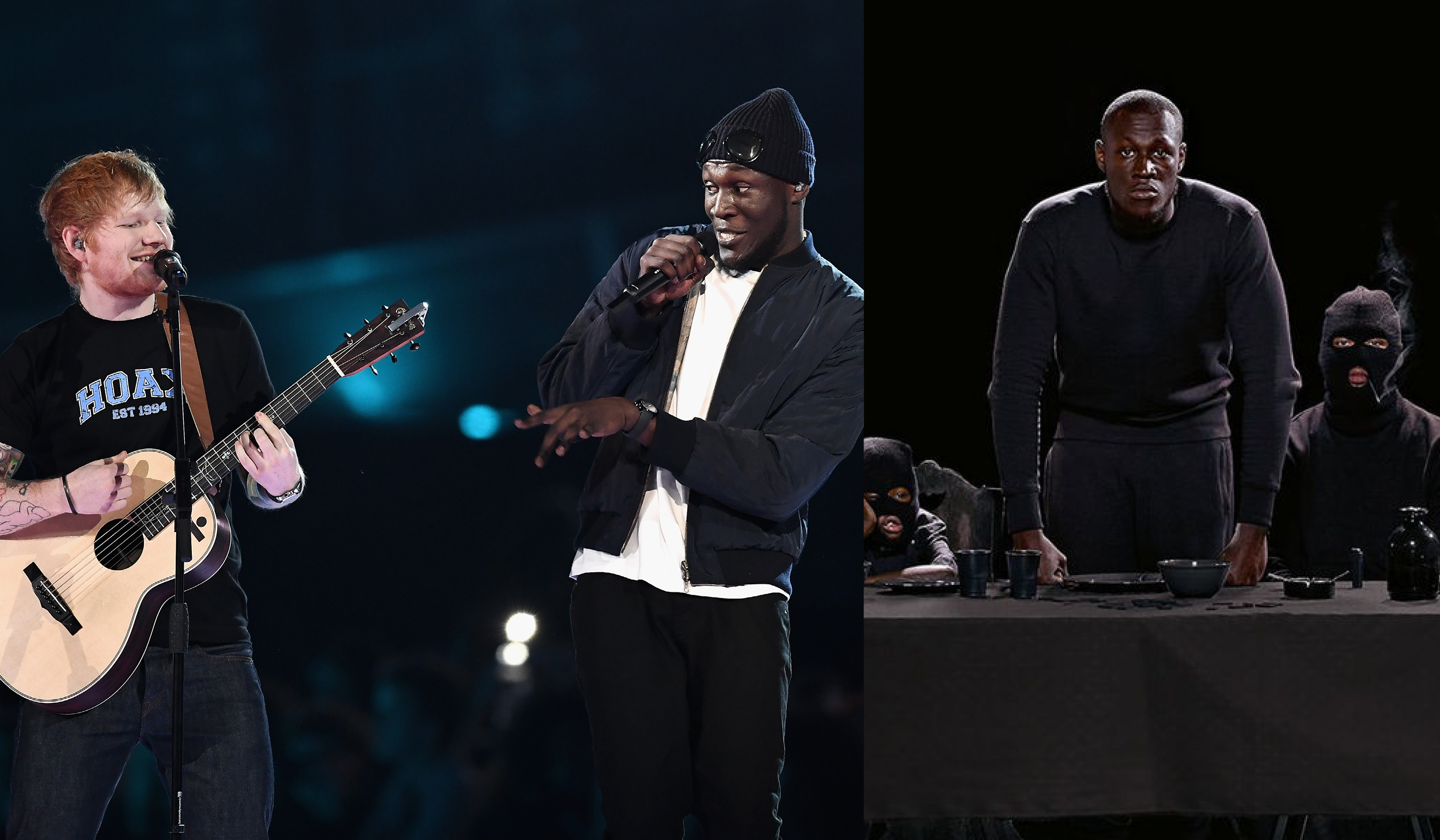 The plethora of artists will be singing their own version of the 1970s hit Bridge Over Troubled Water by Simon and Garfunkel.
The track was previously covered by the NHS Choir, who beat Justin Bieber to the number one spot with their own version of Bridge Over Troubled Water combined with Coldplay's Fix You.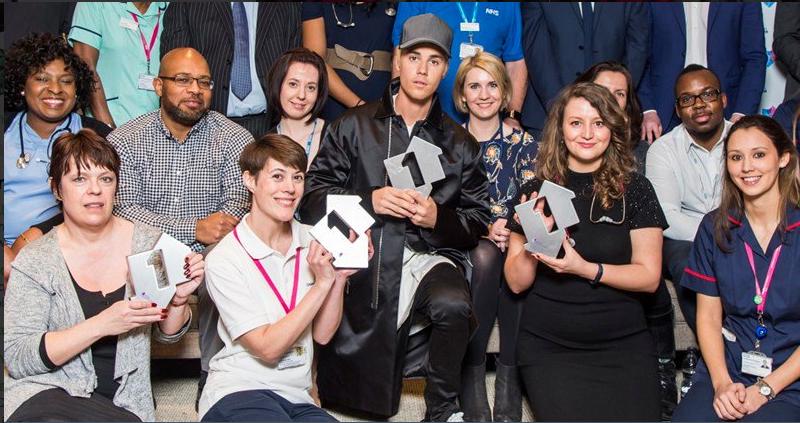 Since the fire first broke out on Wednesday 14th June, the death toll from the Grenfell Tower blaze has risen from 12 to 30 in the last 24 hours. As the search of the building continues, the number is set to rise even further.
The money raised from the single will go to the families who lost loved ones in the tragedy and families who have been made homeless because of the fire.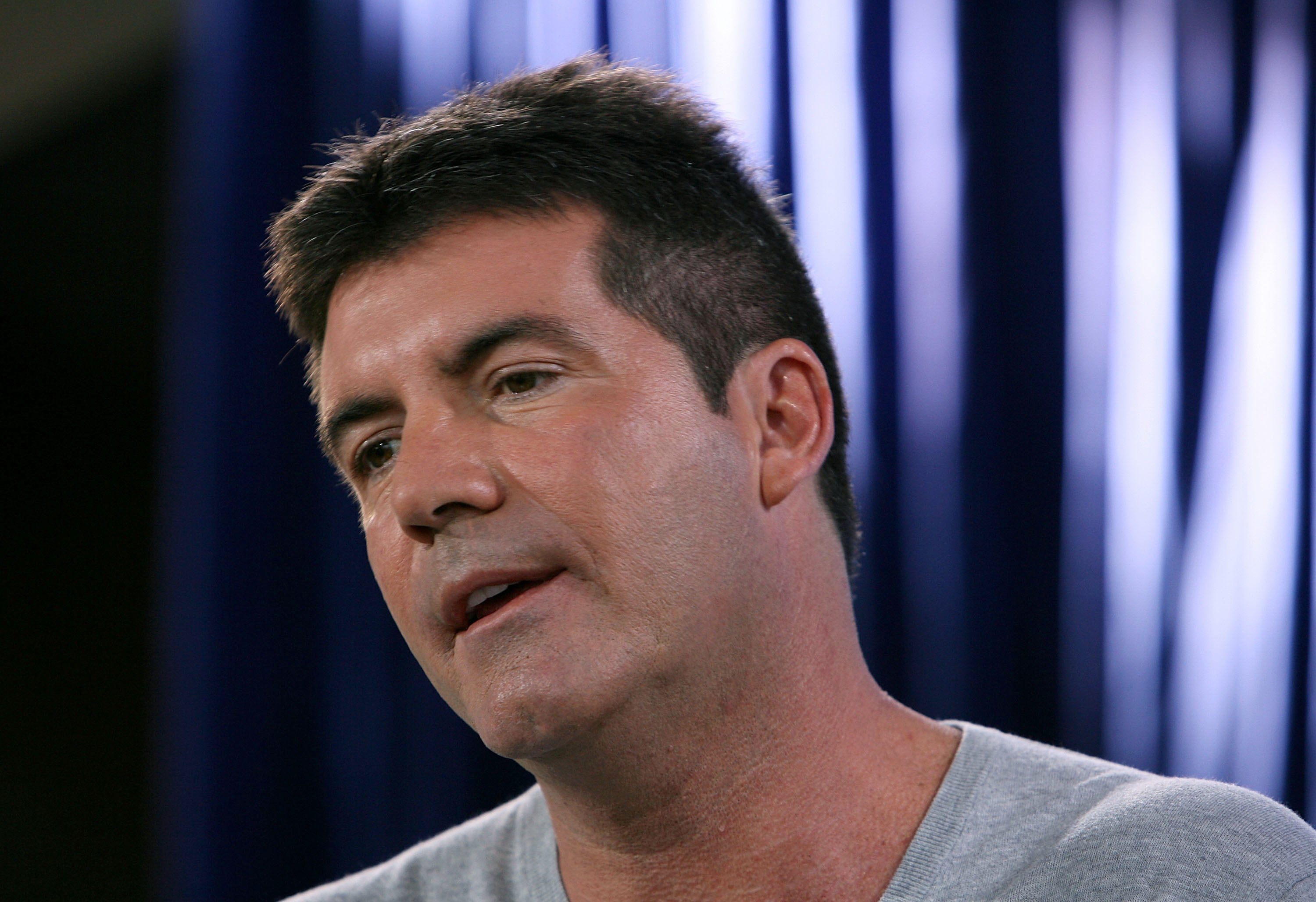 Speaking to The Sun newspaper, Simon said,
'Until that last note has been finished, we will not be off the phone … We started 24 hours ago and already we're getting calls coming in, mainly from Brits. A lot of London artists, people like Skepta, Stormzy, Emeli Sande, The London Community Gospel Choir, all wanted to be involved.'
'I got calls from David Joseph and Max Lousada at Warners. I sent them an email last night and they rang me back first thing this morning to say they'll do whatever they can to help. It's been an all round support and effort here.'
The music mogul is aiming for the project to be completed by Monday, hoping that the single will spark a chain reaction for more people to help in other ways.
'I hope it will prick a few people's consciousness and it might spur someone on to do something else,' he said. 'We can do more than just a record.'

Despite gaining the help of a number of music stars, Simon is still anchoring for one special Brit to join the project.
'I would love to get Adele on the record, after she did what she did.'

When speaking on the song choice, Simon commented 'The song [choice] is important because it has to be sincere, it has to have the right message, it has to mean something to the people affected. I genuinely believe it will make a difference.'