Sir Bruce Forsyth's Wife Reflects On Their Marriage In Teary Interview
29 January 2018, 16:29 | Updated: 10 October 2018, 16:28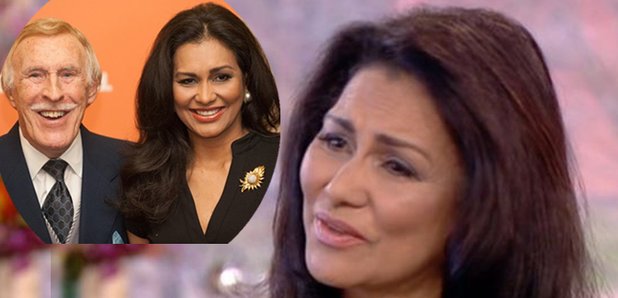 Wilnelia Merced has given her first interview to This Morning about her 34 year marriage with Sir Bruce before his death last August aged 89.
Wilnelia Merced has opened up for the first time since Bruce Forsyth's death in an emotional new interview.
The widow was married to the late entertainner for 34 years before his death last August aged 89, and has now decided to reflect on their relationship in a brand new interview on This Morning.
"I was so lucky to be married to him for 34 years. It was a very happy marriage," she said of her relationship with with Bruce before revealing that he never had any plans to retire before he fell ill with what would be a fatal chest infection.
Beginning to shed a tear, the interview appeared to get all too much as she spoke about his retirement as host on Strictly Come Dancing.
WATCH Wilnelia's teary interview below...
She explained: "Yes, he retired from Strictly and he didn't manage to do the last show, the Christmas show, but he was planning to do some travelling and continue being in show business somehow. He wanted to enjoy more being at home and the family – being in show business for 75 years."
Wilnelia admits having to spend her first Christmas without Bruce wasn't easy and she chose to spend the festive season in Puerto Rico with her mum and family.
"It was very special and on this occasion I was able to have Bruce's daughters, my step-daughters, I call them my five angels…" she explained.
"I don't know what I was going to do the last year – it's been very difficult - without them. We had a kind of religious service there – it was very, very special."
Read more: Bruce Forsyth Tribute On Strictly Come Dancing Will Bring You To Tears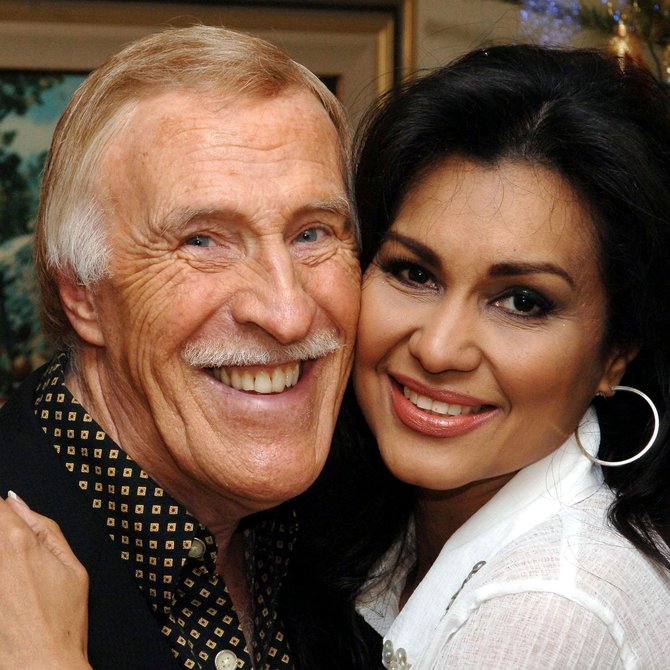 Bruce's sprightly nature was something that kept him a fan favourite on television screens for over 75 years and Wilnelia claims the late star was just as full of energy at home as he was on screen.
"He was like that until really probably the last year. He was still doing exercise at home," she recalled before revealing that Bruce's children helped keep her spirits up after his death.
"I was so lucky to be able to have his daughters, they've been my strength," the widow explained.
"During the last year they came to the house and they stayed with us a lot. They entertained him and it was wonderful."
Sir Bruce's health had been at the centre of speculation for a long time and intial health fears were sparked when he suffered a fall.
Lady Wilnelia said: "That was the beginning. There was a few other complications, there was the operation. But, we always had the hope that he was going to recuperate, until he had that chest infection."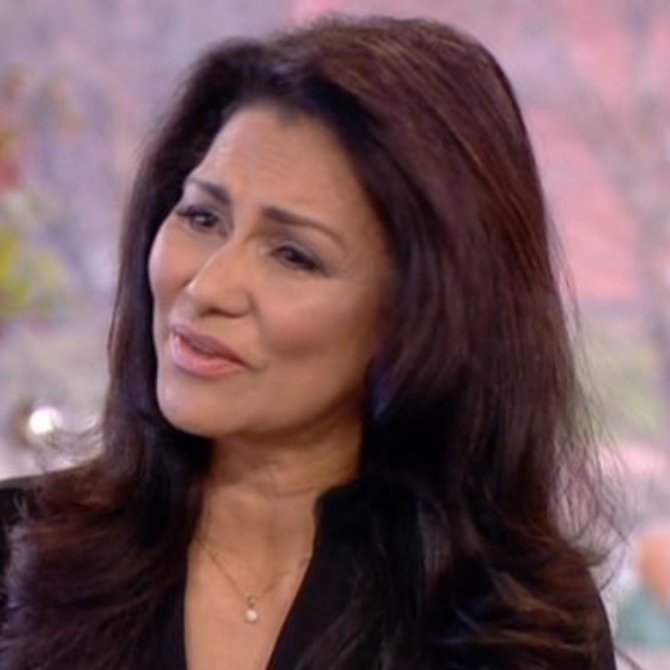 Speaking of the moment Bruce passed away, she revealed that he was surrounded by his loved ones.
"The last week all the girls they came to the house and stayed and we watched movies and it was a very special time. I know how lucky we are to have been able to say our goodbyes."
Noting the support from fans, Lady Wilnelia said: "It's been unbelievable. For his memorial - his celebration as we're going to call it - we want to celebrate his life, we have more than 50,000 people already have applied to come to that. It's been very overwhelming."
Lady Wilnelia also revealed Bruce's final wishes of how he wanted to celebrate his 100th brithday, and that they will be giving a nod to his memory on a special night next month.
She revealed: "[Bruce] always said that if he ever got to be 100, he wanted to celebrate his birthday at the London Palladium, so we thought it was very appropriate to have his celebration there. It's going to be [filmed] on the 21st February."
She added: "People who can't be there, they'll be able to watch it on television [the date of this broadcast is yet to be announced]."