Sir Richard Branson is training to be an astronaut as his first space trip is 'months away'
26 May 2018, 11:25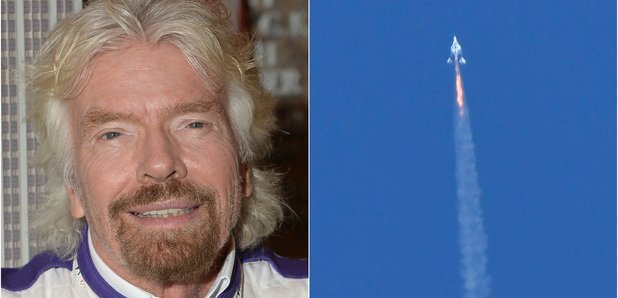 The Virgin group founder is preparing for lift-off
Sir Richard Branson has revealed he is training to be an astronaut as he prepares to go where few men have gone before...space.
The 67-year-old billionaire confessed that he is only months away from launching his commercial space tourism company, Virgin Galactic, where he will be one of the first to venture out into galaxy before the year is out.
Speaking on BBC Radio 4's You and Yours programme, he said, "We're talking about months not years – so it's close. There are exciting times ahead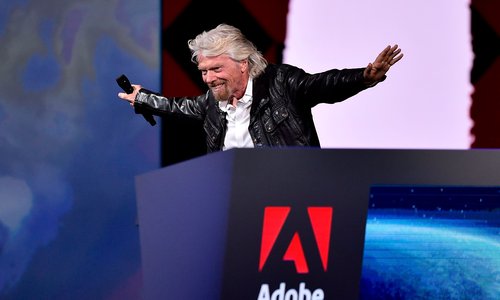 "I'm going for astronaut training, I'm going for fitness training, centrifuge and other training so that my body will hopefully cope well when I go to space."
The Virgin group founder has already started his new fitness regime by incorporating four rounds of tennis in each day.
He added, "Instead of doing one set of tennis every morning and every evening I'm doing two sets. I'm going kiting and biking - doing whatever it takes to make me as fit as possible."
Sport isn't the only thing that Sir Branson has taken on to get ready for space.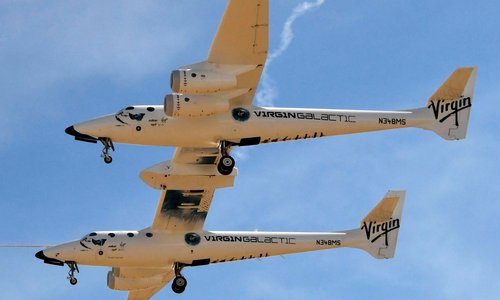 Alongside tennis, the business magnate is also under going gruelling centrifuge training which is designed to prepare the human body for the pressures experienced in space.
The preparation comes as Sir Branson goes head-to-head with tech entrepreneur Elon Musk and Amazon founder Jeff Bezos in a race to get tourists into space first.
While Sir Branson admits that Mr Musk is doing "fantastically well" at getting cargo into space and building bigger rockets, the real competition is between himself and Mr Bezos.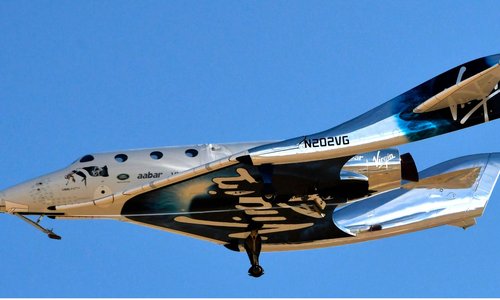 He said, "I think we're both (Sir Richard and Mr Bezos) neck and neck as to who will put people into space first
"Ultimately we have to do it safely. It's more a race with ourselves to make sure we have the craft that are safe to put people up there."