Sir Tom Jones Will Keep Singing 'Sex Bomb' Even In His 80s
6 January 2018, 11:19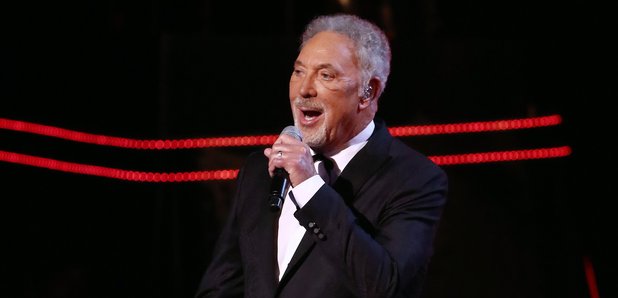 He's still got it!
After recovering from hip surgery, Sir Tom Jones says he will still be rocking the stage with his hit song 'Sex Bomb' at 80.
The 77-year-old The Voice coach, who underwent a hip replacement procedure recently, said that he might even get more body parts if it means he can still perform the saucy number.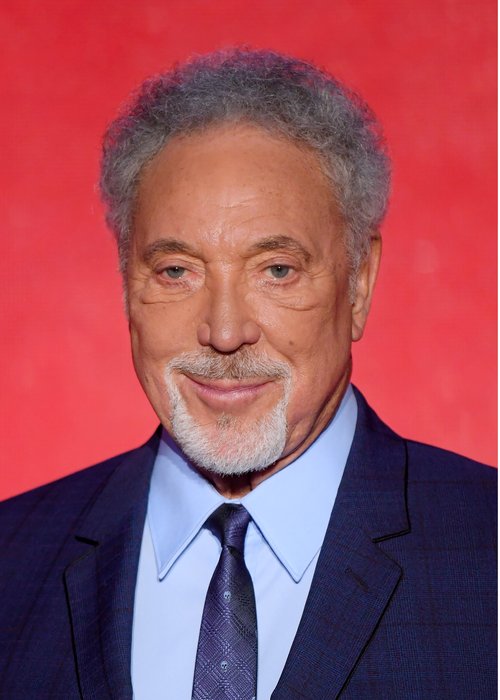 The music legend said, ''I'll still be singing 'Sex Bomb' at 80 - I've got a new hip. I'll be looking for more new parts, you never know.''
Sir Tom who is set to return to our screens on The Voice this weekend said the hit show inspired him to keep going when he was in hospital.
He explained, "When you are stuck in hospital after an operation, 'The Voice' was the perfect thing to look forward to.''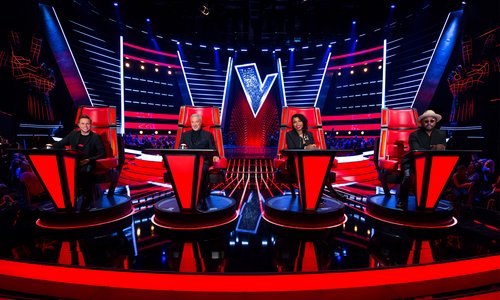 The It's Not Unusual hitmaker was forced to seek help after feeling a 'dull ache' in his hip while performing on his European tour.
After discovering that his hip bones were 'crunching together', the star underwent surgery and is now recovering well.
He added, "I'm doing alright, it's been a month now so I'm doing better each day. You have to keep walking, just two days afterwards and you're up walking, in the pool. I was at the London Clinic and they've got a rehab facility there."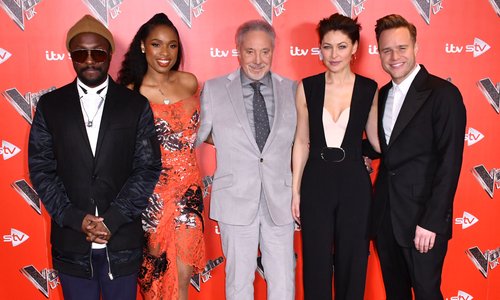 And a new hip certainly hasn't stopped Sir Tom from using his charm with the ladies, after The Voice coach scored a backstage kiss from Olly Mur's mum!
Speaking with Closer, he said, ''Olly's mother came backstage and gave me a big kiss! Olly was like, 'You kissed her on the lips'. But no, she kissed me on the lips.''
Singer Olly Murs will join the hit singing competition as a new coach this weekend, alongside Sir Tom, Jennifer Hudson and Will.I.Am with Emma Willis reprising the role of TV host.
The Voice starts this Saturday 6th January on ITV at 8pm.