This New Trend Of Snapchat Face Distortions Are HILARIOUS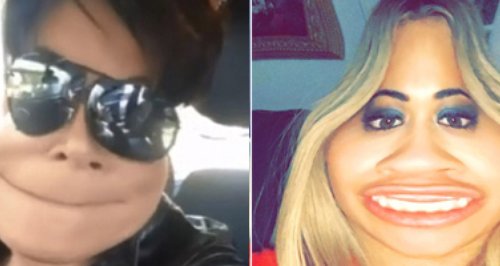 First Rita Ora and now Kris Jenner get a surprising makeover with the funny new fad taking the internet by storm.
First Rita Ora incurred the wrath of Adele legions of fans by pulling a funny face and seeming to mock her and now Kardashian momager has been the victim of an attack by her cheeky daughter Kylie.
If know any teenage kids in your life, you'll no doubt be up to date with one of their favourite devices - Snapchat.
The App allows you to take photos and videos and share them with your friends for a period of 24 hours before they disappear for good.
The short shelf life of the content arguably encourages users to be a little more risqué then they would usually, hence the new unflattering pictures and clips that have been appearing recently!
25-year-old pop singer Rita Ora confused some fans when she comically puffed out face on the App, quoting Adele's famous lyrics beneath her...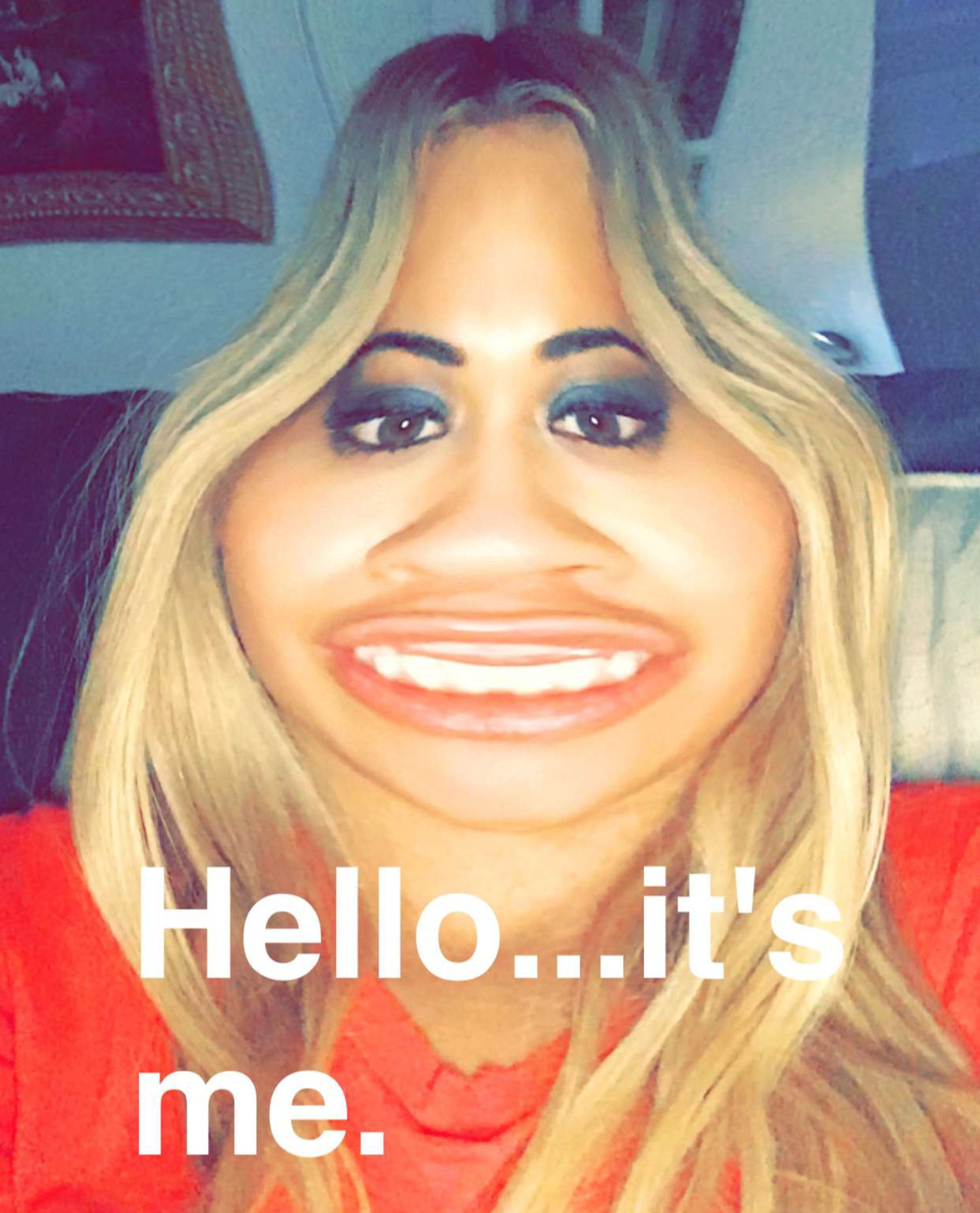 Rita Ora pulling a silly face
Whether or not the 'Poison' singer was deliberately trying to be offensive, it's pretty clear that 18-year-old Kylie Jenner was DEFINITELY trying to get on her mum Kris' nerves when she gave her a monkey-face makeover!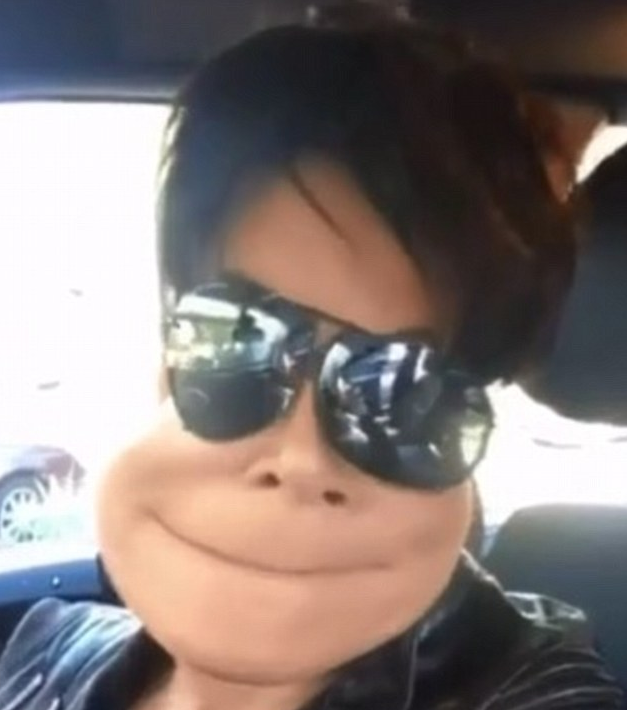 Kris Jenner pulling a funny face
We bet we're not the only ones hoping this trend doesn't take off!