Dad Spots Something Seriously Wrong With This Noddy Episode
11 January 2018, 17:06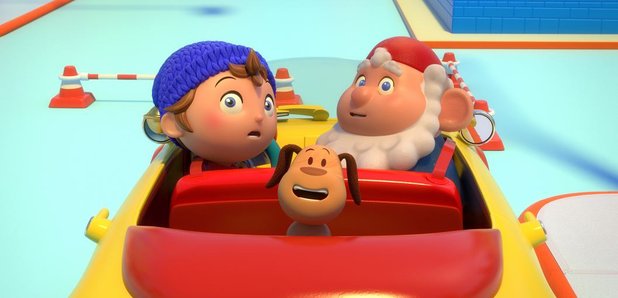 We didn't expect something like this on children's TV!
Children's TV isn't something that causes much scandal, it's for kids after all, but one shocked dad spotted something outrageous going on in the background of an episode of Noddy.
That's what happened to one dad who tuned into an episode of the classic kids show while enjoying breakfast with his son.
And it was this particular moment that he found disturbing...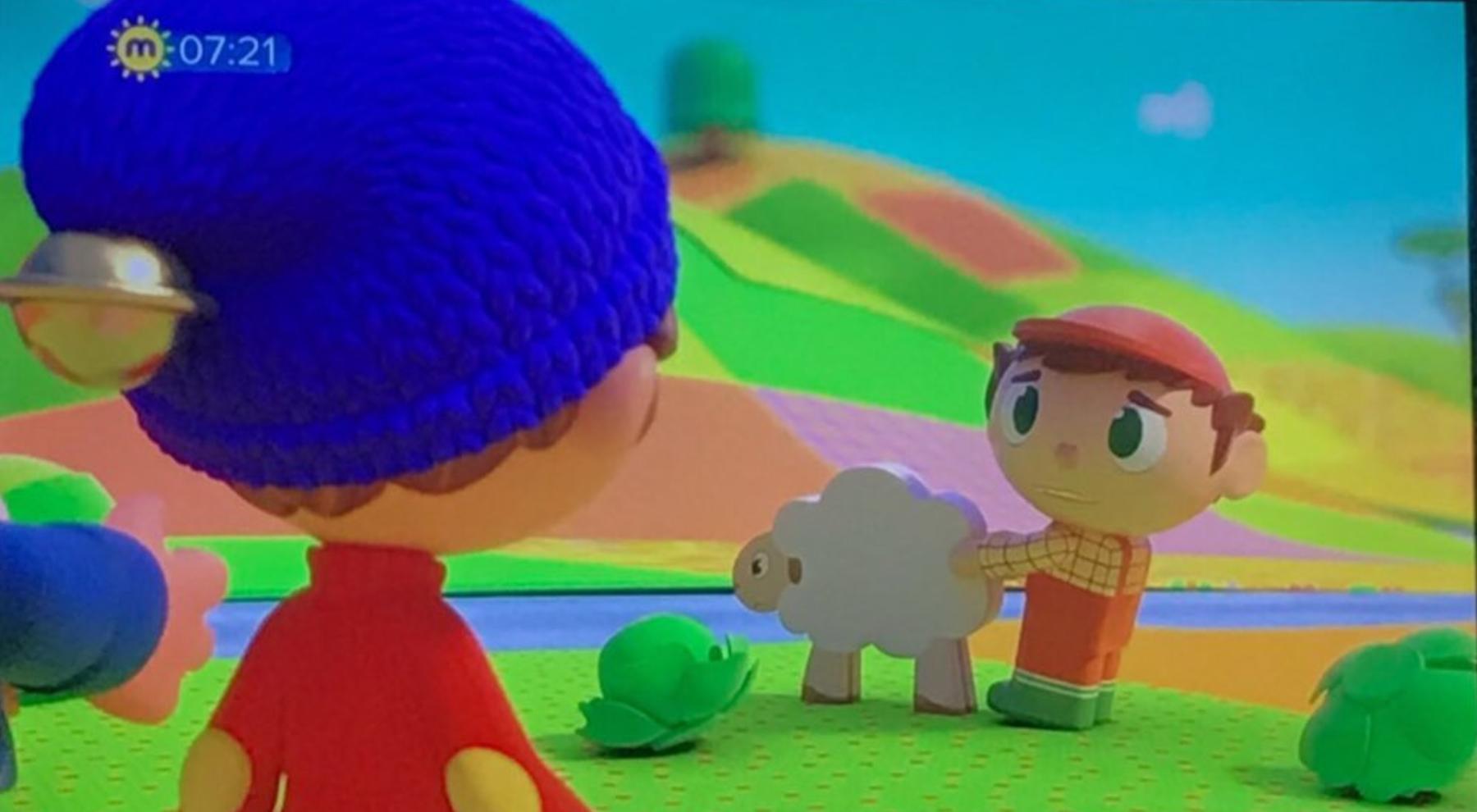 Yup. It looks like somebody doing something pretty questionable to that poor sheep.
The dad, who wished to remain unnamed said of the weird moment: "I didn't expect to see what looked like some fella banging a sheep when I was trying to get my two-year-old to eat his cornflakes".
"It was on Channel 5 at around 7am this morning – on the kids' programme, Milkshake."
"It went on for around five seconds. Five seconds of that bloke doing something outrageous to the poor sheep."
"You have to question Noddy's role in all of this".
It's a fair point. Noddy looks like he let it all happen in front of his very eyes - what would Big Ears say!
For those who aren't familiar with the latest kids TV shows, its worth noting that Noddy has come a long way from his original Enid Blyton creation.
The children's author first penned books about the character in 1949 and since then he has been featured on television many times.
The current TV series is called Noddy, Toyland Detective and follows a CGI animated Noddy fighting crime.