Song Lyrics That Just Don't Make Any Sense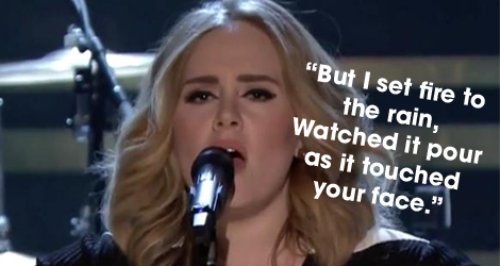 Do you ever find yourself singing along to songs where the lyrics just make no sense when they're taken out of context?
Does this sound familiar? Here's some of our favourites.
Set Fire To The Rain by Adele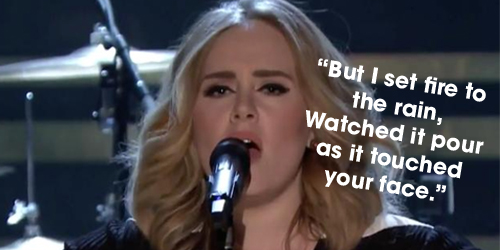 Picture | Vevo
We're still trying to work this one out. How can one set fire to the rain?
Love Me Like You Do by Ellie Goulding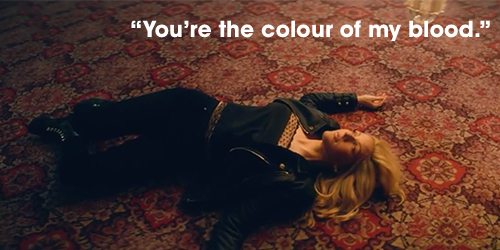 Picture | Vevo
This is the song that was written for the Fifty Shades Of Grey film. We love it but we really don't get this line... And it's not exactly the most romantic thing to say.
Firework by Katy Perry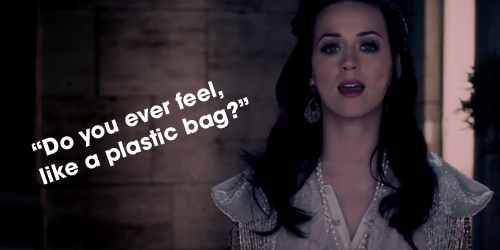 Picture | Vevo
No Katy, funnily enough we don't think we have...
Happy by Pharrell Williams

Picture | Vevo
Yes Pharrell, when we are at our happiest this is the saying we always use.
Love Story by Taylor Swift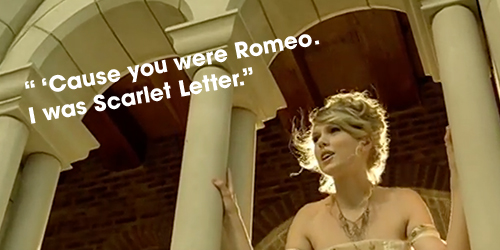 Picture | Vevo
Too many literary references Taylor and it's just all wrong!
FourFive Seconds by Rihanna, Kanye West and Paul McCartney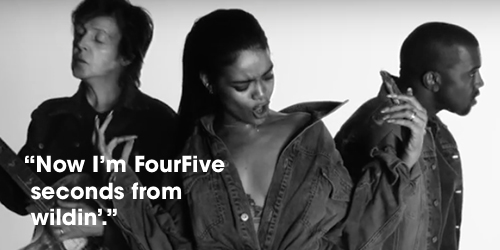 Picture | Vevo
Aside from the odd combination of artists we're still not sure if it's four seconds or five seconds and what on earth is 'wildin''?
Uptown Funk by Mark Ronson ft. Bruno Mars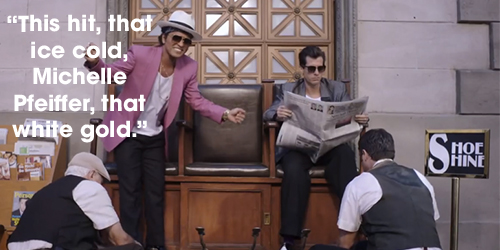 Sorry, what? We agree, Michelle is a GREAT actress but what does this mean?
Human by The Killers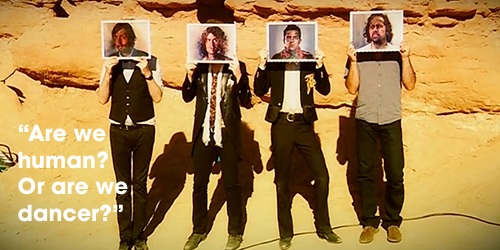 Picture | Vevo
Is it just us or is this grammatically incorrect? We desperately want it to be 'dancers'. DANCERS!