You Could Be Fined 150% Of Your Weekly Wages With The New Speeding Fines
25 April 2017, 12:27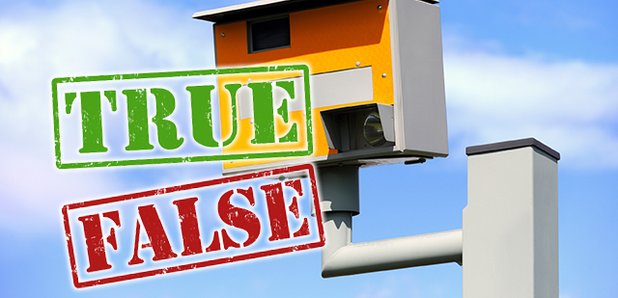 New changes came into affect this week and could see drivers fined up to £2,500 for speeding.
Drivers now face a harsher punishment if caught speeding and those who break the rules could get slapped with a hefty fee of up to 150% of their weekly wages – up to a maximum of £2,500!
The new changes came into effect on April 24th.
The average speeding fine had been £100, so the hike up will be sure to keep drivers in check.
The harshest punishments will be given to those who have been speeding on the motorway, as the risks are most severe, while motorists who step on the gas elsewhere could be given a fine of up to £1000.
Here are the details of how much people could be fined – things get worse the further above the limit you go, with Band C being the harshest punishment.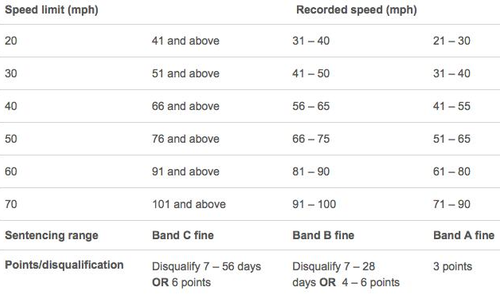 Sentencing guidelines are set out in the table above, but magistrates will have the ability to adjust what punishment is dealt based on "aggravating factors" including previous convictions and weather conditions.
The sentencing council are introducing the changes in a bid to curb speeding, as they don't believe the current punishments reflect the 'potential harm' that speeding can do.
So drive safely!