Has Victoria Beckham Ruled Out A Spice Girls Reunion?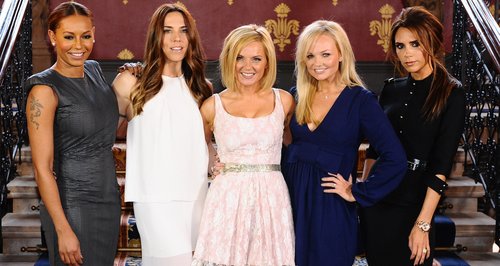 We thought 2016 could be the year to spice up our lives, but according to new reports Posh Spice has shot down rumours that she will have any involvement if the 90s girlband make a comeback.
A Spice Girls comeback has been at the centre of speculation over the last few months, but Victoria Beckham will not be involved if new reports are anything to go by.
It looks as though that chapter in Victoria's life is firmly closed, as a rep for the star has confirmed the disappointing news.
They told TMZ: "[Victoria] has been very respectful about the fabulous time they had together in the past, however her focus is now very much her family and fashion business."
What's more, this could be a deal breaker for the reunion tour all together, as Mel B previously claimed she would participate if all the girls were involved.
The 'America's Got Talent' judge had responded to rumours that she would be joining Geri Halliwell, Emma Bunton, Mel C and Victoria Beckham for a series of comeback concerts to celebrate 20 years since their 1996 debut single 'Wannabe' first topped the charts.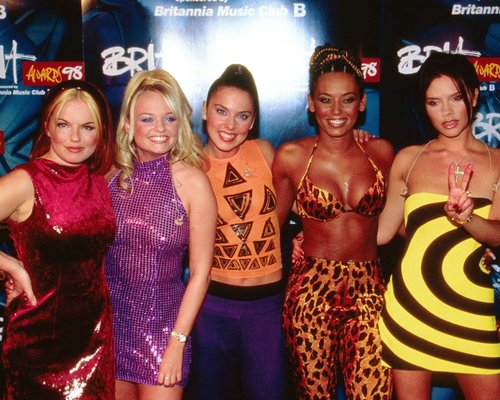 She revealed: "I think it's our 20th year next year so we're going to be doing something at some point with hopefully all of us. I think once you've had a taste of that you'll always strive for that high."
The positive news comes after speculation as to whether Victoria Beckham would be ditching the reunion, with Emma Bunton, Mel B, Mel C and Geri Halliwell, to focus on her fashion empire.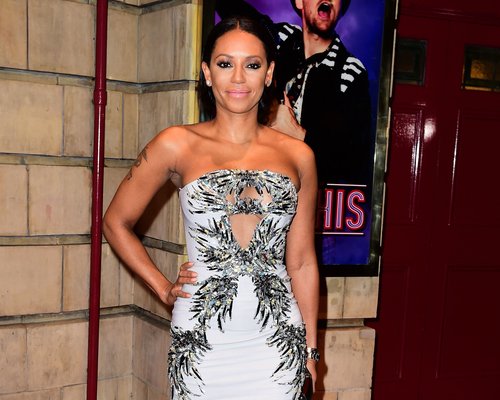 Despite the speculation around Victoria's return, Mel B insists she is definitely on board as she still has the bug for performing on stage despite her recent stints as a judge on 'America's got Talent' host of 'Lip Sync Battle UK'.
She added: "There's nothing like getting up on stage and performing live to your fans and to a great crowd. You can't beat that. So I'm always wanting that feeling back."
Well we can only hope!