How And Where Can You Get Spice Girls Reunion Tickets? Here's EVERYTHING You Need To Know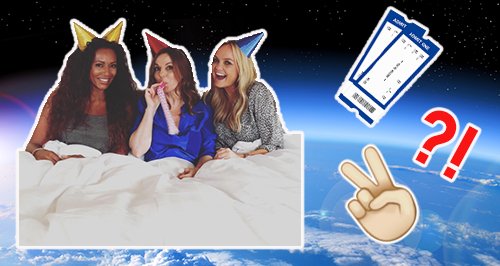 If you're like us and got too excited to hear of the Spice Girls reunion in 2017 then you NEED to read this!
The entire Spice world let out a shriek of excitement when it was announced that Emma 'Baby Spice' Bunton, Geri 'Ginger Spice' Horner and Mel 'Scary Spice' B would be reuniting.
Even though the all the Spice Girls won't be talking part - no Victoria Beckham or Mel C sadly - we still think it's going to be legendary!
And the trio will be going under the super catchy name, GEM - get it? Geri, Emma and Mel!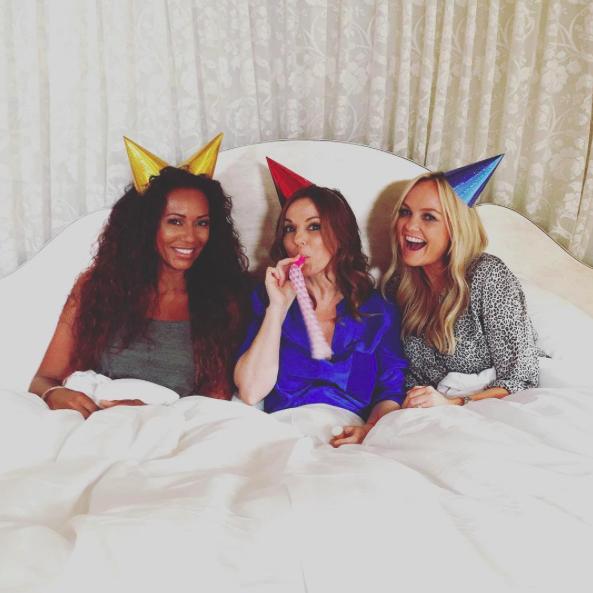 When and where will the gig take place?
It's planned to take place in Hyde Park sometime next year, so likely to be during the summer!
The gig is to celebrate the 21st birthday of their song 'Wannabe' which was released on the 8th July 1996 - so we're pencilling the weekend nearest to that in our diaries JUST in case!
When the date is released how can I buy tickets?
There's very little official information available right now but the best thing to do is keep checking the official GEM website for updates -
www.spicegirlsgem.com
.
Why aren't Posh Spice and Sporty Spice going to be performing?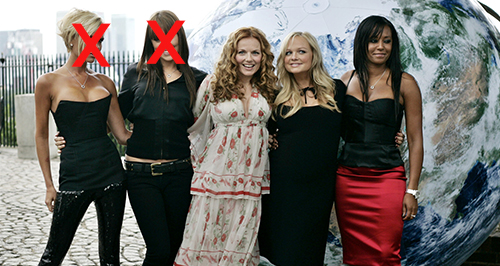 Victoria 'Posh Spice' Beckham is now a fashion mogul and mum of four, so she has A LOT on her plate.
She's wished her pals the best of luck in the reunion but has expressed that she feels the trio should sing new songs rather than Spice Girls hits.
"I do think they should sing new material, though, because what we did as the Spice Girls was so special. If they sang Spice Girls songs, I think I might be a bit sad"
Mel 'Sporty Spice' C also has other things on her mind as she is currently promoting her new album.
She also said that she felt the London 2012 Olympic performance by the group should have been their final farewell as it was the pinnacle of their careers.
She also told LOVE magazine

"Anything less than the full line-up just didn't feel like we'd be doing justice to the band or the fans."
But isn't Geri going to have a baby?
Yes! But the Spice Mummy-to-be is still planning to perform at the reunion next year - thank goodness!
So that's EVERYTHING we know so far! Now we wait until the tickets are released, but get ready, because the last time they reunited they sold out in a whopping 38 SECONDS!
So if tickets are what you want, what you REALLY REALLY want - keep your eyes peeled!