SPOILER: Debbie Dingle's Dramatic Return To Emmerdale Puts Her Kids In Danger
23 January 2017, 12:13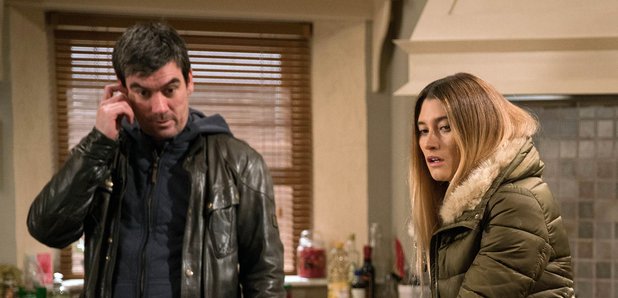 In a dramatic return to the Dales, Debbie risks the lives of her dad Caine Dingle and her ex, Pete Barton.
Emmerdale fans will remember Debbie Dingle leaving the village on New Year after engaging in a bitter love triangle with brothers Ross and Pete Barton.
Now, in a dramatic return to the Dales, Debbie is creating chaos for her father Cain Dingle and ex, Pete Barton.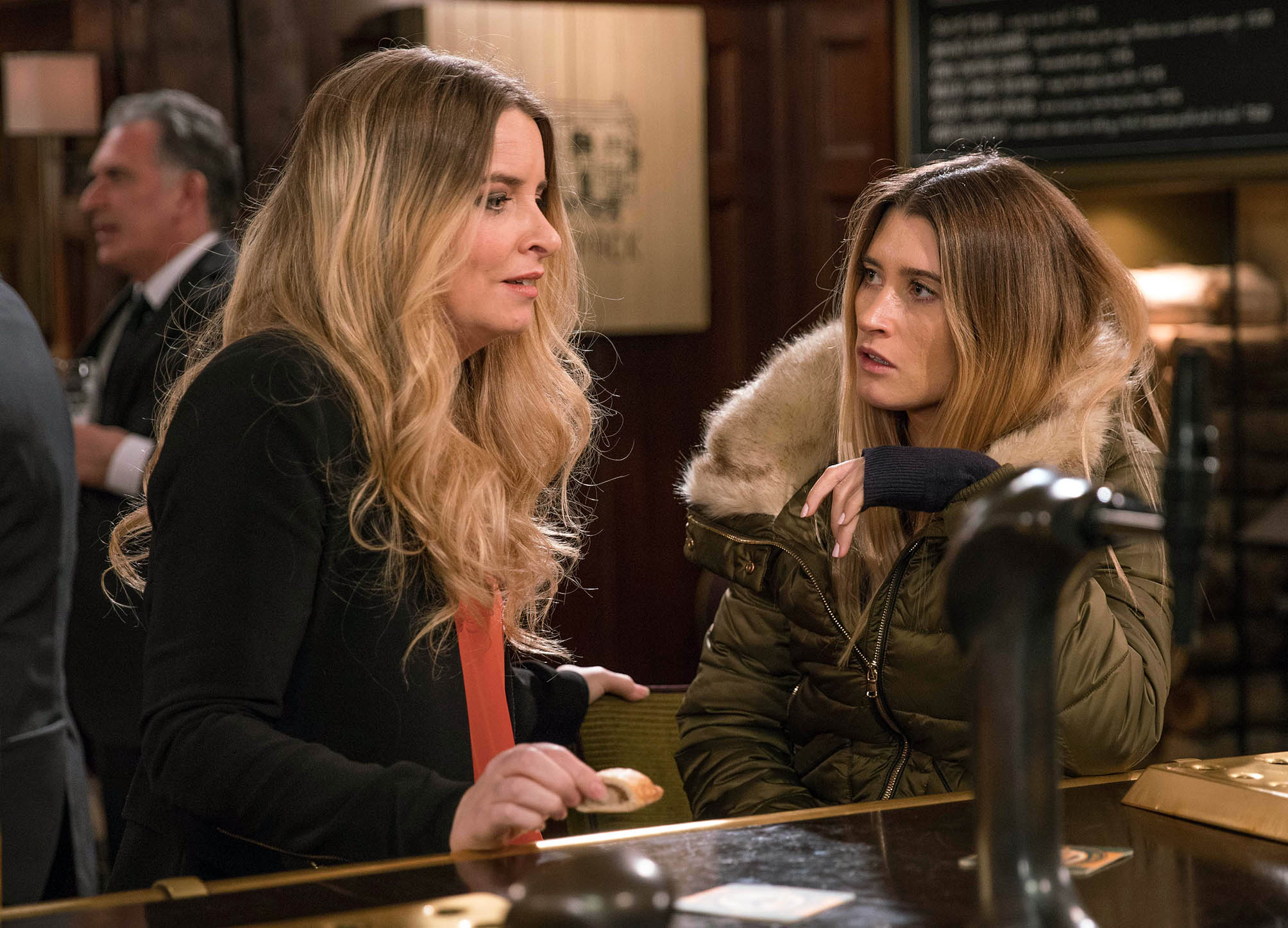 Debbie turns to her mum Charity for help. Picture | ITV
Since she left the village, Debbie has been living in France with her two children, Sarah and Jack, working as a mechanic.
However, after struggling to hide his surprise at his daughter's return, Cain is shocked to discover that Debbie is on the run - after seeing her image on a crime show on the TV!
We see Debbie being chased down by mystery pursuers and the police, but she's soon back in Emmerdale begging her parents for help.
But things take a turn for the worse when two thugs kidnap Debbie's young children and demand a cash ransom.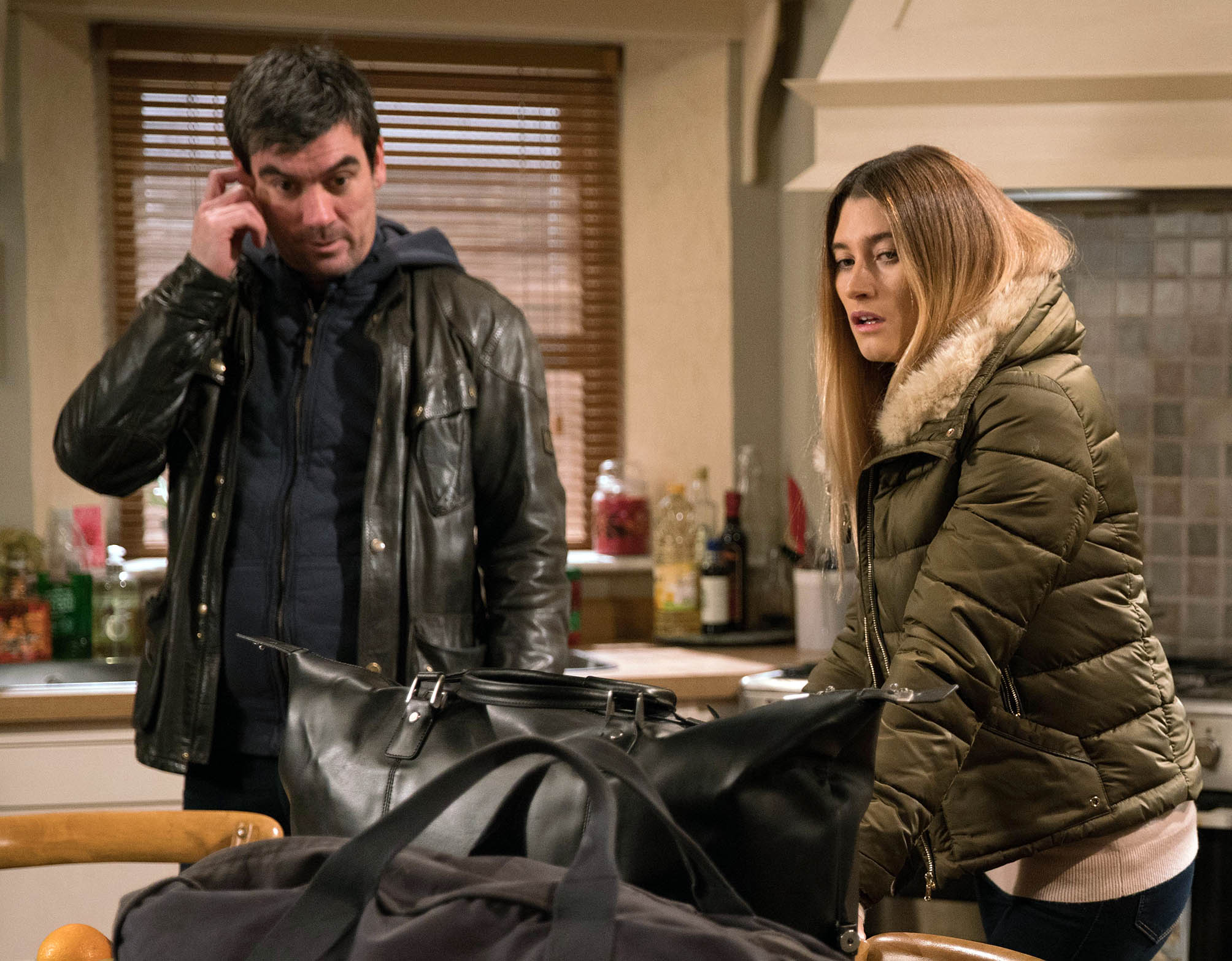 Cain is shocked to discover why Debbie is really back. Picture | ITV
Talk about coming back with a bang.
Actress Charley Webb, who plays Debbie, left the show for a short break whilst she had her second child with her fiancé and co-star Matthew Wolfenden, who plays David Metcalfe.
Opening up about coming back after taking maternity leave, the actress said: "I definitely have mixed feelings about coming back. I'm excited but also a little apprehensive about leaving the baby.
"I've missed being here. I've missed the crew a a lot. I'm looking forward to jumping straight in at the deep end!"
Find out what happens to Debbie Dingle Monday night, 7pm on ITV.