Stacey Solomon wants fat shaming to be made a hate crime
26 July 2018, 16:28 | Updated: 19 October 2018, 15:40
Stacey Solomon thinks fat and skinny shaming should be made a HATE CRIME.
The mum-of-two, 29, made the extreme comments during Wednesday's Loose Women.
She said: "I think body-shaming in general should be a hate crime.
"There's always a lot of focus on fat-shaming but there is skinny-shaming, and I think people don't even bat an eyelid when they do it.
"I don't think people think it's bad as saying somebody is fat as it is to say somebody is skinny."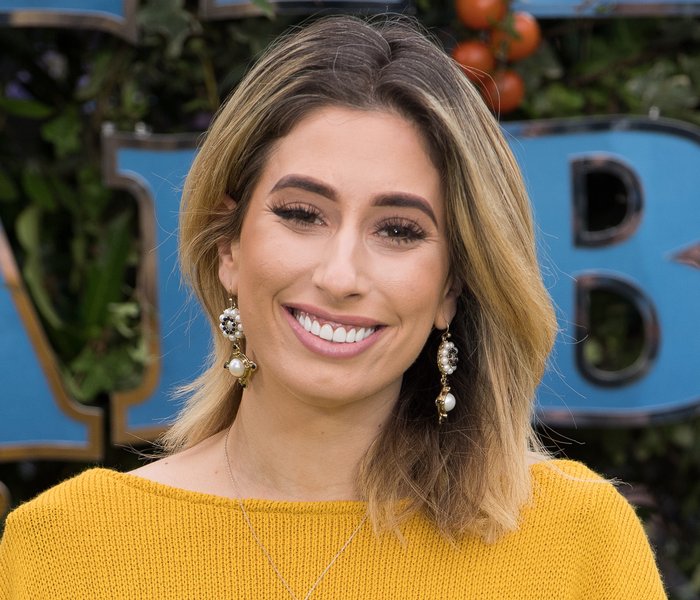 Stacey Solomon wants body shaming to be made a criminal offence (Image: Getty)
Stacey - who has previously been trolled for her appearance - was discussing a new Netflix series, Insatiable, when she made the comments.
The show sees a teenage girl who is bullied for being overweight go on a revenge mission after having her jaw wired shut and losing a huge amount of weight.
A petition calling for the show to be banned has gathered over 100,000 signatures.
People believe that it glorifies fat-shaming, and will make youngsters believe that their lives can be improved by looking a certain way.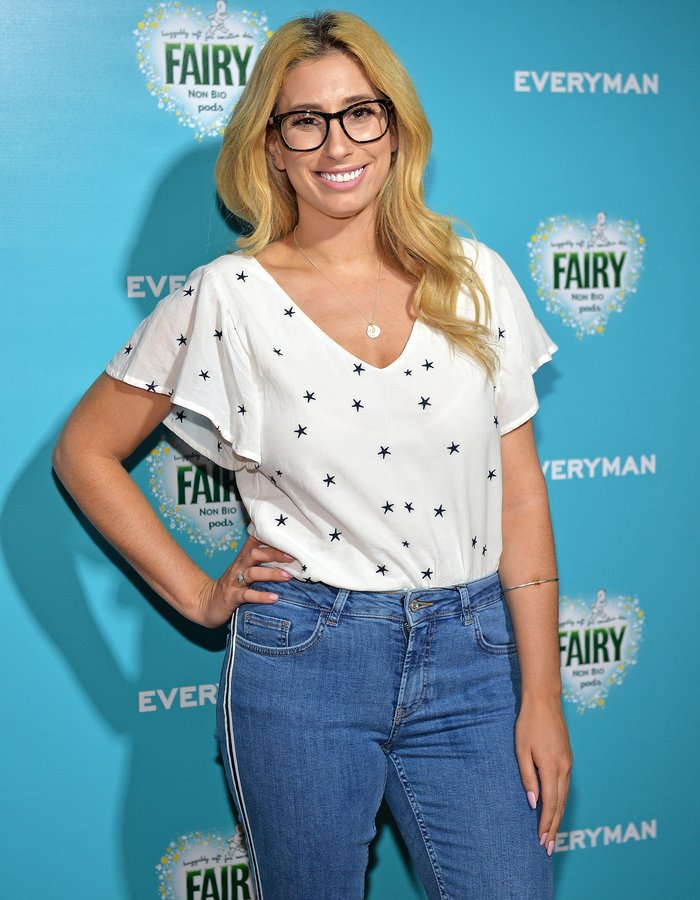 Stacey has been. victim of body shaming, and knows how much it can hurt (Image: Getty)
Stacey added that people need to be exposed to a variety of body types in order to be more accepting of themselves and others.
She said: "I think we need to look at the way we address what we show people all the time.
"I love my body, I've got a great body and I'm proud of it, however, my body isn't represented in any fashion outlets or in any magazines, you don't see it, you don't see any lumps or bumps and stretch marks."