Stacey Solomon Admits She's Feeling Broody For Baby Number Three!
12 February 2018, 15:31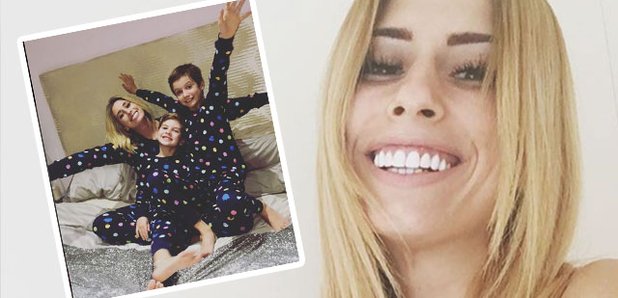 Stacey Solomon's thinking about expanding her family!
Stacey Solomon has let on that she wants more children after babysitting for her sister Gemma.
The mum-of-two shared a picture on her Instagram story, of her holding a tiny baby in her arms over the weekend. She captioned the image "So broody."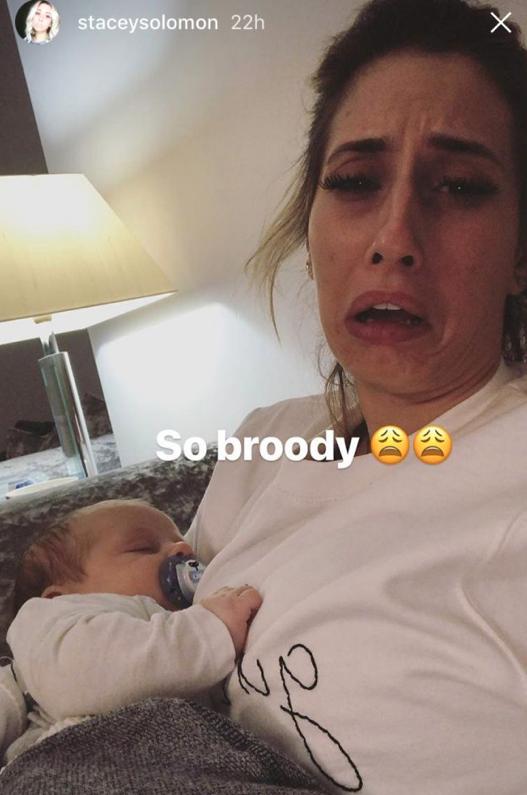 And it wasn't just the one child either, as she turned the camera around in a video to show six kids of different ages running around the house.
In the clip she explained: "So tonight I said to my sister 'Yes sure, I'll babysit.' Turns out everybody needed my services."
She later changed her tune, captioning another clip with the words: "Someone help me."
Stacey who is currently dating Joe Swash already has two children Zachary, nine, and Leighton, five from a previous relationship.
Last month she revealed on Loose Women, "I definitely want more children and it does make me broody when I see people have babies."
Talking of her sister's new born baby she added: "I've looked at her and been like, 'I want one of those!"
"I have two boys and I'm so happy with them, but I do want more.
"I don't know if it's in Joe's plan! - but it's in mine!"
Gotta love her!
Watch more: