Stacey Solomon reveals she hasn't shaved her bikini line for a DECADE
13 August 2018, 16:40 | Updated: 19 October 2018, 15:37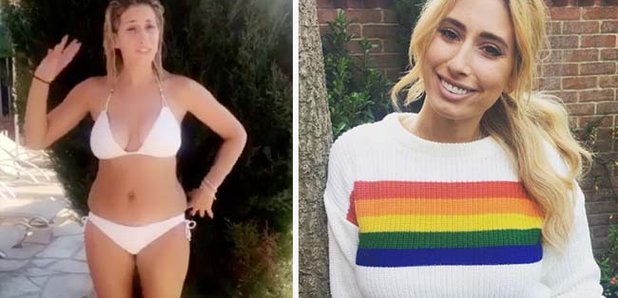 The Loose Women star has admitted she is proud of her "full bush".
Stacey Solomon hasn't shaved her pubic hair for TEN YEARS... and she's delighted that the 'full bush' is back in fashion.
The mum-of-two, 29, revealed that she hasn't trimmed, waxed or shaved her privates since giving birth to her eldest son Zachary, 10.
Writing in her Fabulous column, she explained that she first began sprouting body hair at the age of 10, and was teased by her school friends.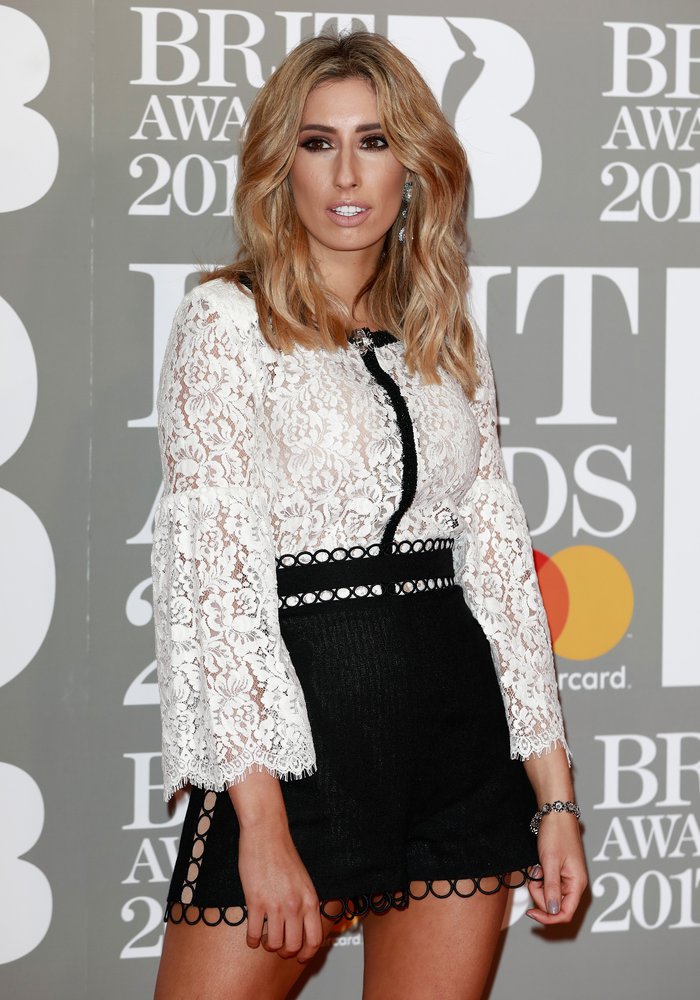 Stacey Solomon hates waxing her legs, too (Image: Getty)
She said: "As if the leg, arm, belly and back hair weren't enough I started to grow a beautiful, thick, black, extra-long allotment in my private areas.
"Over time those hairs merged down my leg. I couldn't tell where my leg hair ended and my pubes began.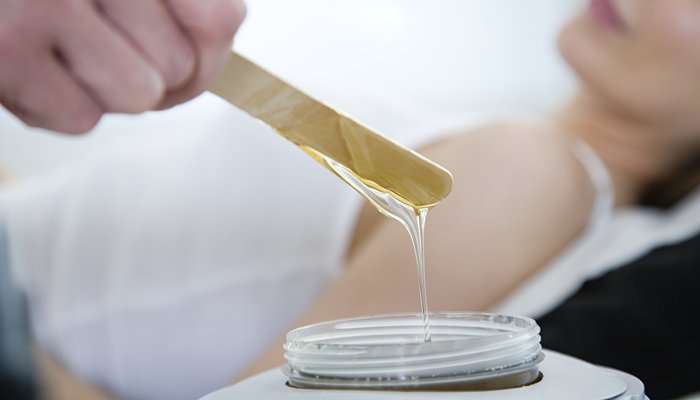 All forms of hair removal are a no no for Stacey (Image: Getty)
"As I got older and I started to ponder the notion that someone might one day see what's underneath my knickers, I began talking about it with my friends who all told me they were shaving it off.
"I went home that night and decided that I was getting rid of my disgusting, dirty, ugly, barbed wire bush."
Stacey recalls that she spent over an hour de-fuzzing herself, going through five orange Bic razors before she was hairless.
She writes: "I stared down at myself and couldn't help but think, 'Ew... what have I done?'
"It looked like a plucked chicken... Then came the itch. After a couple of days of feeling extremely airy and weird down below the hairs started to grow back. And they grew back with a vengeance."
But it wasn't the "ingrown hairs and itching" that made her embrace her natural form, it was falling pregnant at 17.
Stacey explained that she was so embarrassed about her nether regions when she went to see her gynaecologist that the medic gave her a bit of a talking to.
"Much to my surprise, her horrified look was because she couldn't believe that I was apologising and so ashamed of my natural hair," writes Stacey.
"She went on to explain to me that pubic hair is an important part of our bodies and that it serves many purposes."
Adding that the hair is an important barrier between sensitive areas and germs, traps pheromones that attract the opposite sex, and is a "buffer for friction", Stacey is now at harmony with her "rainforest".