Stacey Solomon Admits Her Relationship With Joe Is Lacking In The Bedroom
19 January 2018, 16:31 | Updated: 10 October 2018, 16:28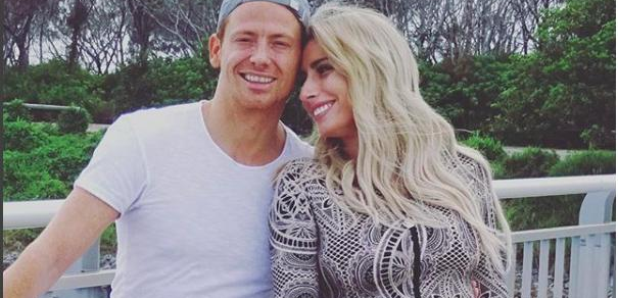 Stacey claims that she often feels under pressure to have a spicy love life in a candid chat on Loose Women.
Stacey Solomon Reveals Why Her Bedroom Activities With Joe Swash Are Less Than Perfect
Stacey Solomon has admitted that she often worries that her sex drive isn't "high enough".
The Loose Woman panellist made the revelation on the Friday morning during a discussion where she admitted that she would often rather eat food than engage in bedroom activity with her boyfriend Joe Swash.
Stacey claims that she often feels under pressure to have a spicy love life when reading about other women's appetite for sexual encounters, but feels as though her own relationship isn't as action-packed.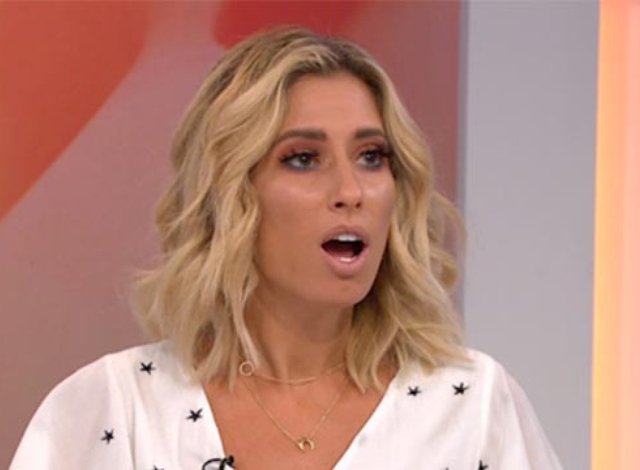 Speaking candidly on the show, Stacey explained: "I worry that mine's not high enough. I'm 28, don't get me wrong, I love it with [Joe Swash]... "The problem is that girls my age, everyone's out there doing it every day and it's all exciting, so I feel like mine isn't like that. I'd do it every day if I could."
Stacey has been dating the 35-year-old actor since the end of 2015, and she is seemingly keen to take their relationship to the next level in the near future. The TV star has recently been talking about getting engaged and getting hitched to Joe.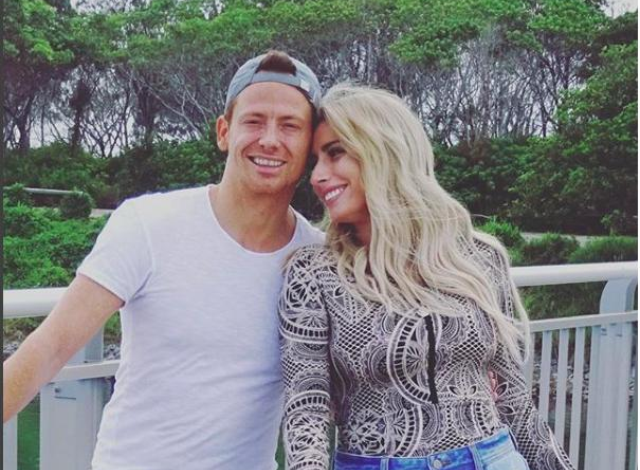 She said: "I joke about wanting to get married all the time. Even if I wasn't with Joe I still want to have a wedding and wear a dress one day.
I don't think I'd engage in a relationship if I didn't think it was forever, otherwise what's the point? So I really hope Joe's the one. "I have been in relationships where I've thought they were forever but they weren't, so you just never know."
And Stacey - who has sons Zach, nine, and Leighton, five, from two previous relationships - also revealed she would like to have a baby with her beau, who has 10-year-old son Harry with Emma Sophocleous.
She explained: "I definitely want more children and it does make me broody when I see people have babies. I've looked at [my sister] and been like, 'I want one of those! I don't know if it's in Joe's plan! - but it's in mine!"