Stacey Solomon Slams Airbrushed Photos By Posting These Natural Bikini Snaps
10 January 2018, 12:43 | Updated: 10 January 2018, 12:46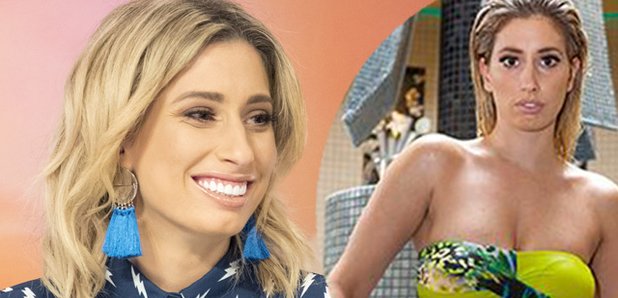 The Loose Women star had her say on the controversial issue with these candid photos.
It's hard to work out what's real and whats fake when it comes to images of celebs.
Airbrushing photos on screen, in magazines and even on Instagram is rife amongst stars these days and many feel like there is a lack of transparency in the beauty industry over what is truly natural.
But as always, Stacey Solomon had something amazing to say about the issue and teamed up with Celebrity Secrets an independent magazine distributed via the bumper pack of OK! /new!/Star to address the conversation with a series of photos.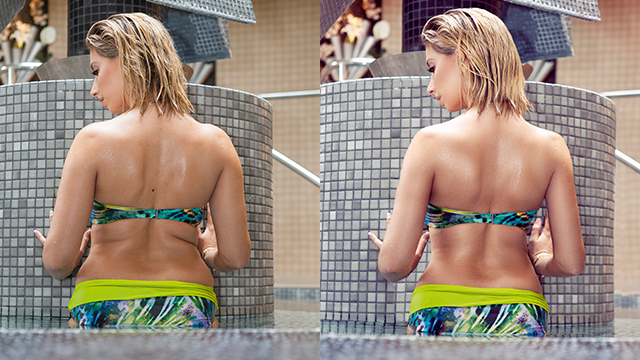 Photo: Celebrity Secrets/Richard Barr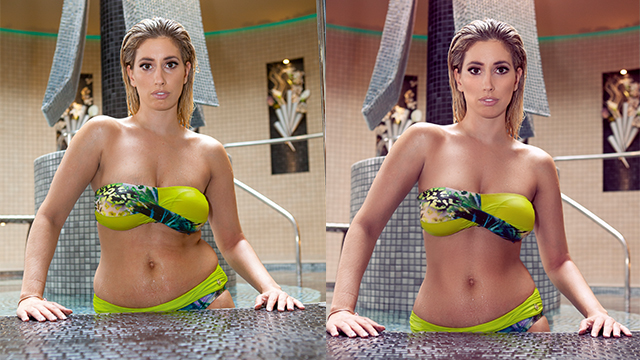 Picture: Celebrity Secrets/Richard Barr
The Loose Women panelist did exclusive interview and a powerful before and after photoshoot that showed the same image as it was naturally and also after airbrushing to show the drastic difference and prove that natural is just as beautiful.
She shared one of the snaps from the shoot on her Instagram account and said:
"This is how scary airbrushing can be... just remember when you're looking at someone's post or in a mag or poster you might not be looking at real life images!"
"I look better UN airbrushed in my opinion and love my natural lumps and bumps!"
"Love yourself because you are perfect!"
Stacey is such a champion for real women and we hope she never changes!
To read the full Celebrity Secrets Stacey Solomon interview and see more exclusive photographs buy the OK!/NEW!/Star magazine bumper pack, on sale from Tuesday 9th January for one week only.