A STAGE INVADER Overshadowed The Voice UK Winner Mo Aderinan
3 April 2017, 11:40 | Updated: 3 April 2017, 13:20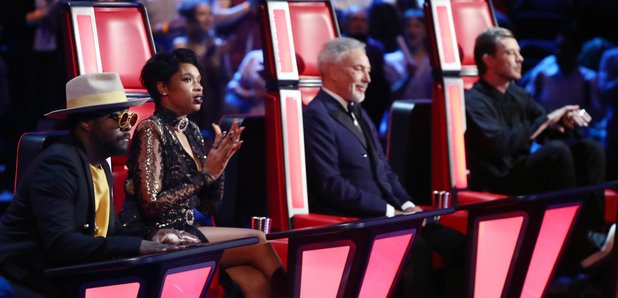 The last in the series of The Voice descended into chaos as someone crashed the stage and fans are debating whether this was a stunt by a famous comedian.
Congratulations, Mo Aderinan! The singer has won The Voice UK 2017, beating competition from Jamie Miller and duo Into The Ark.
Having won series six of the talent show, Mo will head into the studio to record his new winners' EP. And an exciting time for the young musician!
And the excitement didn't end there on The Voice, as there was a STAGE INVASION on the ITV programme. The interloper charged on screen and was quickly detained by security, but eagle-eyed fans' managed to clock the moment of chaos.
The internet has been awash with rumours of the stage-crasher's identity.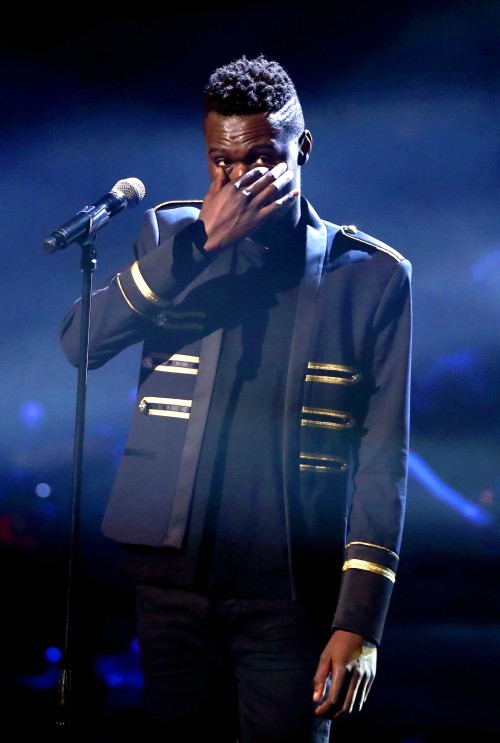 Some have claimed it was Lee Nelson, a character created by comedian Simon Brodkin, who has acquired a reputation for this kind of thing after he stage-crashed Kanye West during his 2015 Glastonbury appearance.
The comedian also appeared on Britain's Got Talent, performing under the guise of an incompetent rapper named Steven Goldblatt.
However, ITV appears to have denied that Brodkin was involved, as the station released the following statement: "During the results this evening there was a brief interruption on stage which was dealt with immediately by security. The show continued as planned."
No mention of the unpredictable comedian there!
There's one person we know for a fact was at the event: host Emma Willis, who looked fabulous in a white dress. Despite looking a million dollars, she thanked Spanx for holding in her "holding in her lumps and bumps"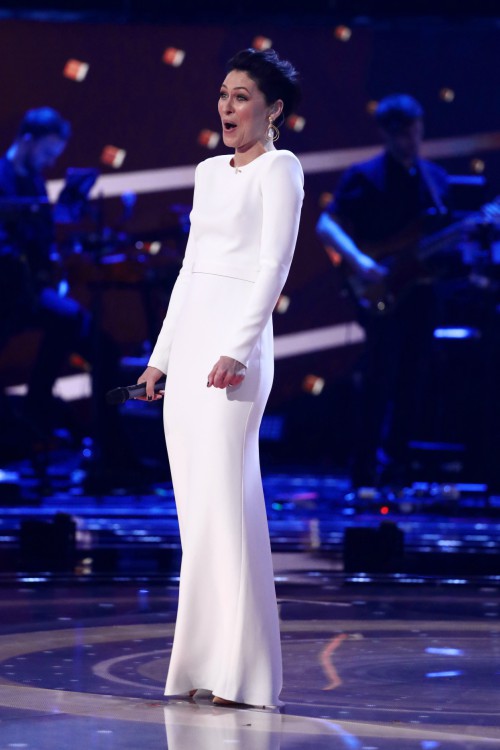 Yeah right, Emma! We know that you always look fierce.
Really, though, it was Mo's night all the way, as he dazzled coaches Will.I.Am, Jennifer Hudson, Tom Jones annd Gavin Rossdale with his rendition of 'Iron Sky' by Paolo Nutini.
We look forward to hearing his winners' EP – and perhaps to finally learning the identity of that pesky stage invader!