Star Wars Actor John Boyega Has Fans In Stitches With His Carnival Dance Moves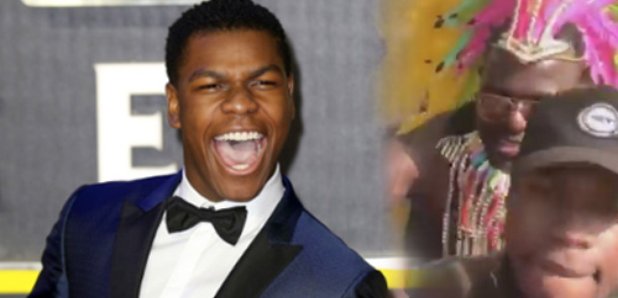 The actor let his hair down at the street festival and took to Instagram to show off his moves.
He's usually busy defending the force but John Boyega took time out from filming in order to let his hair down at London's Nottinghill Carnival.
The Star Wars actor kept fans entertained with a string of hilarious posts on his Instagram stories as he documented his time at the street festival.
Boyega could be seen dancing among the crowds before getting up close and personal with some of the performers dressed in traditional carnival attire.
In true carnival fashion, the 25-year-old star couldn't resist showing off his while grinding with a female pal as he attempted to show off his best moves.
It appears as though his actioned-packed videos went down a treat with fans who took to Twitter to praise the star for joining in the fun.
However, the star admitted that his hip-breaking moves did leave him feeling a little worse for wear!
Can't lie though... carnival got my left leg twisted. Someone try do some acrobatics I wasn't ready for.

— John Boyega (@JohnBoyega) 29 August 2017
John Boyega wasn't the only celebrity to make an appearance during the festivities, which was also taking place in cities across the UK such as Leeds and Birmingham.
The annual festivities have long been a favourite with stars looking to party in the streets.
Singer Ella Eyre was spotted among party-goers as she hopped on board a float hosted by Red Bull Music Academy in partnership with Mangrove for the carnival's final day.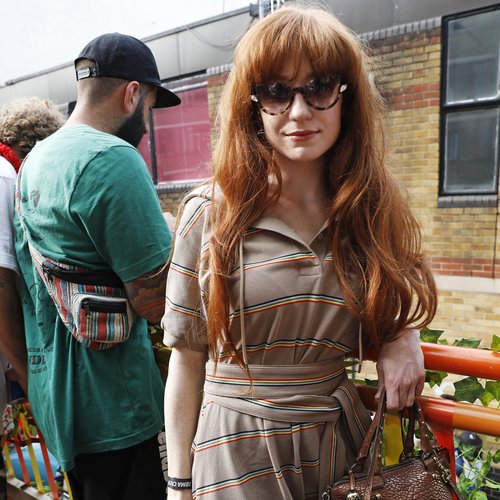 She was joined by Girls Aloud star Nicola Roberts who was also seen partying along to the sounds of Carribean music as they made their way through the capital.