Hear David Bowie And Freddie Mercury Sing 'Under Pressure' Without The Music!
Under Pressure (A-Capella) - Only Vocals
03:20
As we celebrate what would have been Freddie Mercury's 70th birthday, we take a look back at an uncut version of the legend's most famous hit....
We knew that they were both epic icons of the '80s who arguably revolutionised music, so when David Bowie and Queen came together to release 'Under Pressure' in 1981, it's not a surprise that it's still one of our favourite songs today.
Now, someone has stripped the backing music away from the song to reveal only the vocals of Freddie Mercury and Ziggy Stardust and the results are spine-tingling.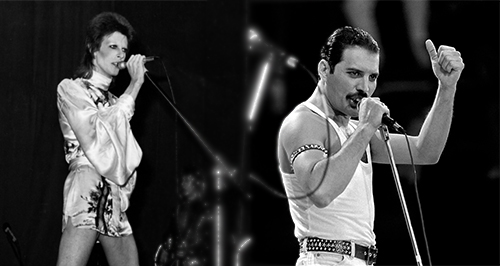 David Bowie and Freddie Mercury collaborated for Under Pressure. Picture | PA/Heart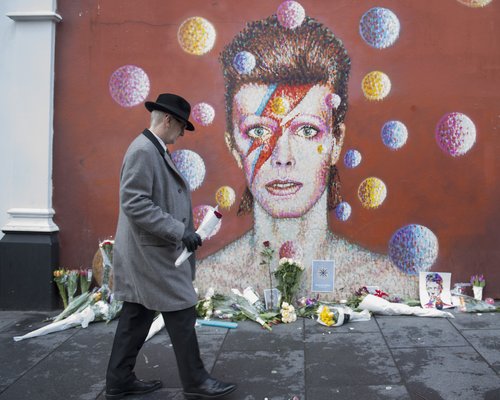 It's hard to believe its been 25 years since the world was rocked by news that Freddy Mercury had passed away due to complications with AIDS back in 1991.
Of course, music took yet another blow earlier this year when news broke that David Bowie had died aged 66, and hundreds of fans gathered in Brixton, were the late singer had once lived, to show their appreciation for his contribution to music.
Despite having lost two of our brightest stars, there's no denying their legacy lives on through the magic of their music.