Fans Can't Get Over Claire Richards' 'Incredible' Weight Loss!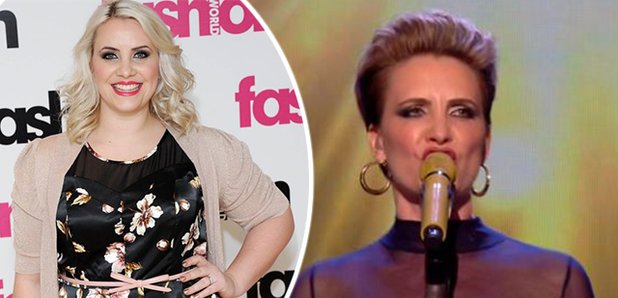 Claire wowed fans with her svelte figure as she performed with Steps on Tonight At The London Palladium.
Steps are back in force and they proved it during their performance on Tonight at the London Palladium. But there was one Steps star who stole the show.
Fans just can't get enough of Claire Richards' six stone weight loss.
The STEPS star has been open about her battle with weight after years of yo-yo dieting in recent years, but she blew everyone away with her slender frame when she took to the stage with her band.
Claire's appearance comes after she unveiled the results of her six stone weight loss last year after adopting a healthier lifestyle.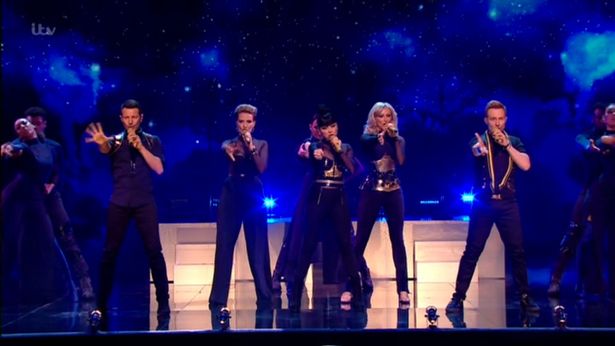 Picture | ITV
The former Steps star, who has fluctuated between a size 20 and a size eight over the years, unveiled a slender figure and a sleek new hairdo in a string of gorgeous selfies shared with her followers last spring.
Now she's revealed she plans to keep the weight off for good, thanks to a change in her diet and a healthier lifestyle.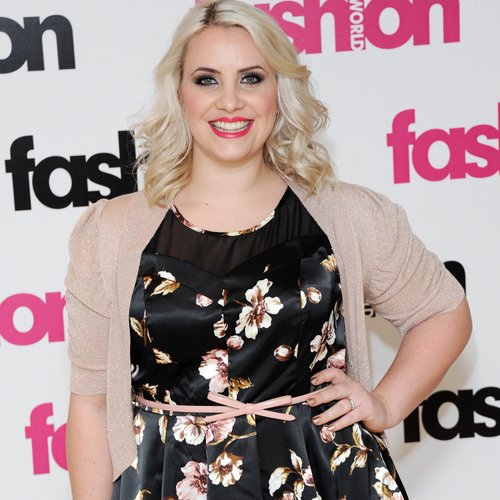 Claire shows a more shapely figure back in 2013 (Getty)
Claire recently told Bella magazine: "I hope I've broken the cycle but I think I've learned my lesson by saying: 'This time it's for good'."
To be fair- you have to take your hat off to Claire from steps who is looking awesome! #steps #SaturdayNightTakeaway

— Emma Morris (@emmamorrisey) 11 March 2017
The 38-year-old singer admitted that bad decisions and generous portion sizes have always been her "downfall" but has since cut down on her servings.
She adds: "I never needed to eat the amount of food I did - I eat a fraction of what I used to now."
Claire, who has two children, Daisy, six, and Charlie, nine, with husband Reece, revealed back in December that she now weighs nine-and-a-half stone after sticking to a calorie controlled diet.
Claire's struggle with weight has been heavily documented throughout her career and likened her love of food to an addiction.
She wrote in her tell-all-book All of Me: My Story: "I have an emotional connection to food. Food for me is almost like a drug – I get an instant gratification from it, but it doesn't last very long. So then I have to find the next thing to eat to satisfy my craving."
Now Claire has a better relationship with food and despite losing weight she is content with never being a "size zero" but is happy to maintain the figure she's finally happy with.
She told Reveal magazine: "There is always a possibility that I could be a size 16 again in a year's time. I'm just taking each day as it comes.

"Starting a diet is always the hardest bit, but it's never easy. It's a challenge and a battle every single day."
Well, good on you Claire! You look fab!