Steps Are BACK! And New Single 'Scared Of The Dark' Shows A Whole New Side To The Band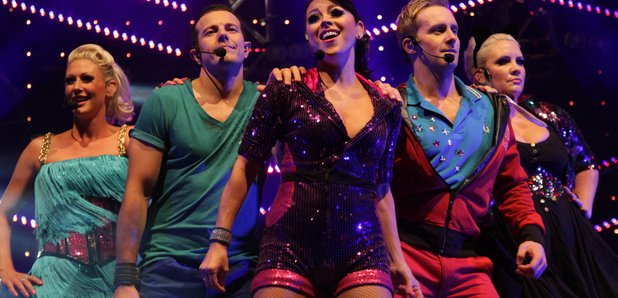 We never expected this from Steps!
They were never exactly critical darlings but it seems everyone is BLOWN AWAY by the new song from 90s and noughties pop superstars Steps.
Yes, H, Lisa Scott-Lee, Claire, Faye and Lee are back with a serious bang, throwing out a massive new anthem that shows a darker side to the band.
They were always known for their upbeat, sunny pop tunes such as the country themed '5,6,7,8' and the Bee Gees-sampling 'Heartbeat/Tragedy'… but there's definitely an undercurrent their 2017 offering.
'Scared Of The Dark' is the first single from their upcoming album, the ominously named Tears on the Dancefloor. If the song is any indication of the band's fifth album, it's going to be seriously catchy and danceable.
"Call me, baby," Steps sing to a thumping beat in the chorus, "come and take me in your arms… if I shiver, keep your body close to mine."
It's a long way from their brilliantly cheesy 2001 cover of 'Chain Reaction'!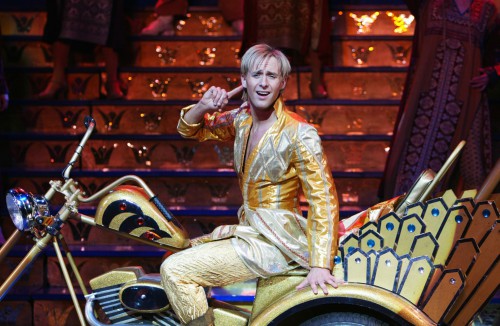 And the fans are, of course, delighted.
Steps have been away since their 2012 Christmas album Light Up The World – which some listeners felt wasn't quite as fun as their earlier pop bangers such as 2000's 'Deeper Shade Of Blue'. Now, though, the consensus seems to be that they're back on form.
But don't just take our word for it…
This lot were keen to express their love of the new song on social media. Just wait until the album is released on April 21!
Wow. New Steps single scared of the dark is AMAZING. So good. So Abba.

— Jag Fan (@PrezUKJagsFans) March 9, 2017
Tom brought all the sass
Steps - Scared of the Dark pic.twitter.com/z5g92nmDy5

— Tom Stockton (@Tom__Stockton) March 10, 2017
Alan can't stop listening
Still on repeat...@officialSteps - #ScaredOfTheDark (Official Audio) https://t.co/jXeuDpj8AS

— Alan Palmer (@PalmerAlan) March 10, 2017
Marky knows where it's at
I think everyone is listening to this!!!! New single!!! Whoop whoop!!! — listening to Steps - Scared of the Dark

— Marky Apples (@markyapples) March 10, 2017
And @The1FameMonster just loves a key change
Steps - Scared Of The Dark (Official Audio)

A chorus. A keychange! https://t.co/X1yyUntXpO

— xoxo, Jessica (@The1FameMonster) March 10, 2017
Don't we all! So it's good news all round for Steps and fans of super fun pop songs. Let's hope they keep the bangers coming.