How much are Strictly Come Dancing professionals paid? Inside their strike threats
20 September 2018, 12:35 | Updated: 20 September 2018, 12:45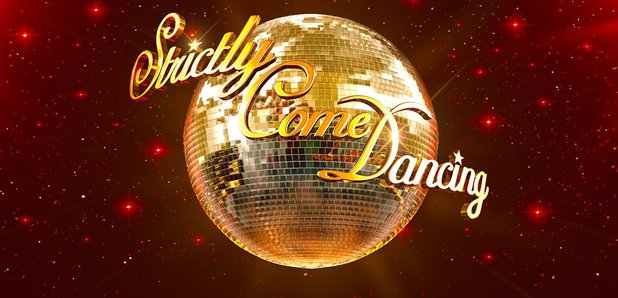 Strictly Come Dancing professional dancers could strike over pay.
The professional dancers of Strictly Come Dancing are said to be making plans to approach the BBC about their pay.
The dancers are unhappy about their current wage and have apparently grouped together to talk to bosses and are even threatening strike action, according to the Daily Mail.
How much to the dancers earn?
The professional dancers on Strictly Come Dancing are said to all earn £50,000 a year each.
All dancers earn the same wage for each series regardless of how long they have been on BBC's ballroom dancing show.
The Strictly judges earn a lot more with pay packets varying from £150,000 to £250,000.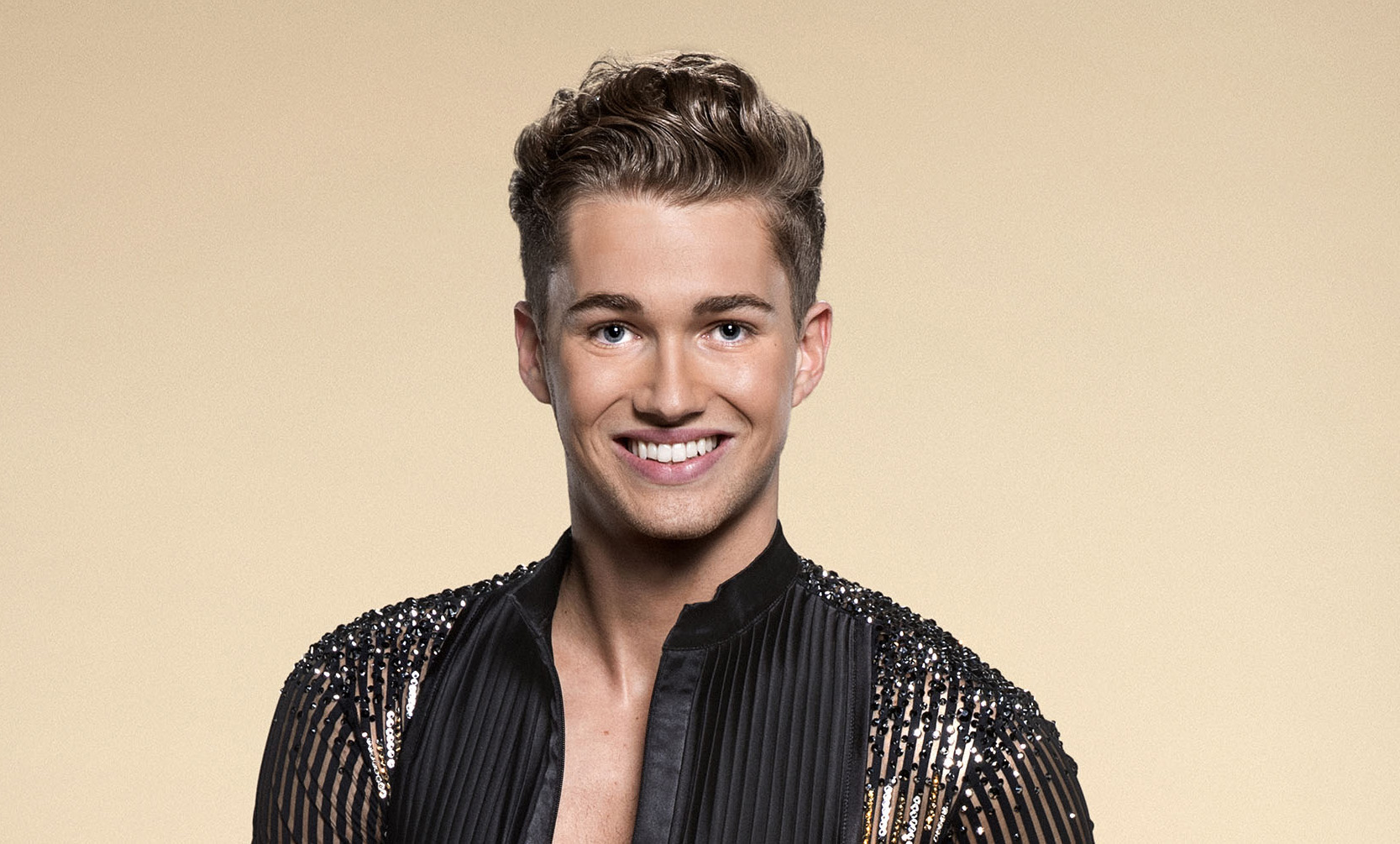 Strictly Come Dancing professional AJ Pritchard | Picture: BBC
Why are they striking?
The dancers are striking because they are unhappy with their current wage and the fact that many haven't had a pay rise in years despite appearing in numerous series of the show.
A source told The Sun: "The professionals have been talking among themselves and are going to come together to ask Strictly bosses for a pay rise.
"They put in incredible hours rehearsing both with their celebrities and also group routines. A lot of them are putting in 10 hour days which is a lot of dancing.
"It has been on the cards for a long time and they haven't had a payrise in years. They love the show, they just want to feel their money reflects the amount of work they put in and also the celebrity status and profile that comes with it.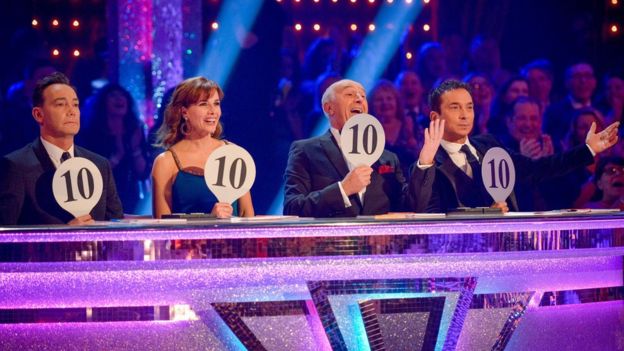 The Strictly judges earn significantly more than the dancers | Picture: BBC
"Some of them are now almost better known than the celeb contestants and they feel that should lead to more cash — especially when the judges get paid so much just for turning up once a week. Some feel it's a bit of a joke."
Brendan Cole on Strictly pay
Back in 2008, the now former Strictly professional revealed despite working on the huge show he still wasn't where he wanted to be financially.
He told Now magazine: "My money from Strictly just about pays the bills. I don't have a car. I would like to get one, but until then I'm on the Tube".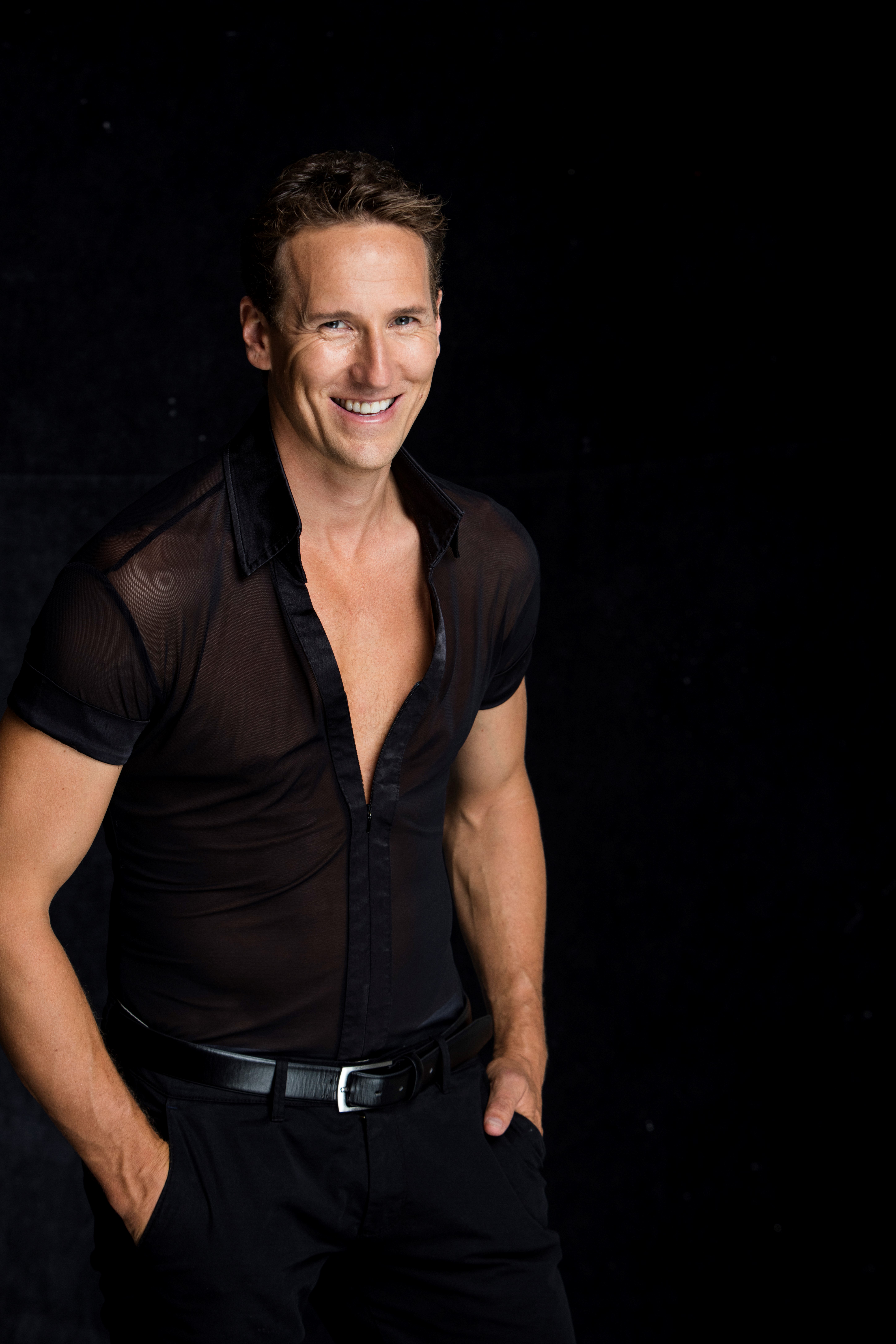 Brendan Cole was on Strictly from it's very first series until he was axed after the 2017 season | Picture: Springfields Shopping Outlet
On the other hand Bruno Tonioli has previously said that he thinks dancers should 'stop moaning' about how much they are paid to appear on Strictly as the BBC will always pay less than ITV.
In an interview with the Mirror in 2015 he said: "Those are the terms of the negotiations. If you don't like it, stop moaning."
"There are certain fees you won't get at the BBC, as a dancer ITV always pays more than the BBC, that's just the way it is."
"Strictly has not made me a millionaire. I still live in the same apartment I bought in 1991, before Strictly. But I never moan. The BBC do a wonderful job."